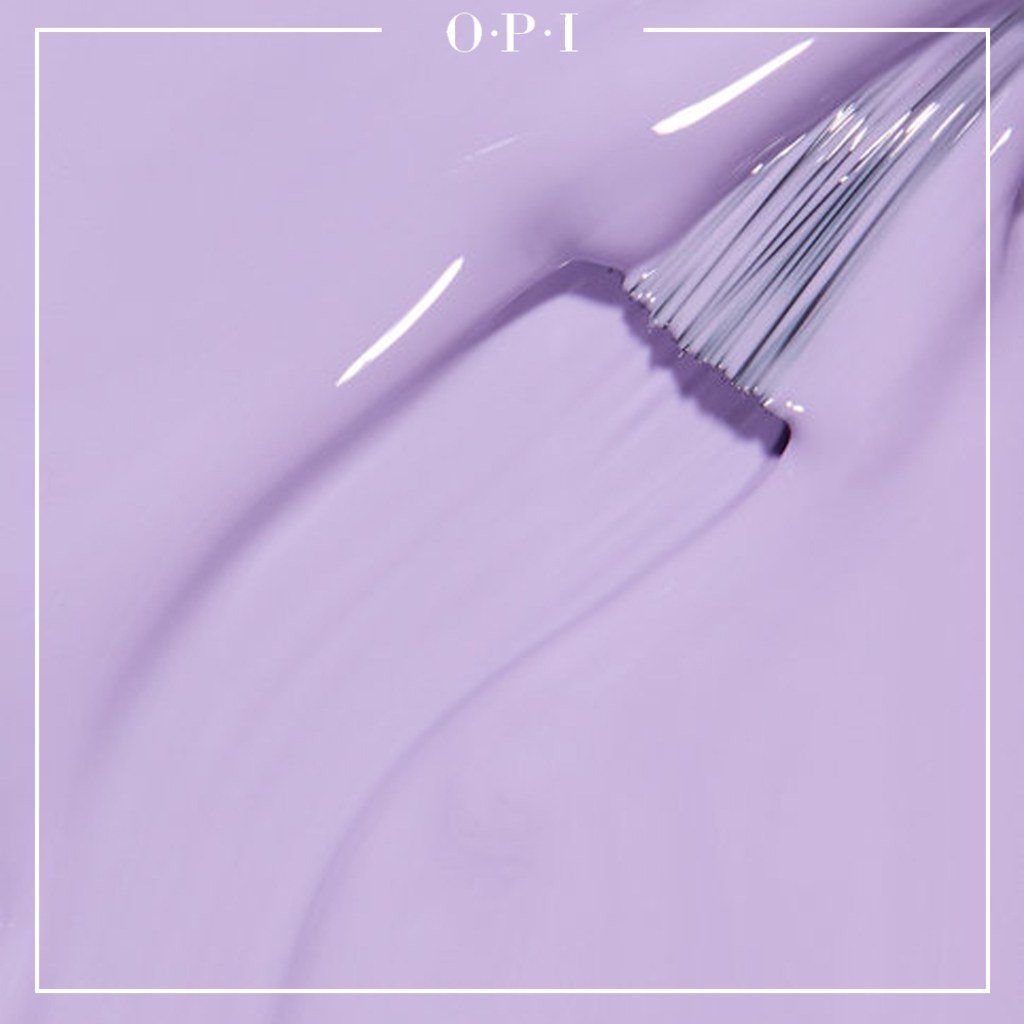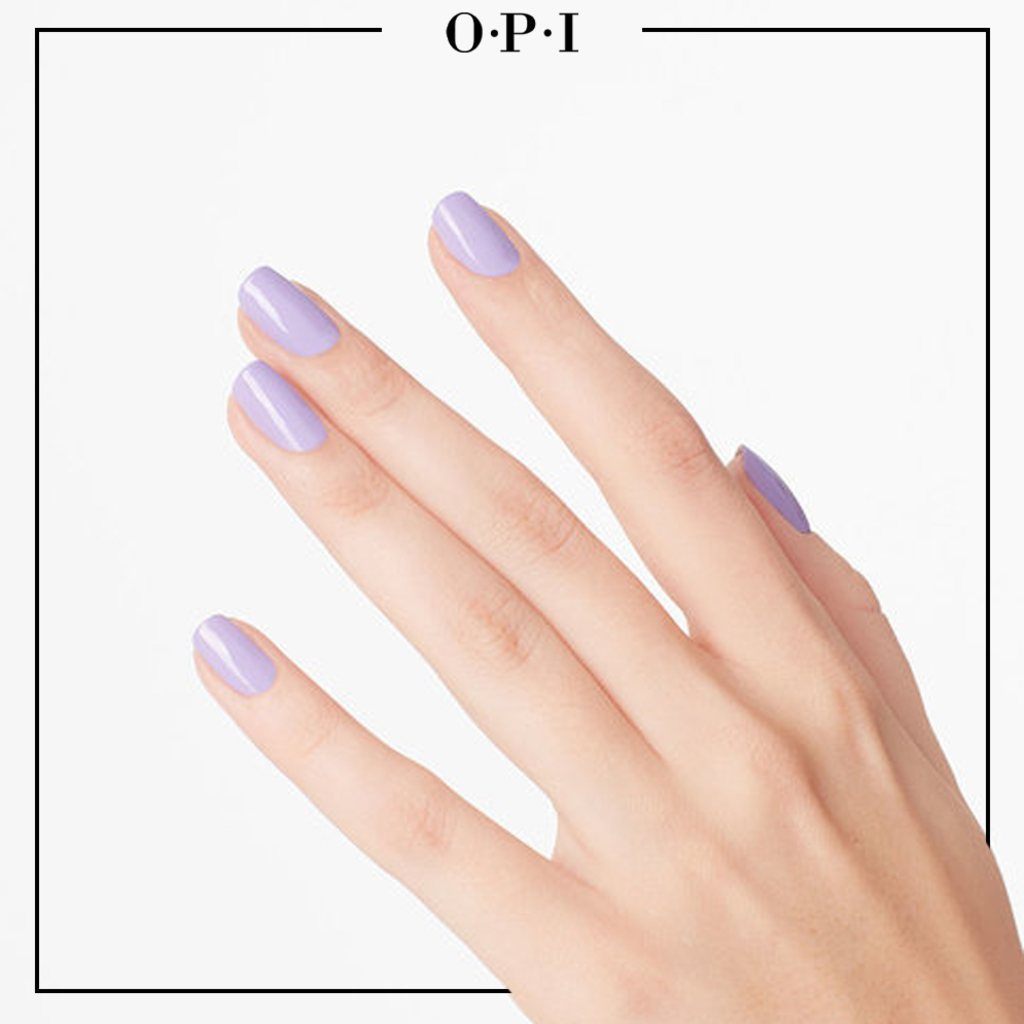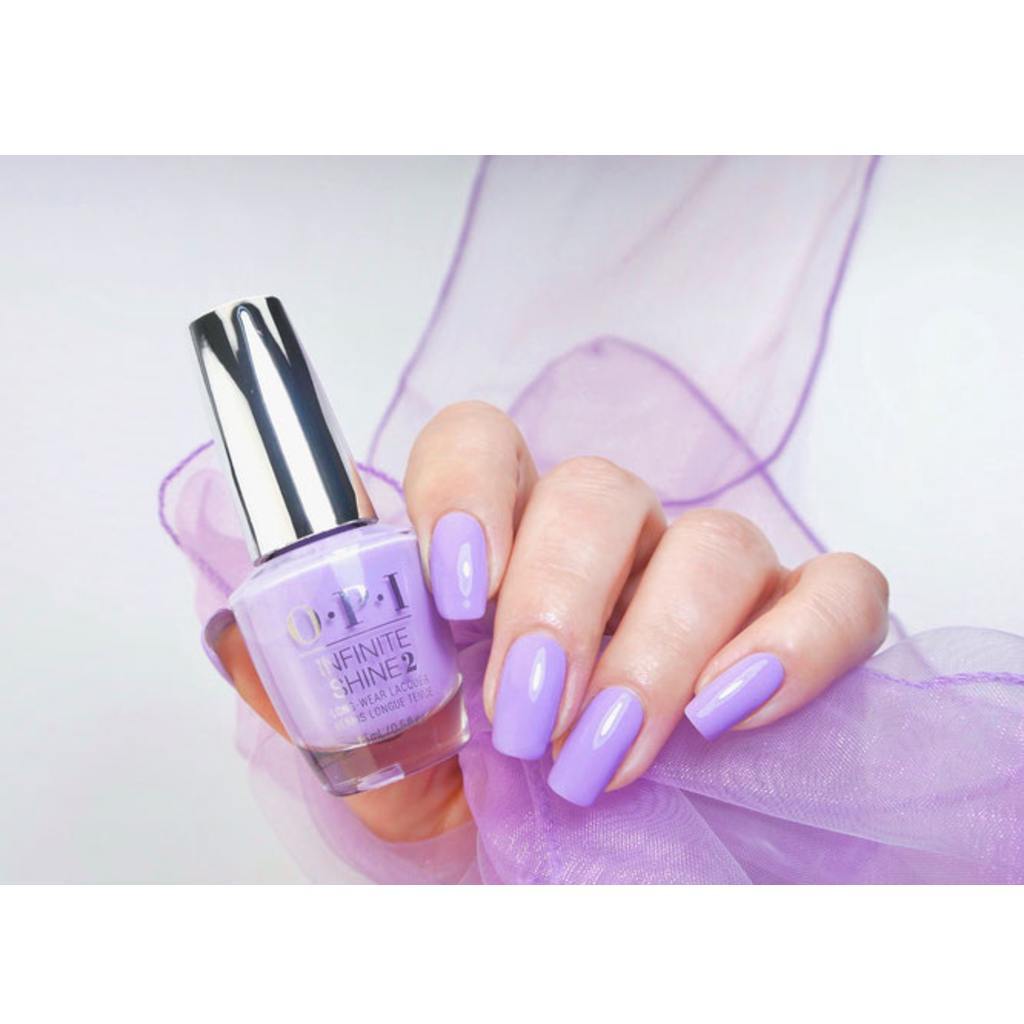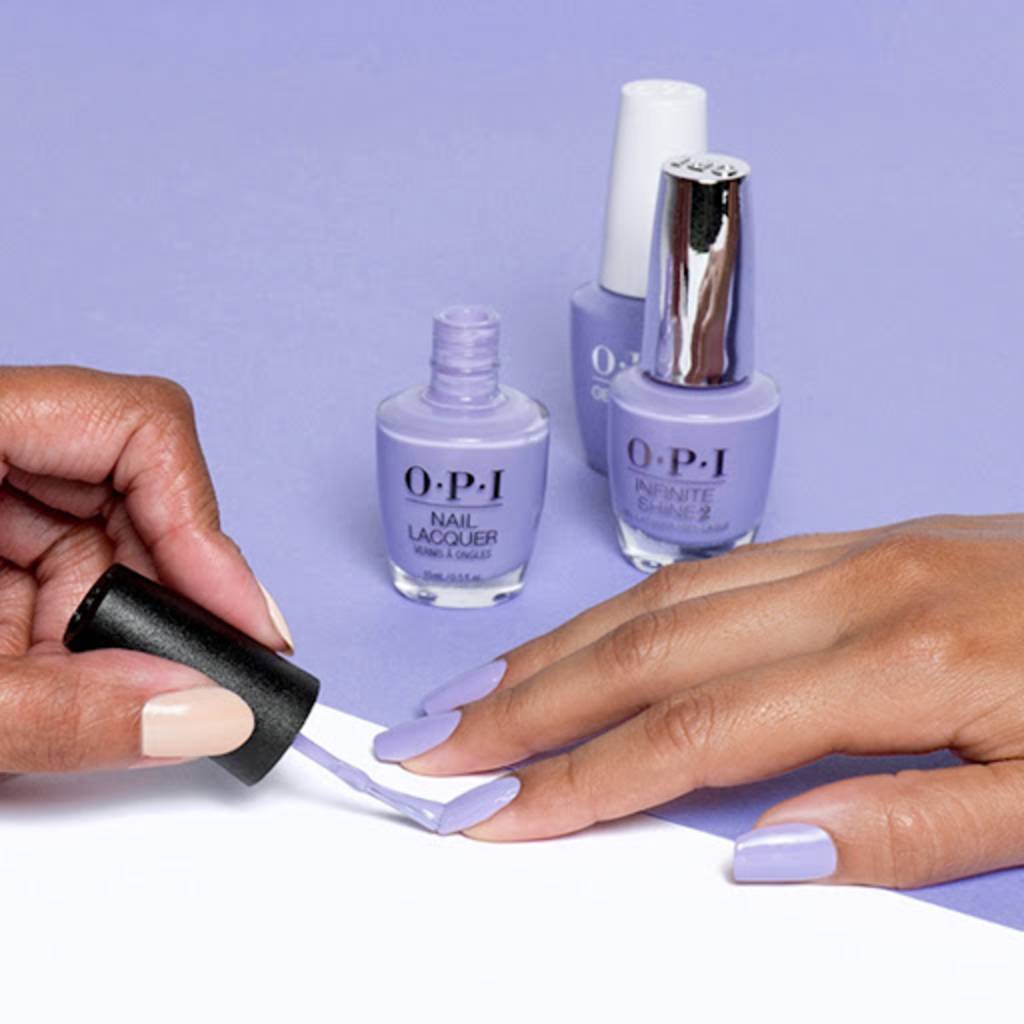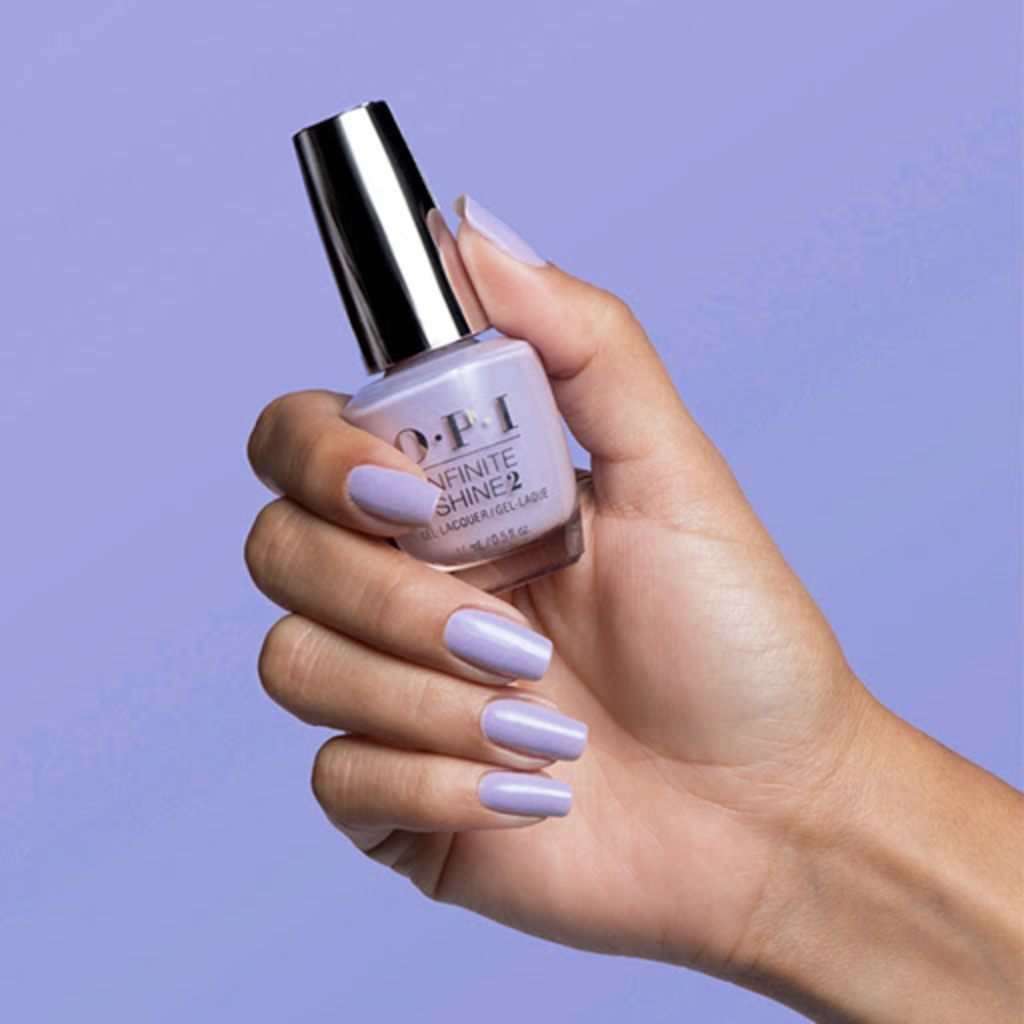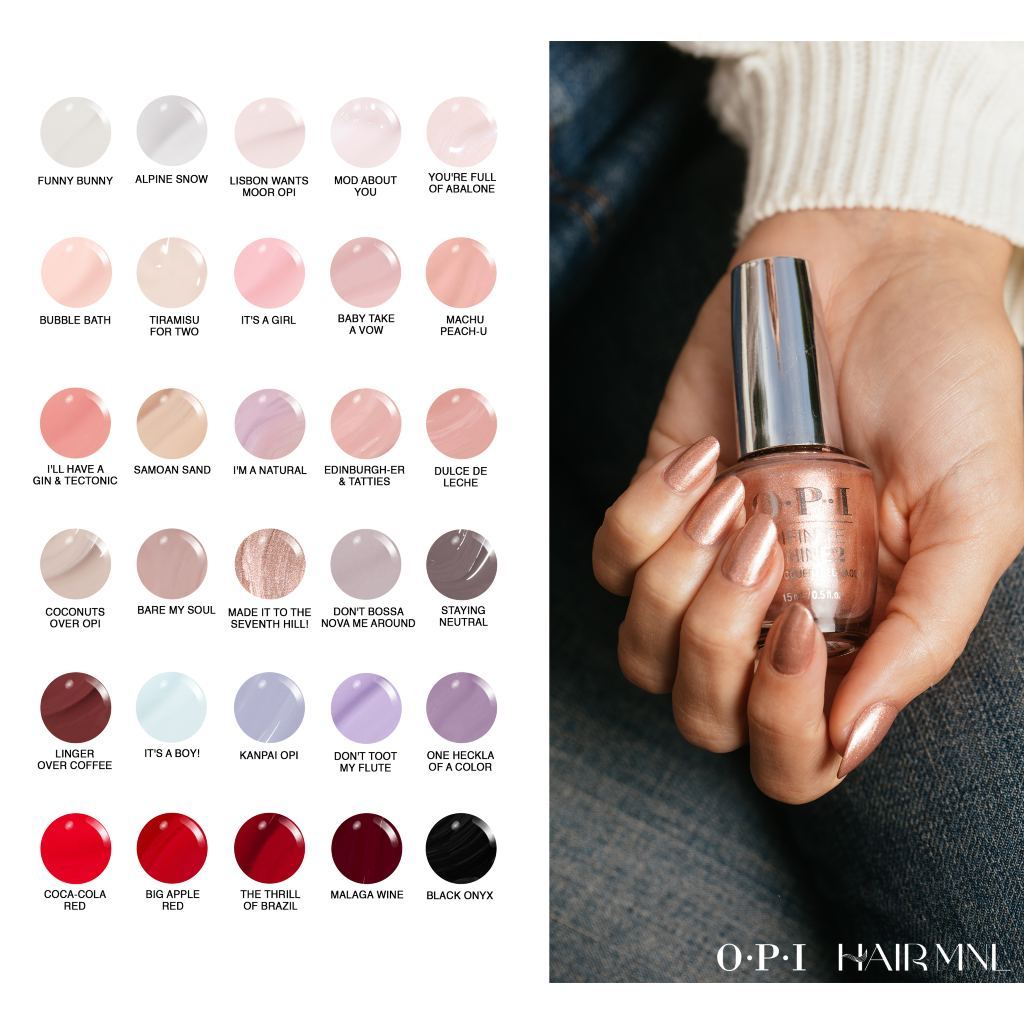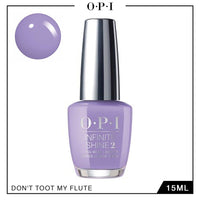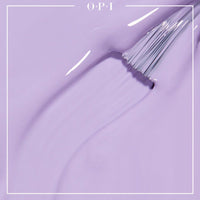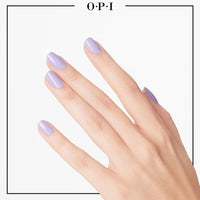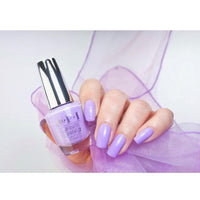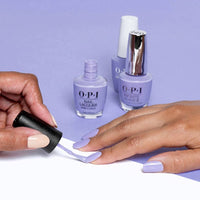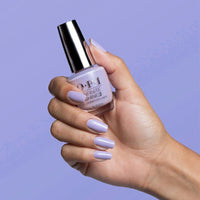 OPI Infinite Shine in Don't Toot My Flute
Follow the piper to abundant fields of lilac wearing this gorgeous long wear nail polish.
Lilac lights up every outfit it's paired with. A classic, soft purple perfect for any season.
OPI Infinite Shine is a 3 step system to long-lasting nail polish color. With OPI's ProStay Technology, this polish remains vibrant for up to 11 days.
Peru Collection • Don't Toot My Flute
<div style="text-align: left;" data-mce-style="text-align: left;">
<ul>
<li>Stay-true color and shine for up to 11 days of wear with ProStay Technology.</li>
<li><span data-mce-fragment="1">Gel-like high shine finish.</span></li>
<li><span data-mce-fragment="1">Applies and removes easily like a regular nail polish.</span></li>
<li><span data-mce-fragment="1">No UV or LED light needed.</span></li>
</ul>
</div>
<div style="text-align: left;" data-mce-style="text-align: left;">
</span><span></span>
<div style="text-align: left;" data-mce-style="text-align: left;">
<ol>
<li><span data-mce-fragment="1">Properly prep your natural nail for long lasting nail polish to ensure lacquer adhesion.</span></li>
<li>Apply one coat of<span> </span><a href="https://www.hairmnl.com/products/opi-infinite-shine-prostay-primer-base-coat" title="HairMNL OPI Infinite Shine ProStay Primer Base Coat" data-mce-href="https://www.hairmnl.com/products/opi-infinite-shine-prostay-primer-base-coat" target="_blank"><span style="text-decoration: underline;" data-mce-style="text-decoration: underline;">Infinite Shine Primer</span></a>.</li>
<li>Shake long lasting nail polish shade of choice before application to properly mix pigment (this will help avoid streakiness).</li>
<li>Apply two thin coats of<span> </span><strong>Infinite Shine</strong><span> </span>to each nail. Brush some polish at the nail's free edge to cap the nails and help prevent chipping.</li>
<li>Lastly, apply one coat of<span> </span><a href="https://www.hairmnl.com/products/opi-infinite-shine-prostay-gloss-top-coat" title="HairMNL OPI Infinite Shine ProStay Gloss Top Coat" data-mce-href="https://www.hairmnl.com/products/opi-infinite-shine-prostay-gloss-top-coat" target="_blank">Infinite Shine Gloss</a>. Also cap the free edge with Infinite Shine Gloss.</li>
</ol>
<iframe src="https://www.youtube.com/embed/e7P5ibdCLNw" height="315" width="560" allowfullscreen="" allow="accelerometer; autoplay; encrypted-media; gyroscope; picture-in-picture" frameborder="0" data-mce-src="https://www.youtube.com/embed/e7P5ibdCLNw"></iframe><span> </span><meta charset="utf-8">
<br>Ethyl Acetate, Butyl Acetate, Nitrocellulose Propyl Acetate, Tosylamide/Formaldehyde Resin, Isopropyl Alcohol, Trimethyl Pentanyl Diisobutyrate, Triphenyl Phosphate, Ethyl Tosylamide, Camphor, Stearalkonium Bentonite. Other components present is less than 1% concentration.</div>
</div>
</div>