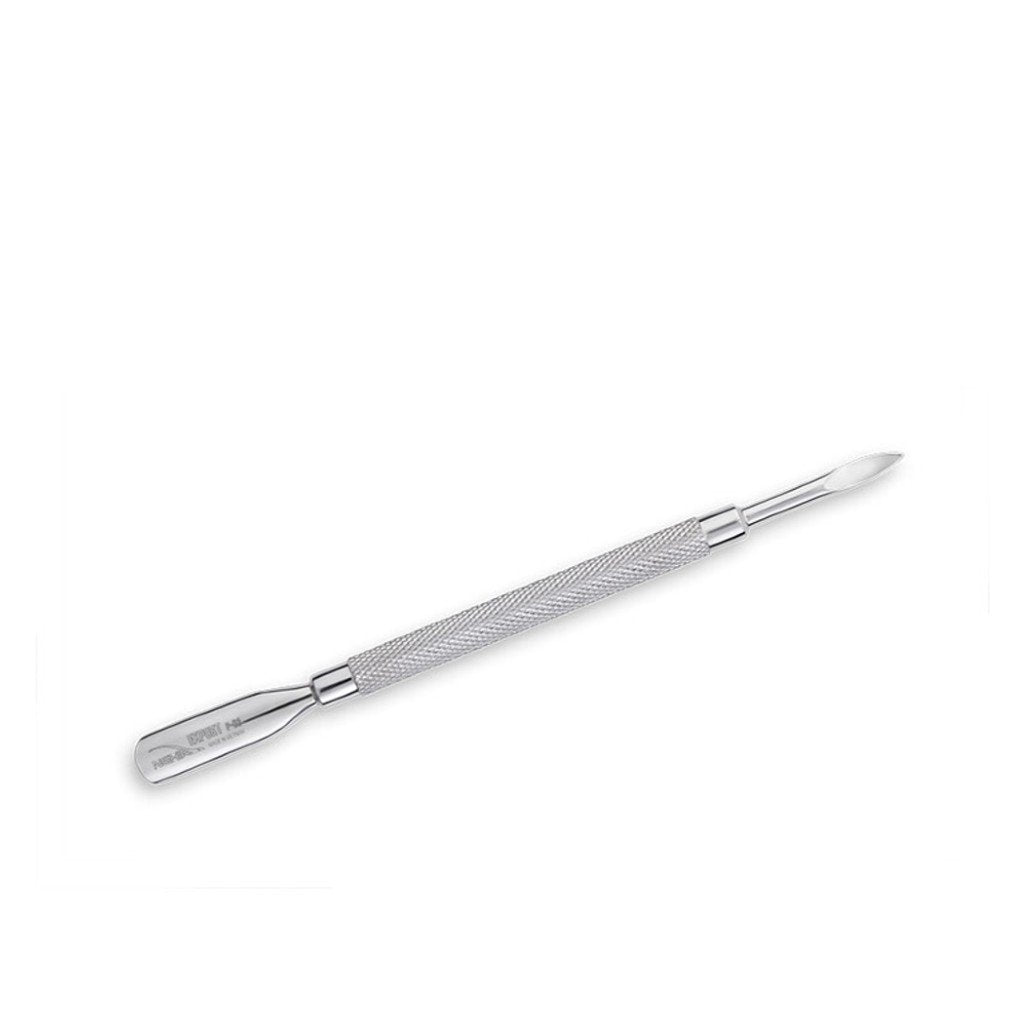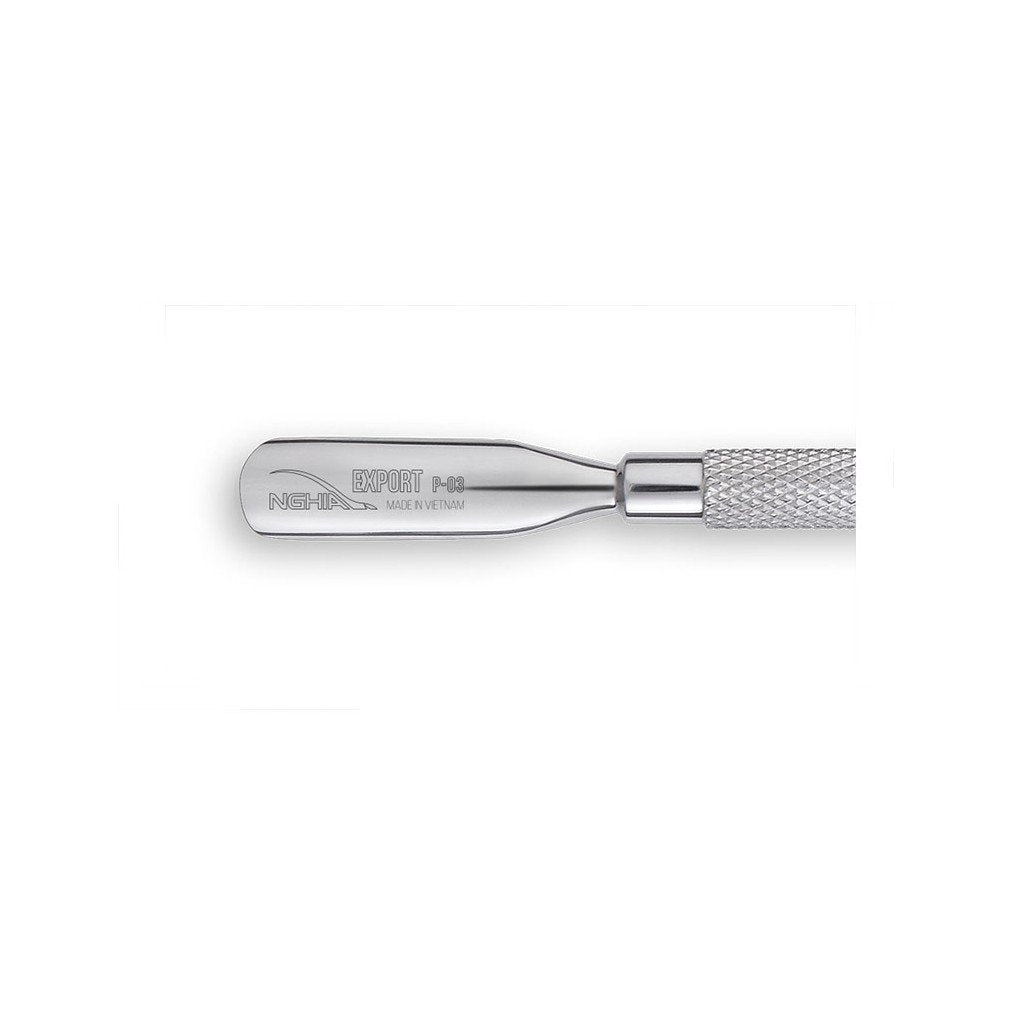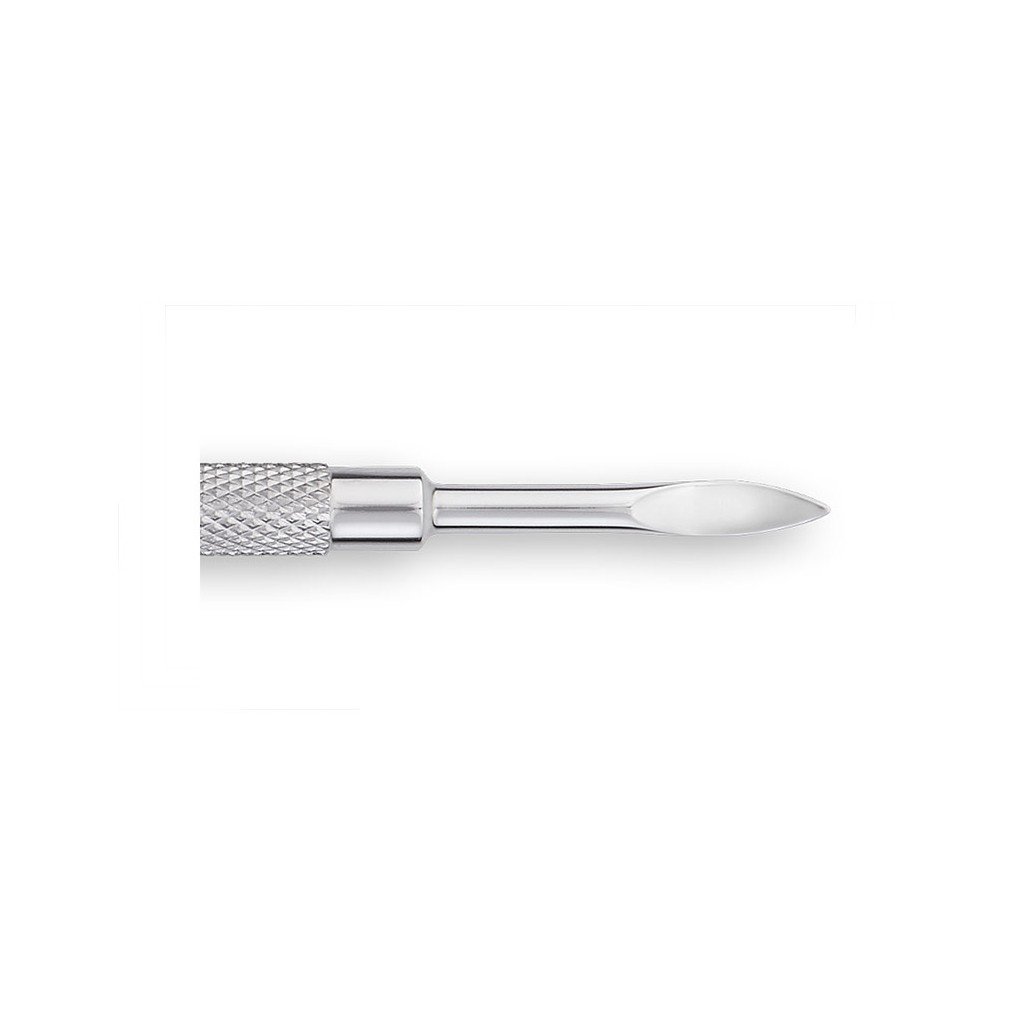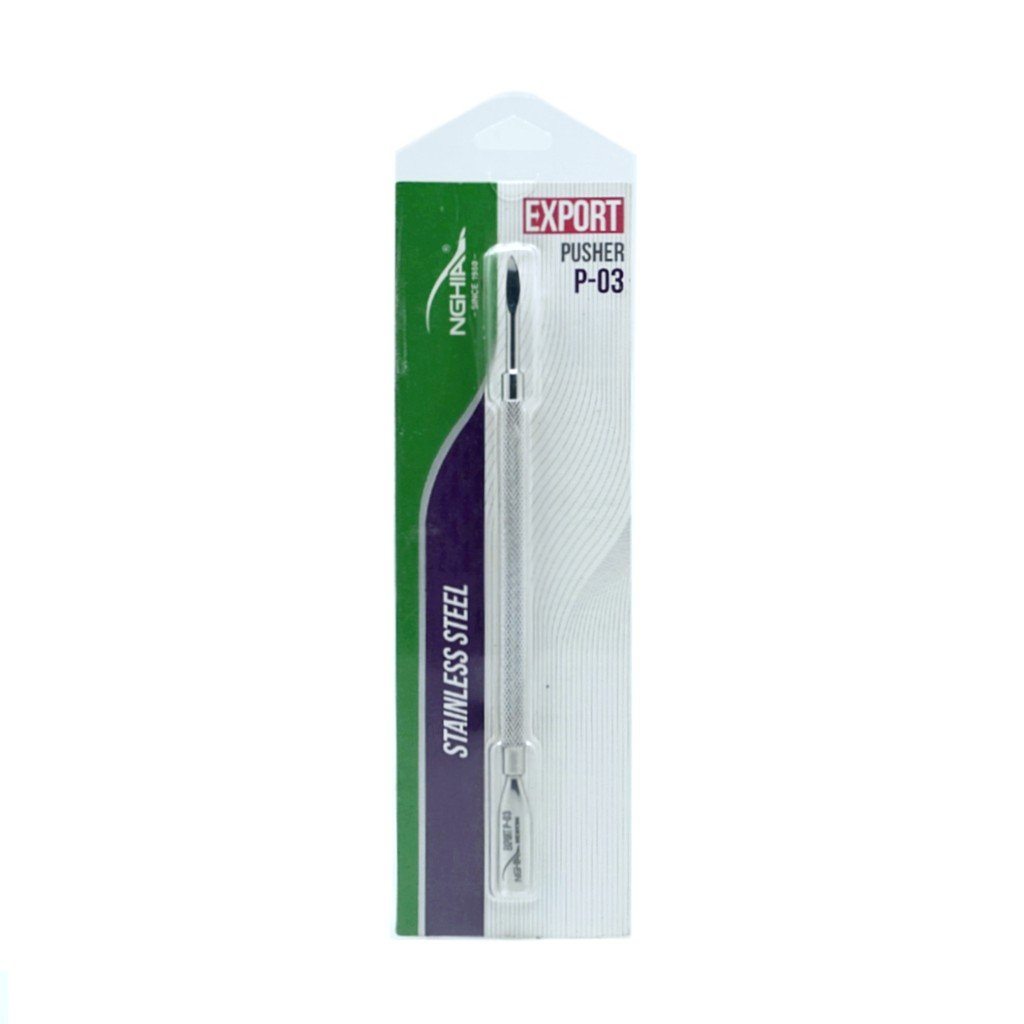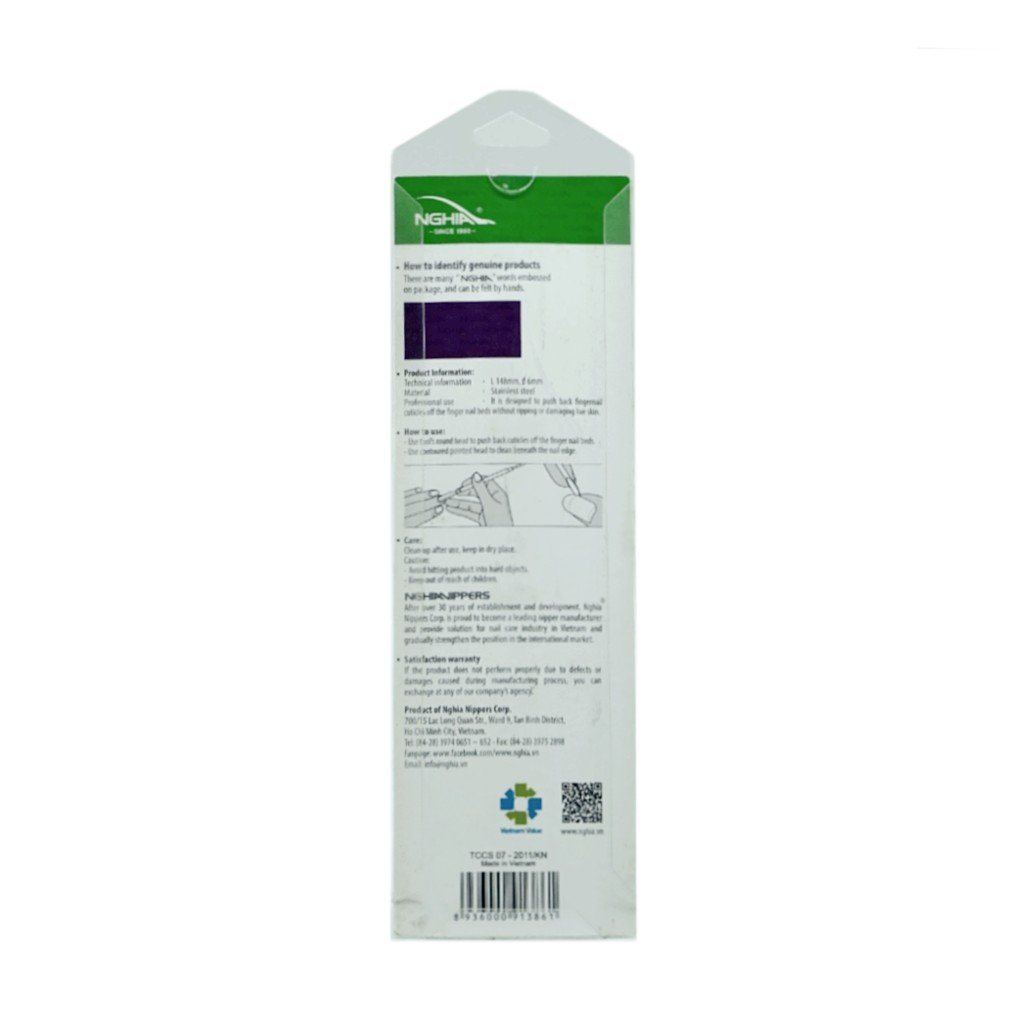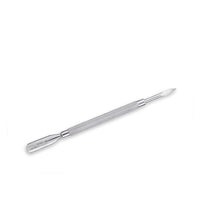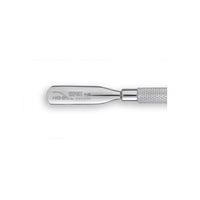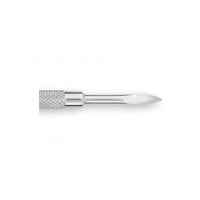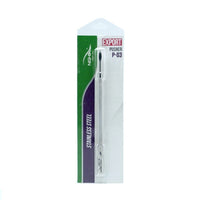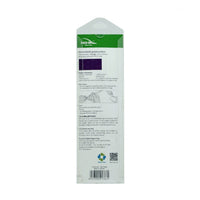 Nghia Professional Cuticle Pusher P-03
Easy to use cuticle pusher with two-headed design.
Pushers lines are stainless steel so they do not rust when they touch water and autoclave. Design is suitable for Asian hands; 2 squared ends, rounded handle with pattern. Manufactured according to ISO 9001 – 2015.
[split]
SPECIFICATIONS
Product Code: P-03
Material: Stainless steel
Color: Silver
Weight: 25 grams
HOW TO PRESERVE THE PRODUCT
Sterilize with alcohol or acetone before using.
After using, wipe with alcohol or acetone and put in packaging material to preserve.
Keep in dry place and out of reach of children.