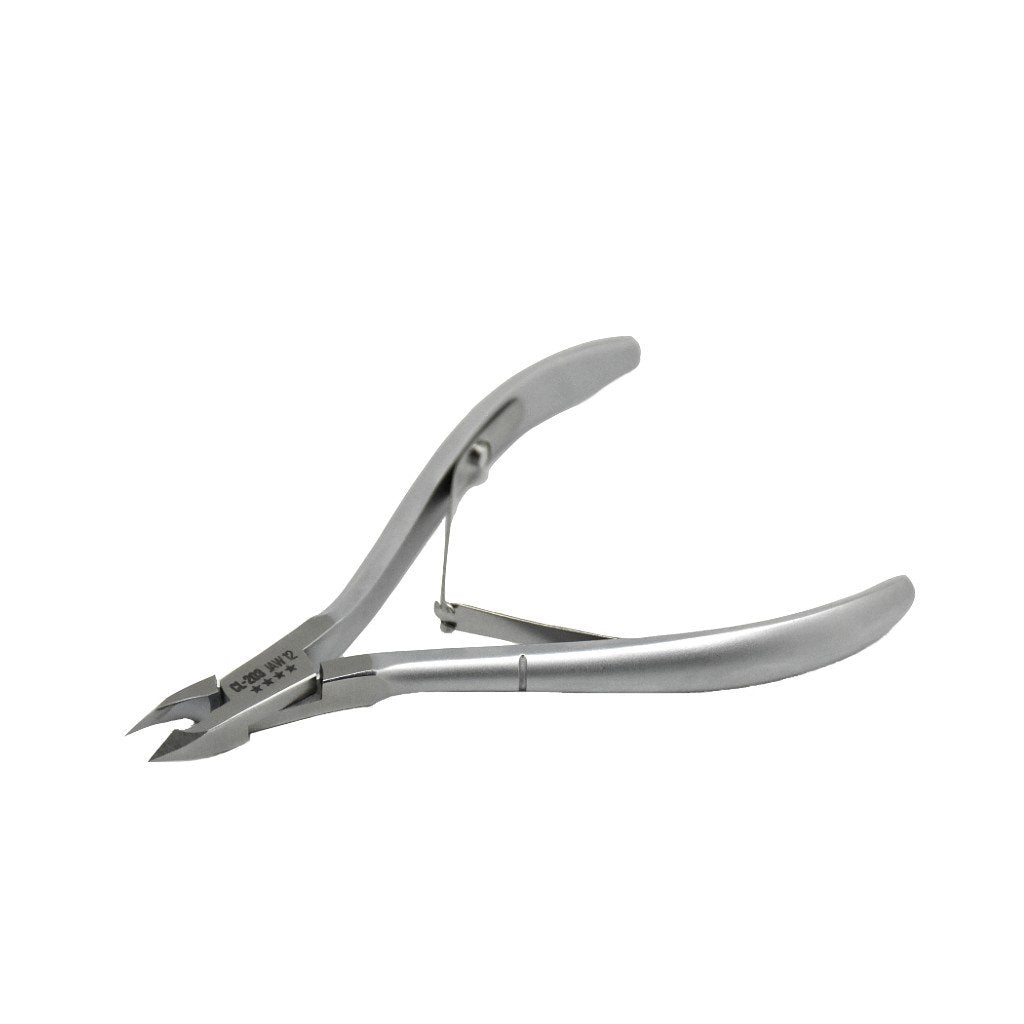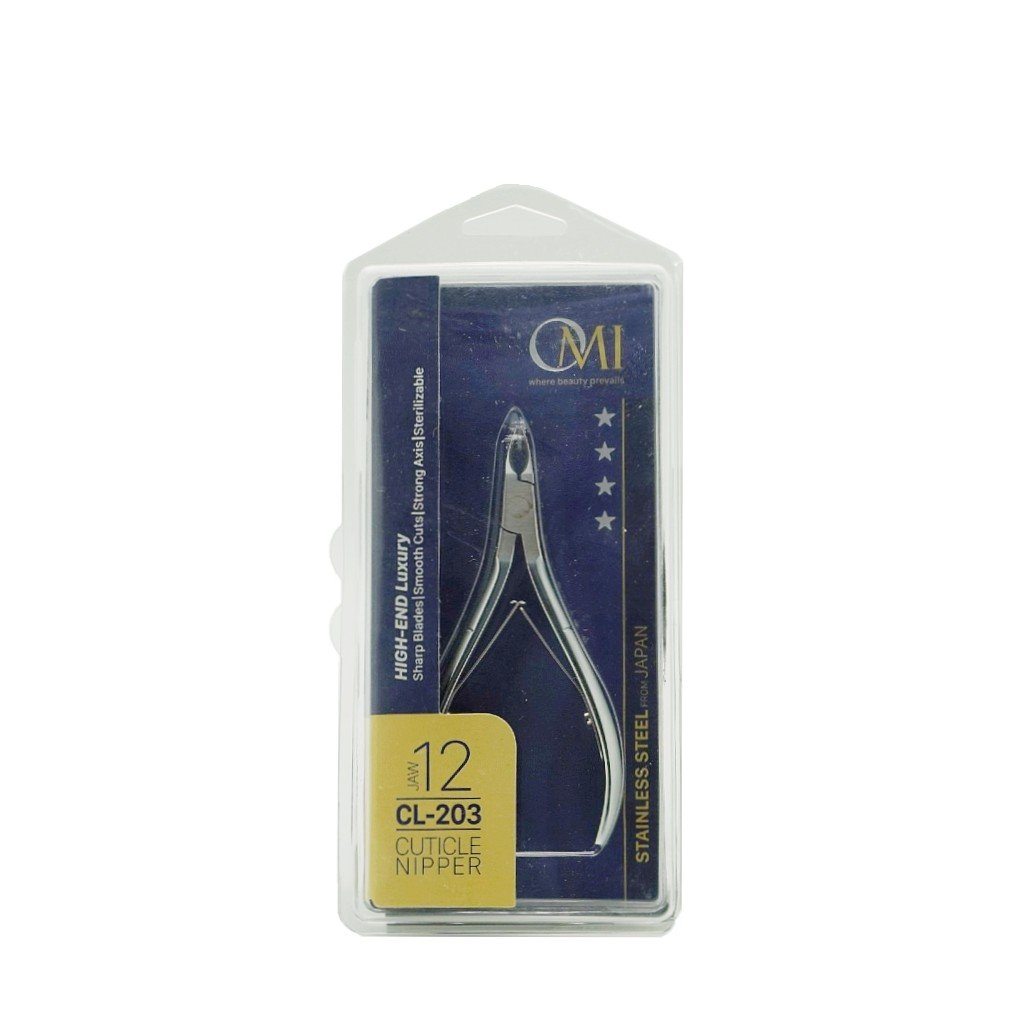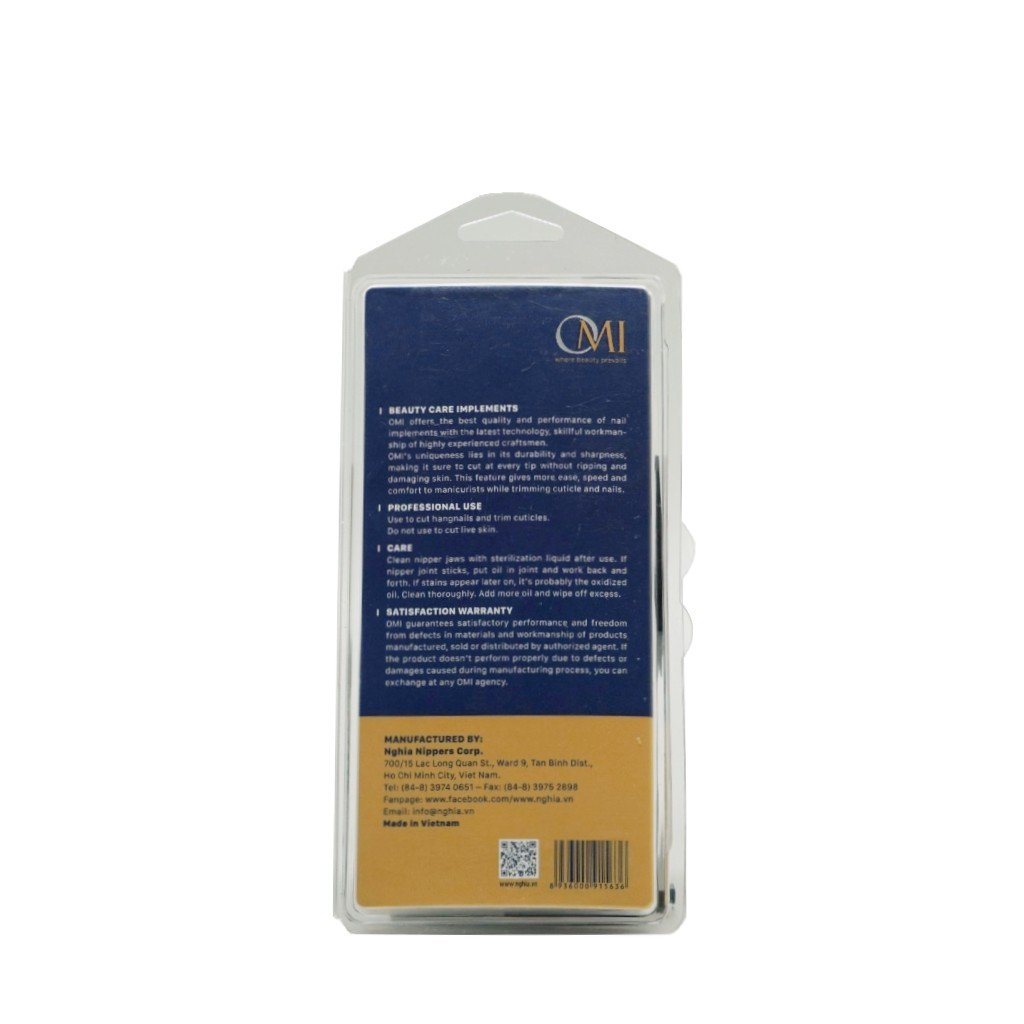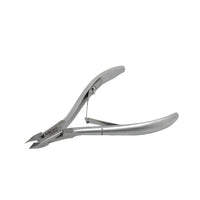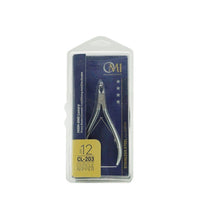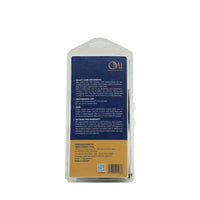 Nghia Professional Cuticle Nipper CL-203
Cuticle nipper with the latest technology and skillful workmanship of highly experienced craftsmen, providing best quality and performance.
The uniqueness of this nipper lies in its durability and sharpness, making it sure to cut at every tip without ripping and damaging skin. This feature gives more ease, speed and comfort to manicurists while trimming cuticle and nails.
[split]
SPECIFICATIONS

Product Code: CL-203
Material: Stainless steel
Color: Silver
Spring: Double

Joint: Lap Joint

Jaw: 12
HOW TO PRESERVE THE PRODUCT
Sterilize with alcohol or acetone before using.
After using, wipe with alcohol or acetone and put in packaging material to preserve.
Keep in dry place and out of reach of children.