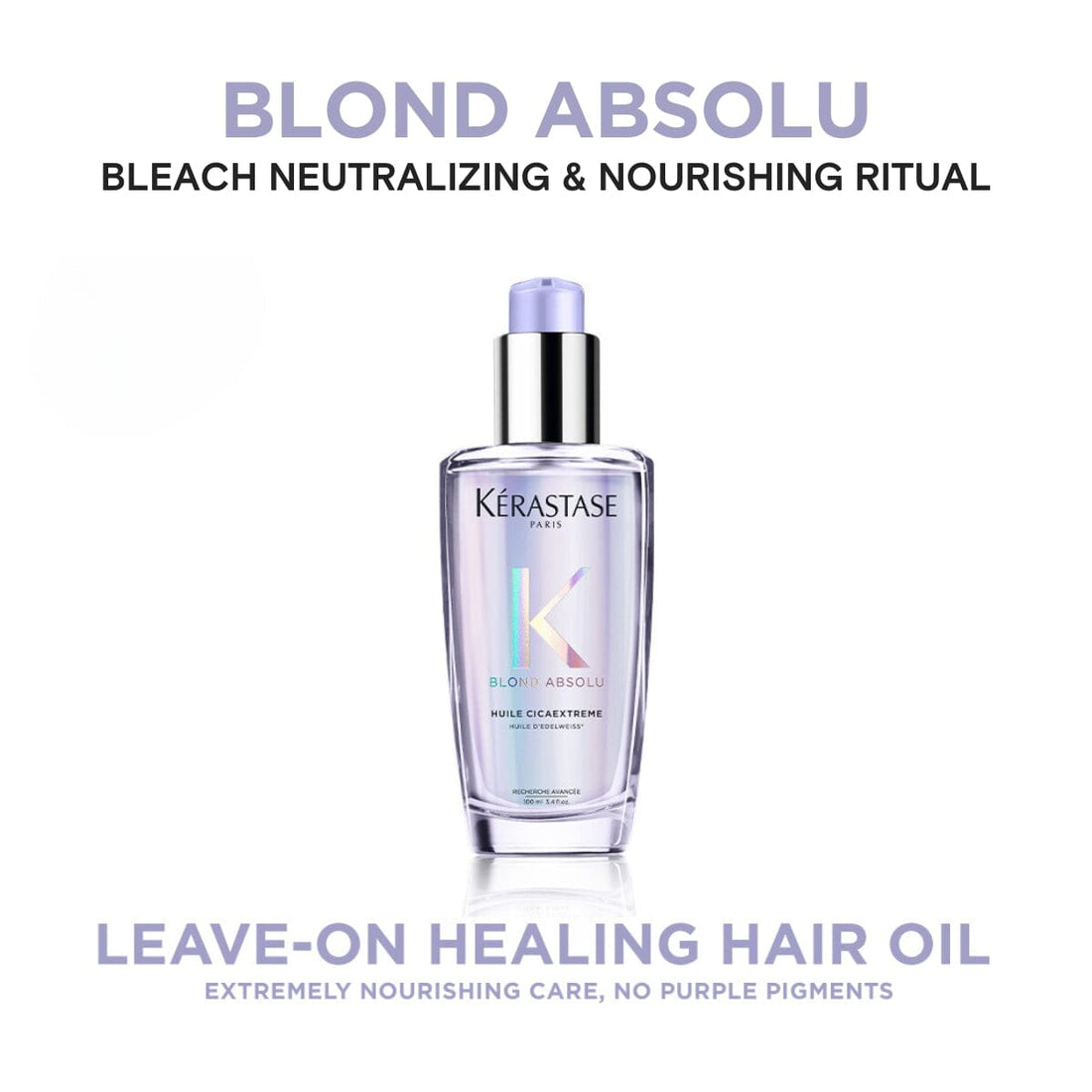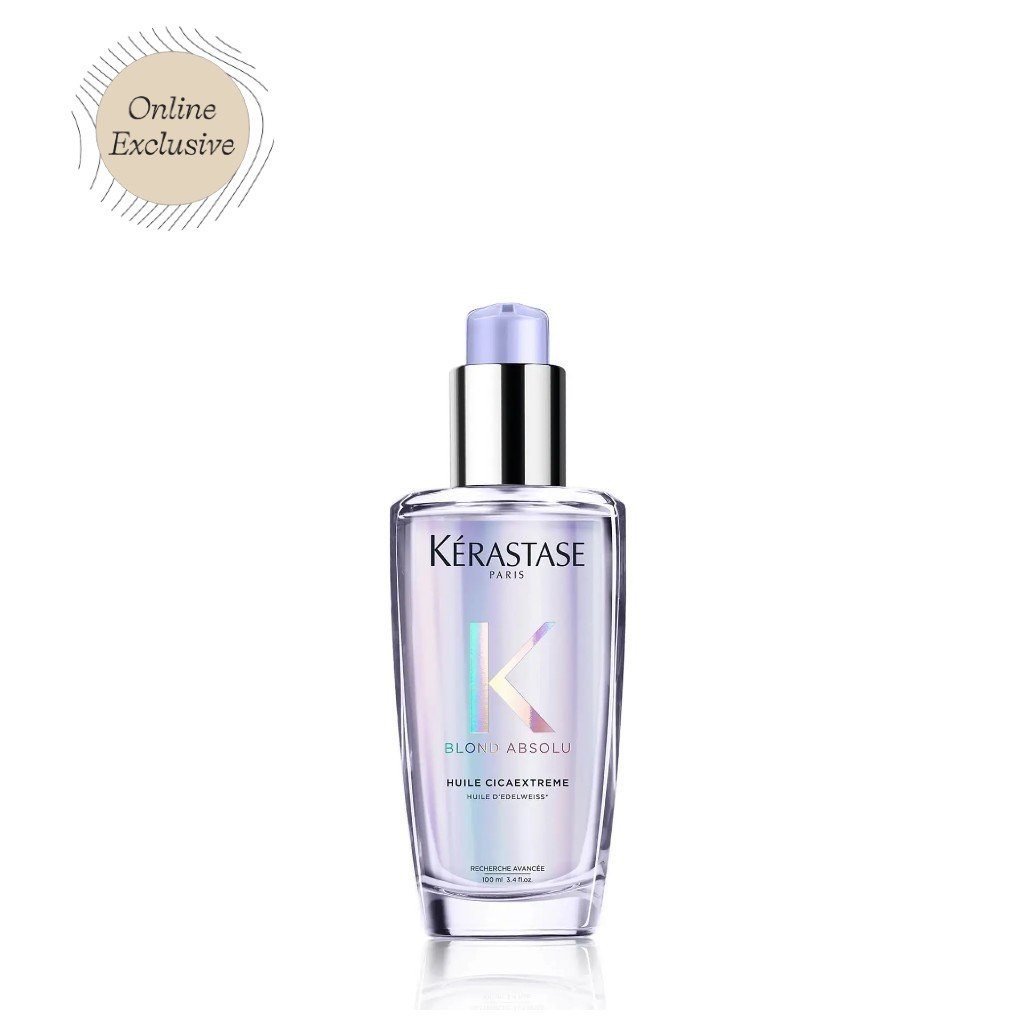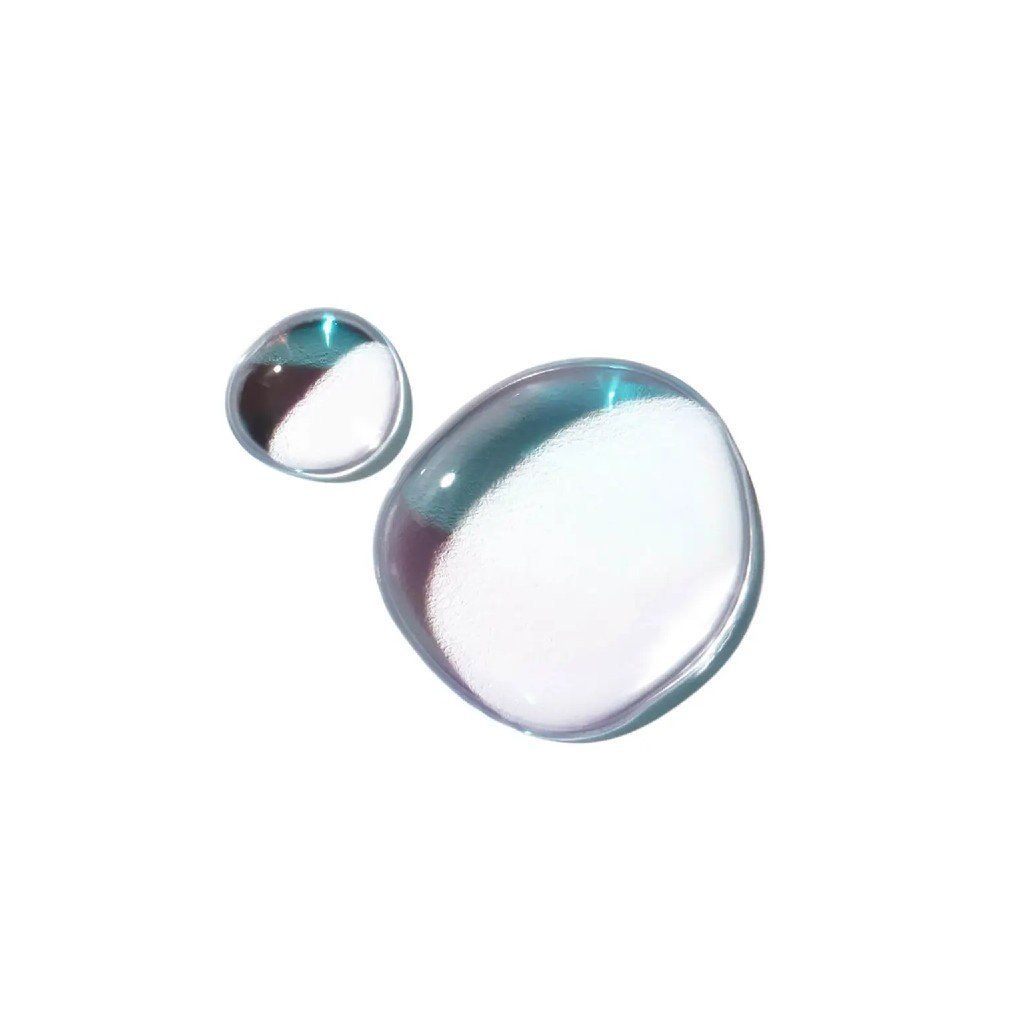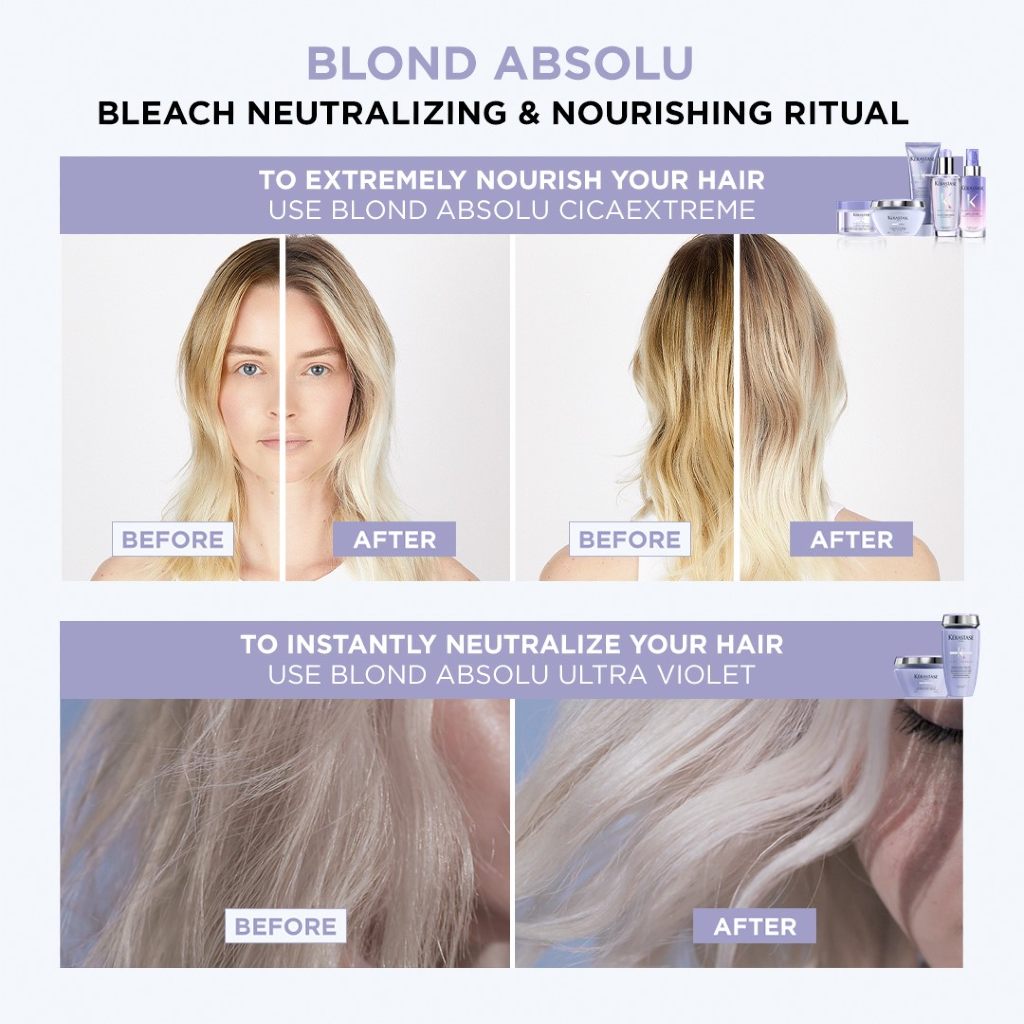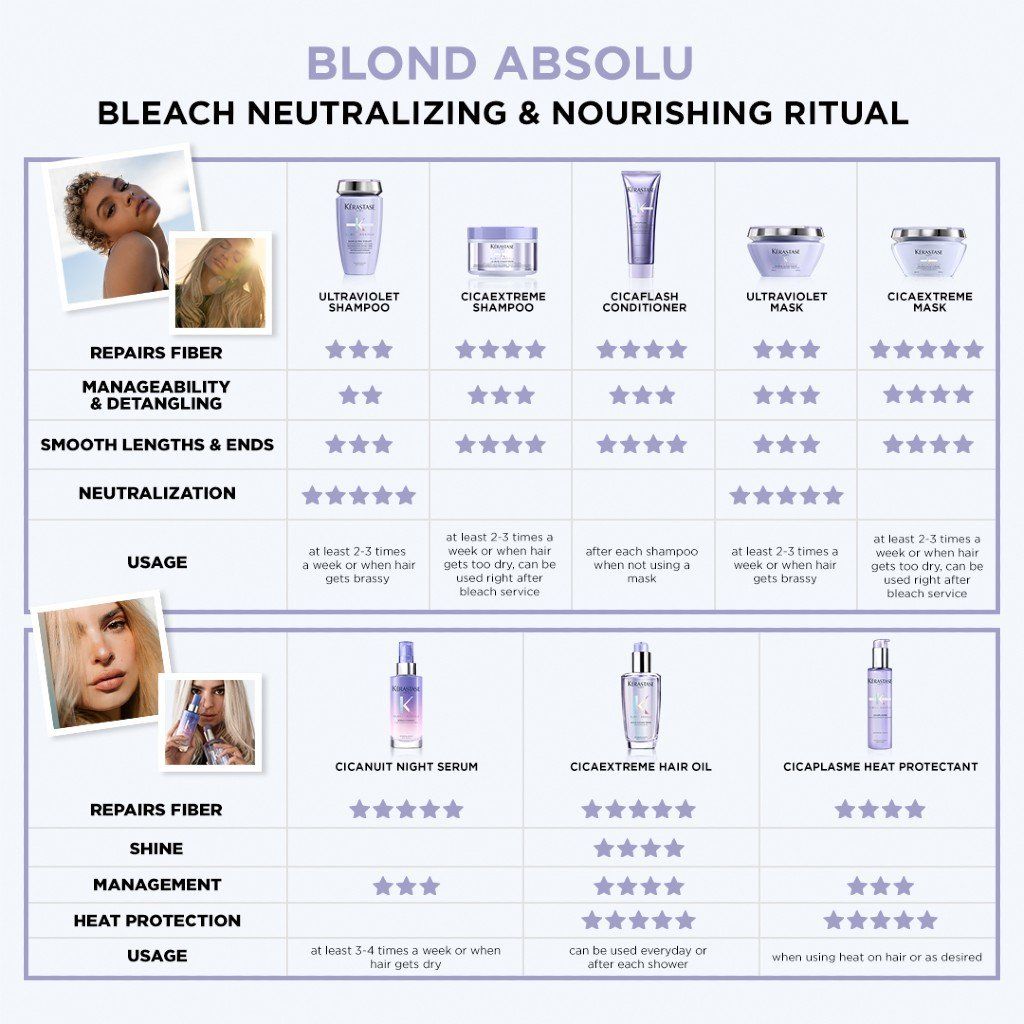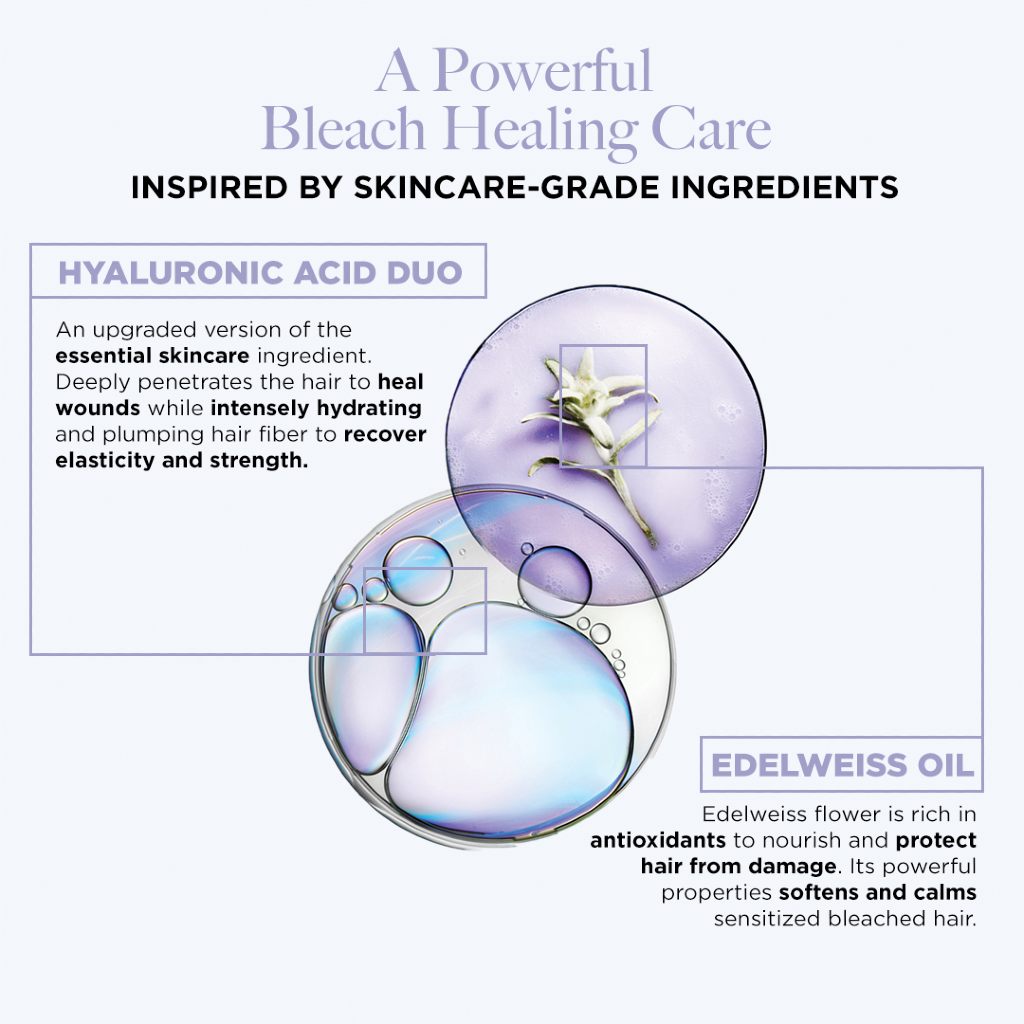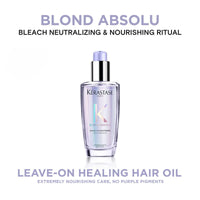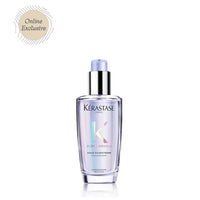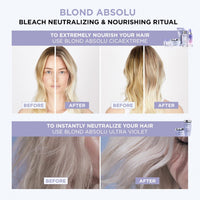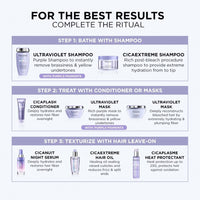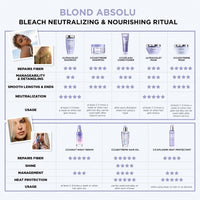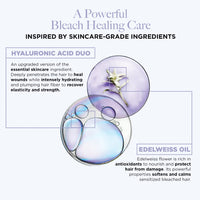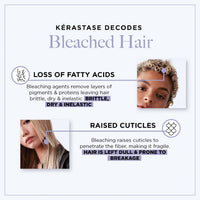 Kérastase Blond Absolu Cicaextreme Hair Oil 100ml
An intense blonde strengthening oil concentrate for sensitized, lightened or highlighted hair.
This all-star leave-in hair oil offers a deep treatment to post-bleached hair with heat protection for up to 230°. It instantly seals raised cuticles and dramatically reduces split ends, nourishing the fiber from within. Hair is instantly strengthened up to 91% and 6X more shiny. Edelweiss Oil instantly smoothes, strengthens and softens hair while providing deep nutrition.
</div>
<meta charset="utf-8"><span data-mce-fragment="1">• A lightweight serum to strengthens sensitized post-bleached hair boosting its resistance to external aggressors and shine capital.</span><br><span data-mce-fragment="1"><meta charset="utf-8">• Reduces post-bleach sensibility and hair porosity.</span>
<div style="text-align: left;">
</div>
<p><meta charset="utf-8"><span>Apply to 1-2 pumps to damp hair and proceed to blow-dry or air-dry. Apply 1 pump to dry hair on lengths and ends.</span></p>
<p><iframe src="https://www.youtube.com/embed/yqJlVVgnrfw" height="315" width="560" allowfullscreen="" allow="accelerometer; autoplay; encrypted-media; gyroscope; picture-in-picture" frameborder="0"></iframe><br> <meta charset="utf-8"></p>
<div style="text-align: left;">
<p><strong>Key Ingredient</strong><br><strong>Edelweiss oil</strong>, extracted from this immortal flower, rich in anti-oxidants to deeply nourishes fiber and protect hair against daily damage. Its powerful properties softens and calms sensitized bleached hair.</p><p><strong>Full Ingredients</strong><br>Cyclopentasiloxane - Dimethiconol - Parfum / Fragrance - Limonene - Helianthus Annuus Seed Oil / Sunflower Seed Oil - Linalool - Citronellol - Tocopherol - Leontopodium Alpinum Flower/leaf Extract</p>