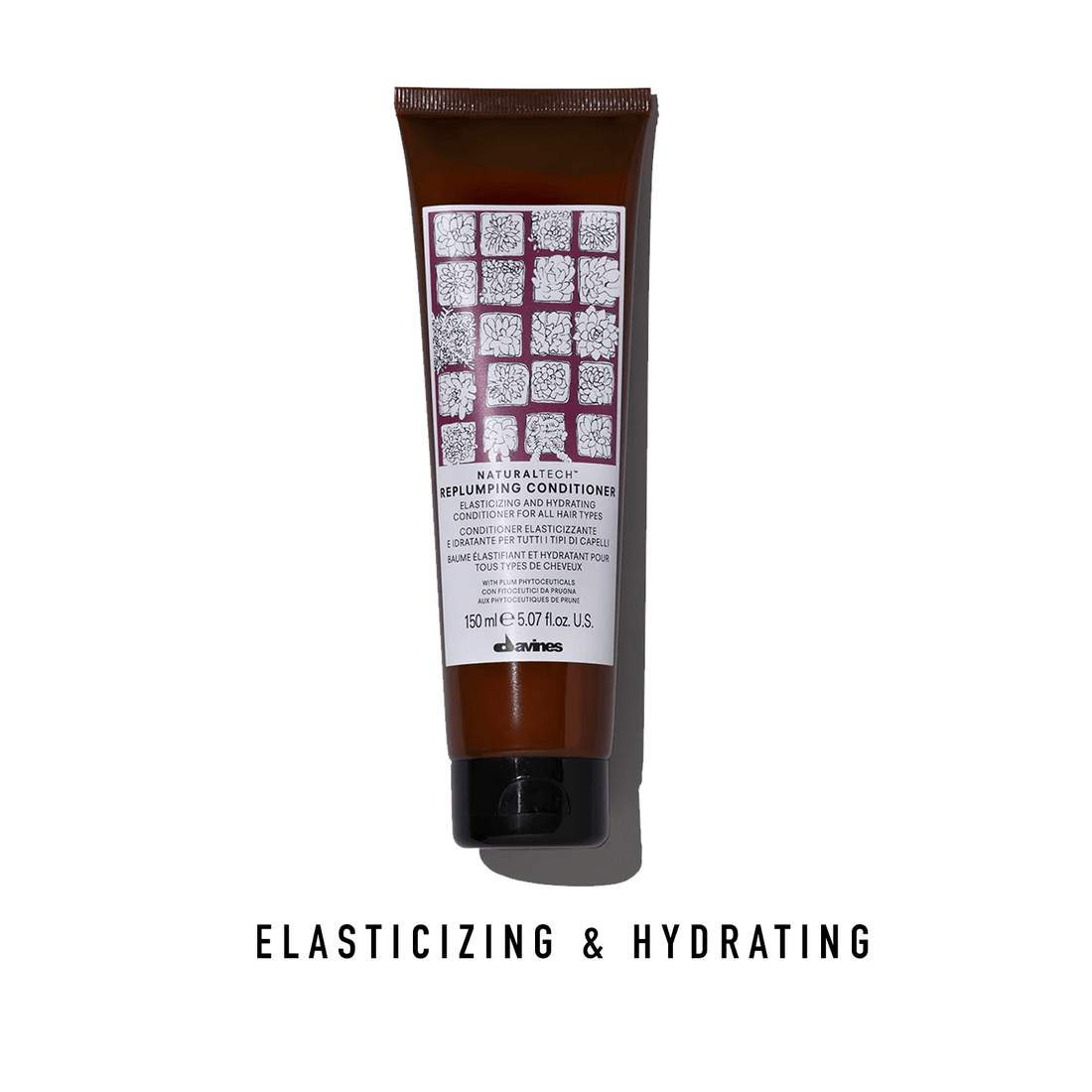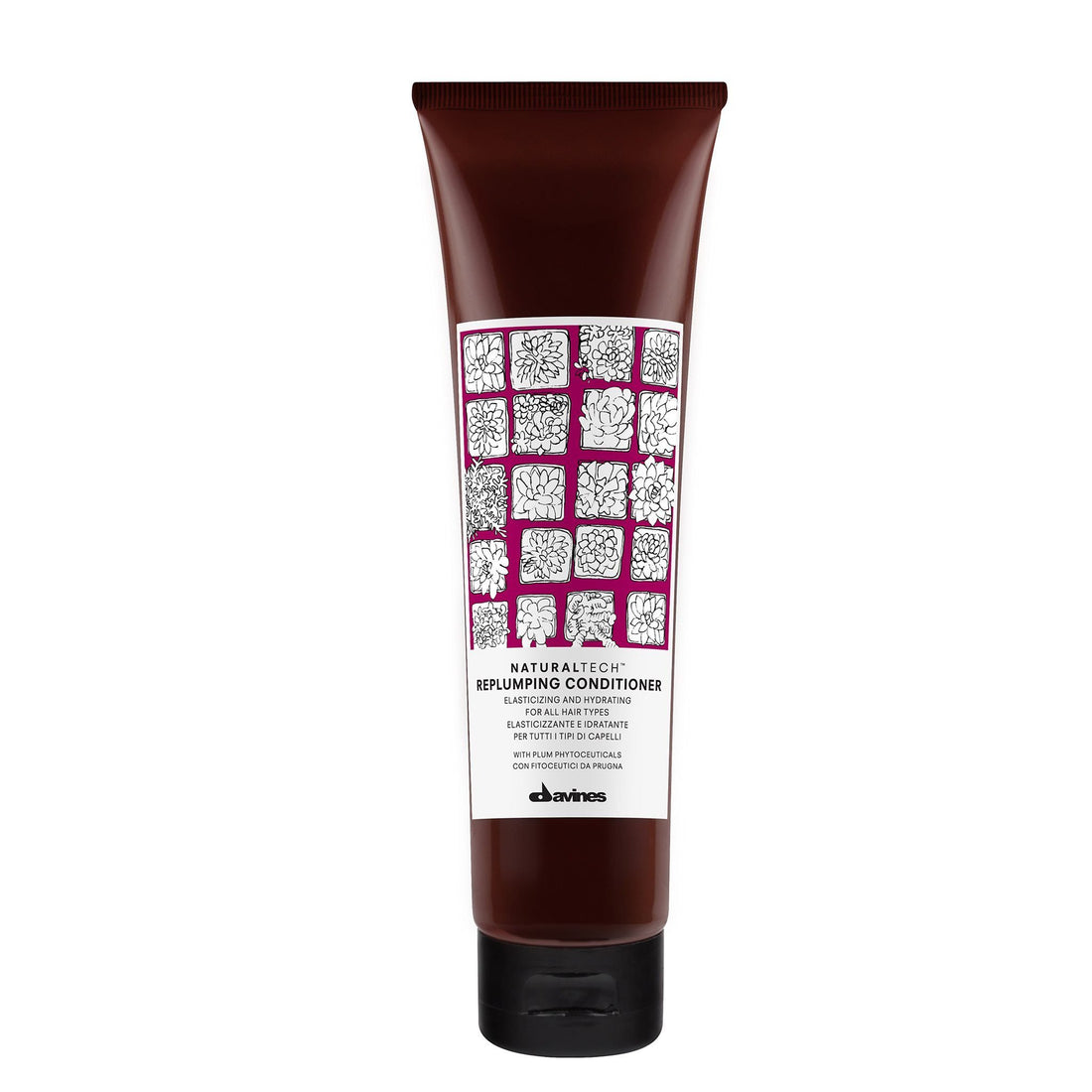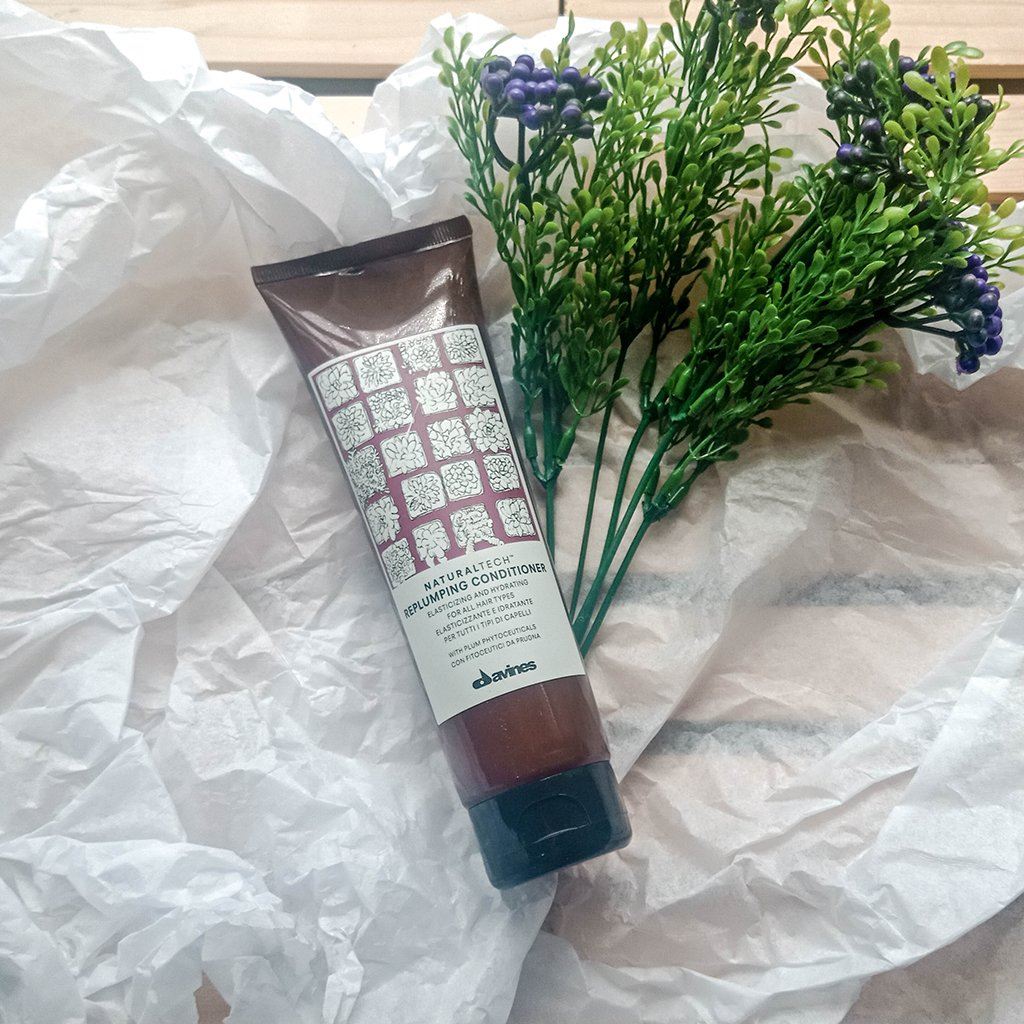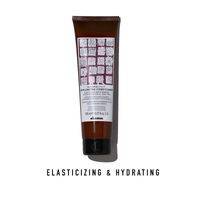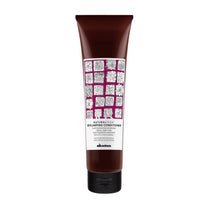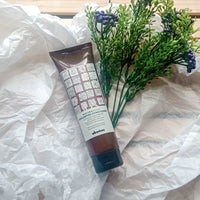 Davines Replumping Conditioner: Elasticizing and Hydrating for All Hair Types
This moisturizing Davines Naturaltech Replumping Conditioner 150 mL is formulated to untangle, compact, and give hair better elasticity.
Coming from the Naturaltech line, it is designed to treat specific hair or scalp problems. This particular Replumping line is great for strengthening and boosting volume for limp and lifeless hair, with the conditioner's active ingredients selected for moisturizing and protecting hair.
<ul><li>Formulated to untangle, compact and give renewed elasticity to the hair.</li><li>The selected active ingredients moisturize and protect the hair structure</li><li>It moisturizes hair.</li><li>It protects the hair structure.</li><li>Without parabens.</li></ul>
<p><span style="color:rgb(33,43,54);">Wash hair with </span><a href="https://www.hairmnl.com/collections/davines/products/davines-naturaltech-replumping-shampoo-elasticizing-and-hydrating-for-all-hair-types">Replumping Shampoo</a><span style="color:rgb(33,43,54);">, remove excess water and apply product to lengths and ends. Leave on for 2 to 3 minutes then comb through. Rinse out thoroughly.</span></p>
<p><strong>NATURAL ACTIVE INGREDIENTS</strong></p><ul><li>Plum phytoceuticals - rich in polyphenols and flavonoids with strong toning, elasticizing, and anti-oxidant properties to combat free radicals</li><li>Gentle surfactants - for gentle cleansing</li><li>Petit grain essential oils - for elasticity and compactness</li></ul><p><strong>FULL INGREDIENTS</strong><br>AQUA / WATER / EAU, GLYCERIN, CETYL ALCOHOL, CETRIMONIUM CHLORIDE, CETEARYL ALCOHOL, BENZYL ALCOHOL, PARFUM / FRAGRANCE, SIMMONDSIA CHINENSIS SEED OIL / SIMMONDSIA CHINENSIS (JOJOBA) SEED OIL, PRUNUS DOMESTICA FRUIT EXTRACT, LIMONENE, SODIUM BENZOATE, DISODIUM EDTA, CITRIC ACID, CITRAL.</p>