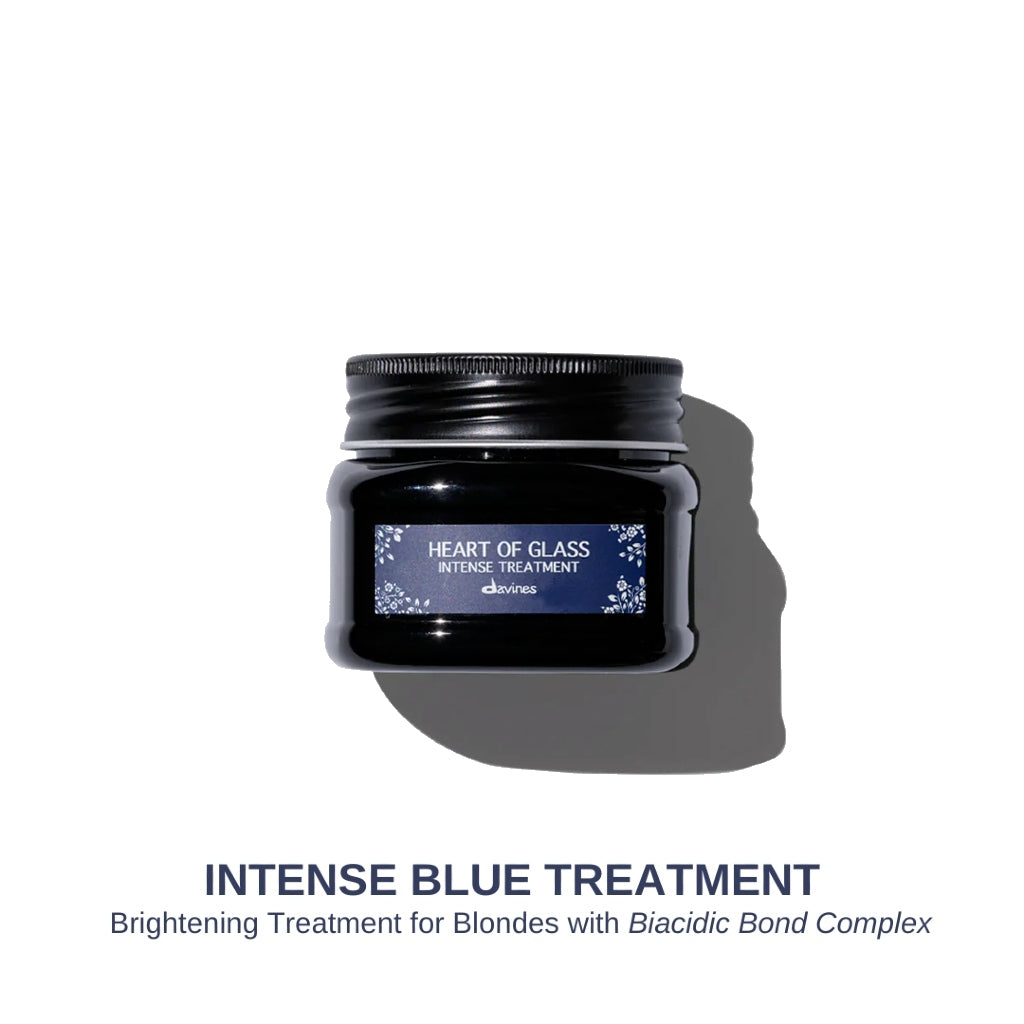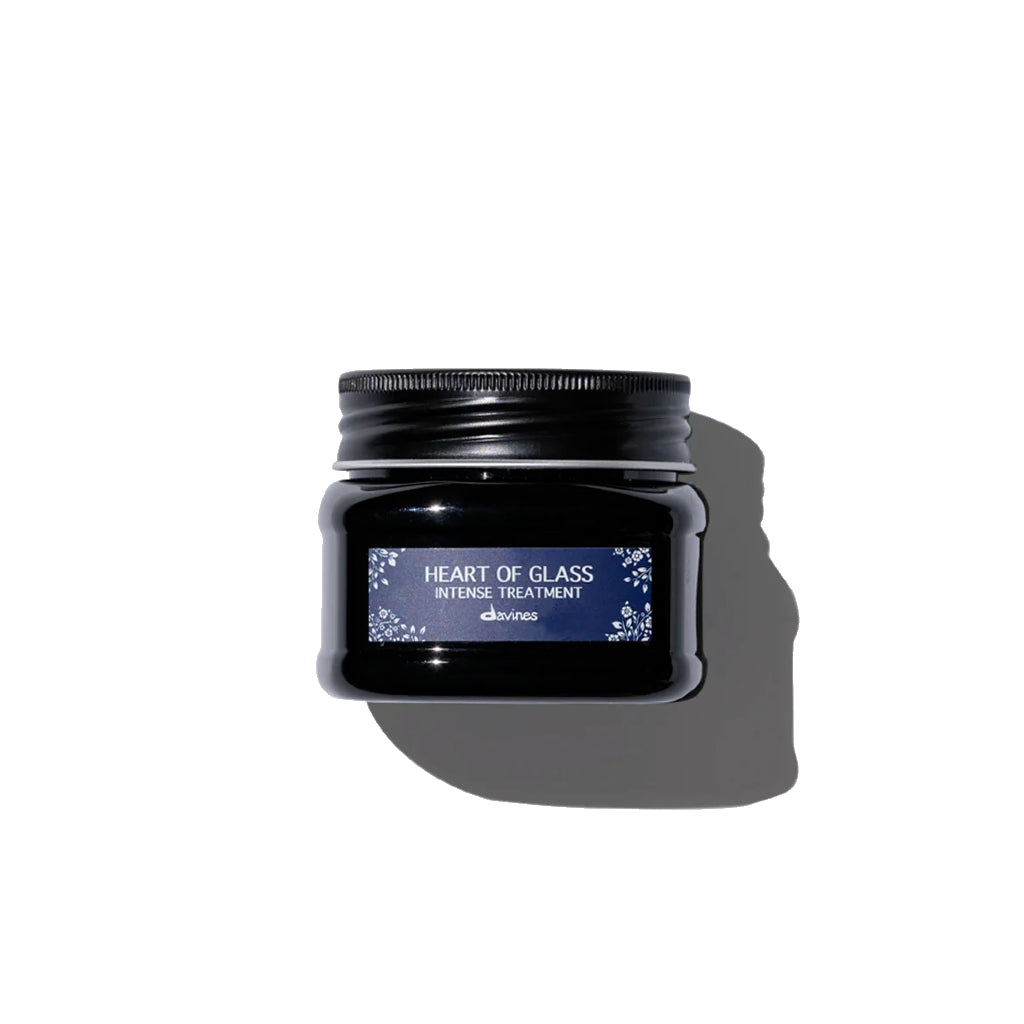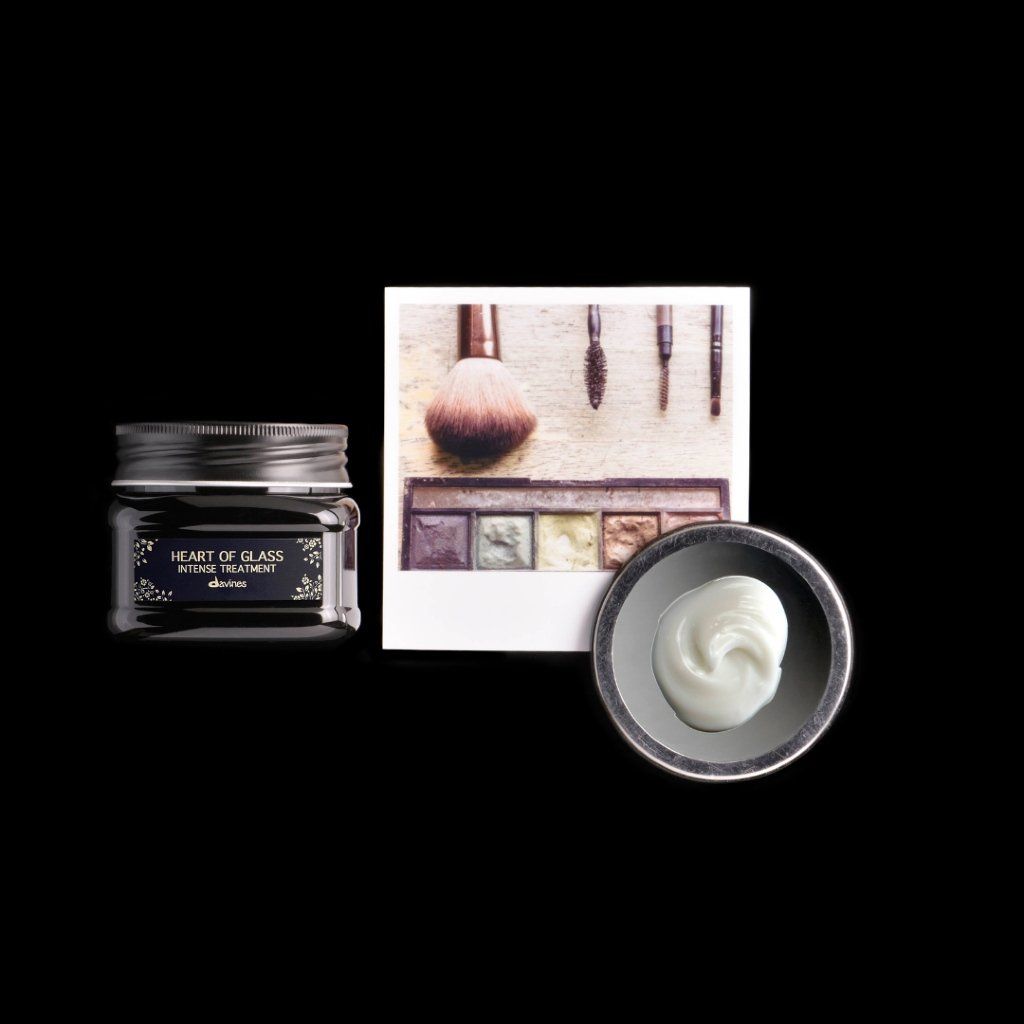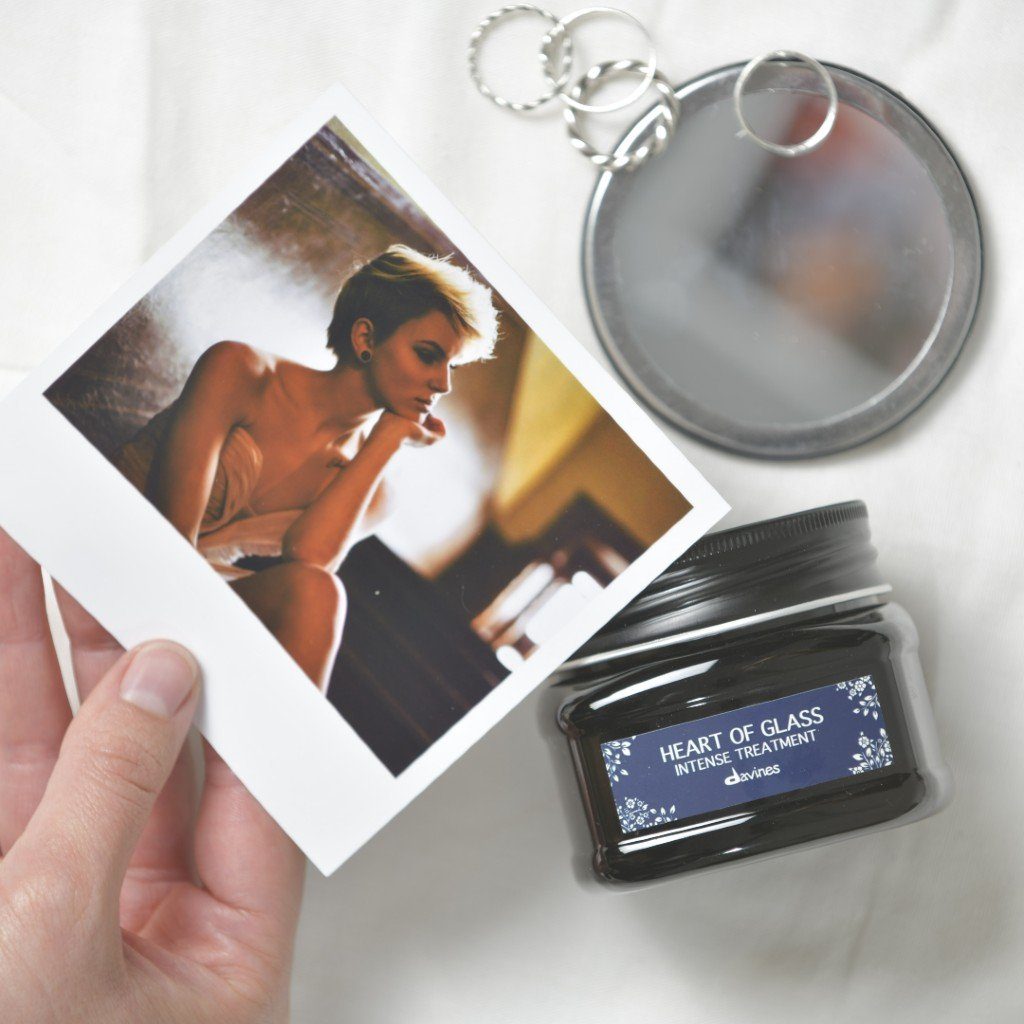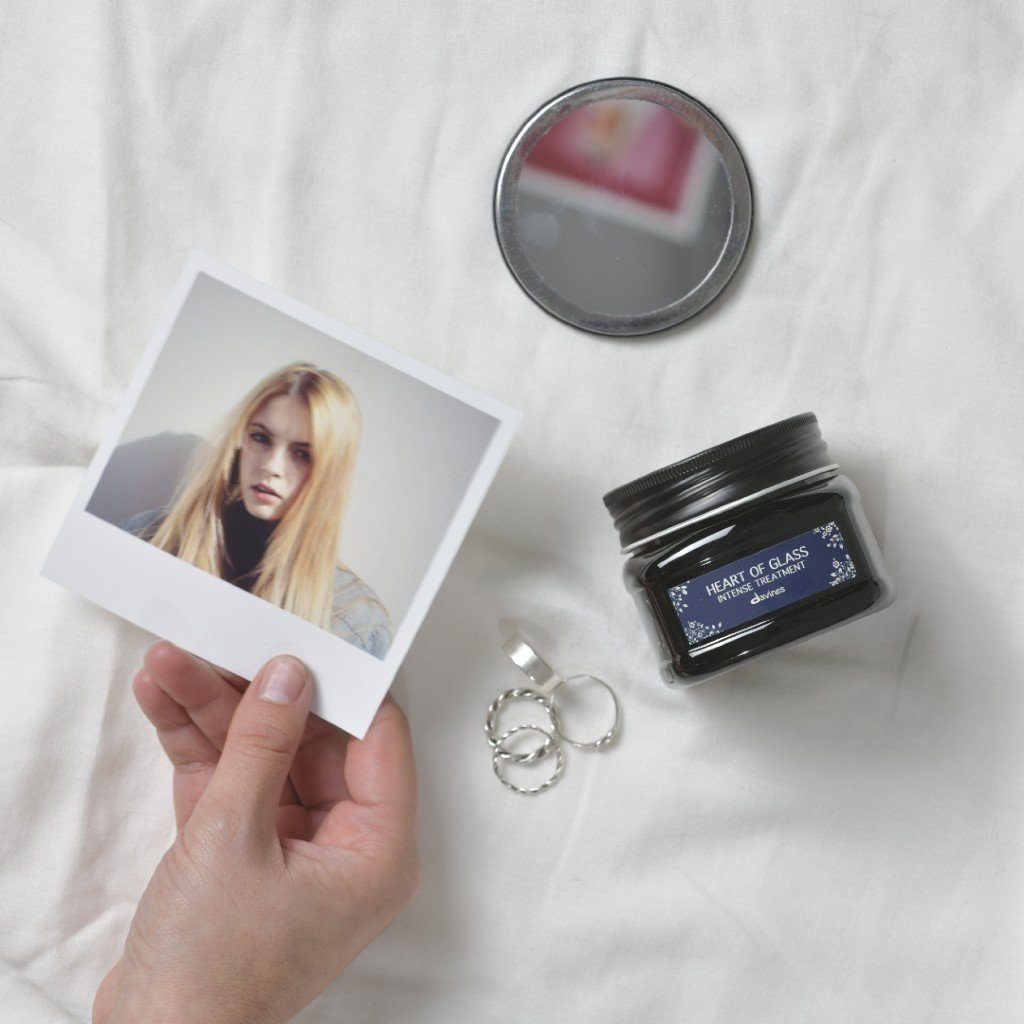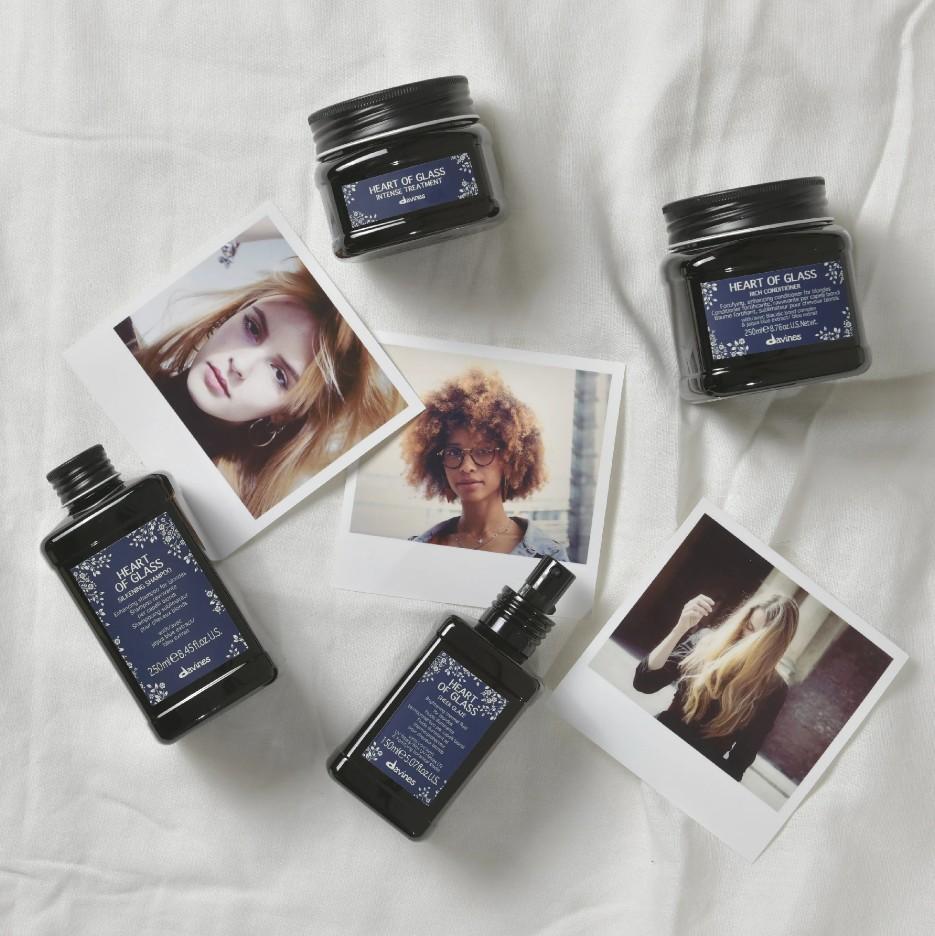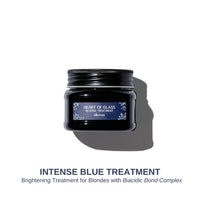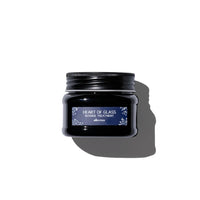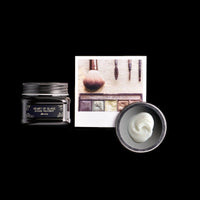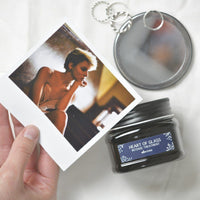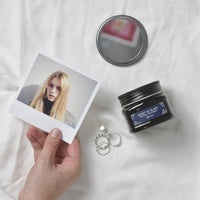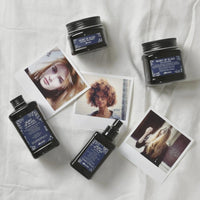 Davines Heart of Glass Mask: Brightening Blue Treatment for Blonde Hair 150ml
This intense cosmetic treatment to reinforce blondes. Thanks to the Biacidic bond complex and the Baobab extract it strengthens the hair fibre, helping to prevent breakage, for nourished hair, immediately brightening it up.
All of the products in the
Heart of Glass
line are designed to highlight the beauty of blonde hair, both
natural and bleached
,
lightened and dyed
; or hair that has been
exposed to sunlight
, the frequent use of the brushes or straighteners, all elements that could weaken its fibre.
<ul><li>Help to prevent a the hair fibre breakage.</li><li>Up to +40% of resistance to hair breakage if the Intense treatment is left to act for 5 minutes*.</li><li>Resistance increases up to +57% if the Intense treatment is left to act longer, for up to 10 minutes*.</li><li>The hair is elastic, nourishes and tamed.</li></ul><p><strong>ADDITIONAL INFORMATION</strong></p><ul><li>Manufactured in 100% CO2 neutral Davines Village.</li><li>Packaging made of post consumer recycled plastic, 100% offset.</li><li>CO2 offset product, from raw materials to your hands - excluded use phase.</li><li>Biodegradability: 89.2%.</li><li>% of Natural Origin Ingredients: 87.2%.</li><li>All formulations are silicone-free.</li></ul><p><i>* Instrumental tests on strands treated with the Heart of Glass system (</i><a href="https://www.hairmnl.com/products/davines-heart-of-glass-silkening-shampoo-for-blonde-hair"><i>Silkening Shampoo</i></a><i>, Intense Treatment and </i><a href="https://www.hairmnl.com/products/davines-heart-of-glass-rich-conditioner-for-blonde-hair-250ml"><i>Rich Conditioner</i></a><i>) compared to untreated strands.</i></p>
<ul><li>Apply to towel-dried hair along lengths and ends.</li><li>Leave on for 5 to 10 minutes, comb and rinse thoroughly.</li><li>If needed, follow with <a href="https://www.hairmnl.com/products/davines-heart-of-glass-rich-conditioner-for-blonde-hair-250ml"><strong><u>Heart of Glass Rich Conditioner</u></strong></a><strong><u>.</u>&nbsp;</strong></li><li>Rinse thoroughly in case of contact with eyes.</li></ul><p><strong>FREQUENCY OF&nbsp;USE</strong><br>Use once a week, or more often if hair is very damaged.</p>
<p><strong>KEY&nbsp;INGREDIENTS</strong><br><strong>Biacidic Bond Complex</strong></p><ul><li>A complex of molecules created and <strong>patented at the Davines Labs</strong>.</li><li>It has an extraordinary effect on hair, strengthening them with a <strong>preventative action</strong> and <strong>repairing the damages</strong> at the same time.</li></ul><p><strong>Baobab seeds</strong></p><ul><li>This ingredient is the <strong>botanical alternative to the use of silicones</strong>, since it helps <strong>moisturise and discipline</strong> the hair, making it more nimble.</li><li>The extract comes from baobab plantations grown and managed in a sustainable way, in order to contribute to the economic development in Africa.</li></ul><p><strong>Jagua extract</strong></p><ul><li>The blue from the Jagua extract guarantees a <strong>delicate chromatic balancing</strong> of the shades and is perfect for all types of blonde. It can be used at every single wash as <strong>there is no risk of chromatic overload</strong>.</li><li>The extract <strong>prevents the cold blondes from veering towards warm hues</strong> and the warm blondes from becoming even warmer.</li><li>It also <strong>revives the natural blonde hair's shine</strong>, which could be under attack from the sun, the salt, the chlorine or the limescale, potentially losing gloss and vitality.</li></ul><p><strong>FULL INGREDIENTS</strong><br>AQUA / WATER / EAU, CETEARYL ALCOHOL, CETYL ALCOHOL, BEHENTRIMONIUM CHLORIDE, GLYCERIN, CETRIMONIUM CHLORIDE, BEHENTRIMONIUM METHOSULFATE, BEHENYL ALCOHOL, DICOCOYL PENTAERYTHRITYL DISTEARYL CITRATE, PARFUM / FRAGRANCE, POLYGLYCERYL-10 PENTASTEARATE, GLYCERYL STEARATE, QUATERNIUM-87, ISOPROPYL ALCOHOL, BENZYL ALCOHOL, MALEIC ACID, SIMMONDSIA CHINENSIS SEED OIL / SIMMONDSIA CHINENSIS (JOJOBA) SEED OIL, SODIUM BENZOATE, STEARAMIDOPROPYL DIMETHYLAMINE, DISODIUM EDTA, ORYZA SATIVA CERA / ORYZA SATIVA (RICE) BRAN WAX, THIOCTAMIDOETHYL DIMETHYLAMINE MALEATE, SODIUM HYDROXIDE, POLYGLYCERYL-3 POLYRICINOLEATE, SORBITAN ISOSTEARATE, ALPHA-ISOMETHYL IONONE, LINALOOL, HYDROLYZED ADANSONIA DIGITATA SEED EXTRACT, LACTIC ACID, COUMARIN, RETINYL PALMITATE, HELIANTHUS ANNUUS SEED OIL / HELIANTHUS ANNUUS (SUNFLOWER) SEED OIL.</p>
Davines Heart of Glass Mask: Brightening Blue Treatment for Blonde Hair 150ml
Davines Heart of Glass Mask: Brightening Blue Treatment for Blonde Hair 150ml