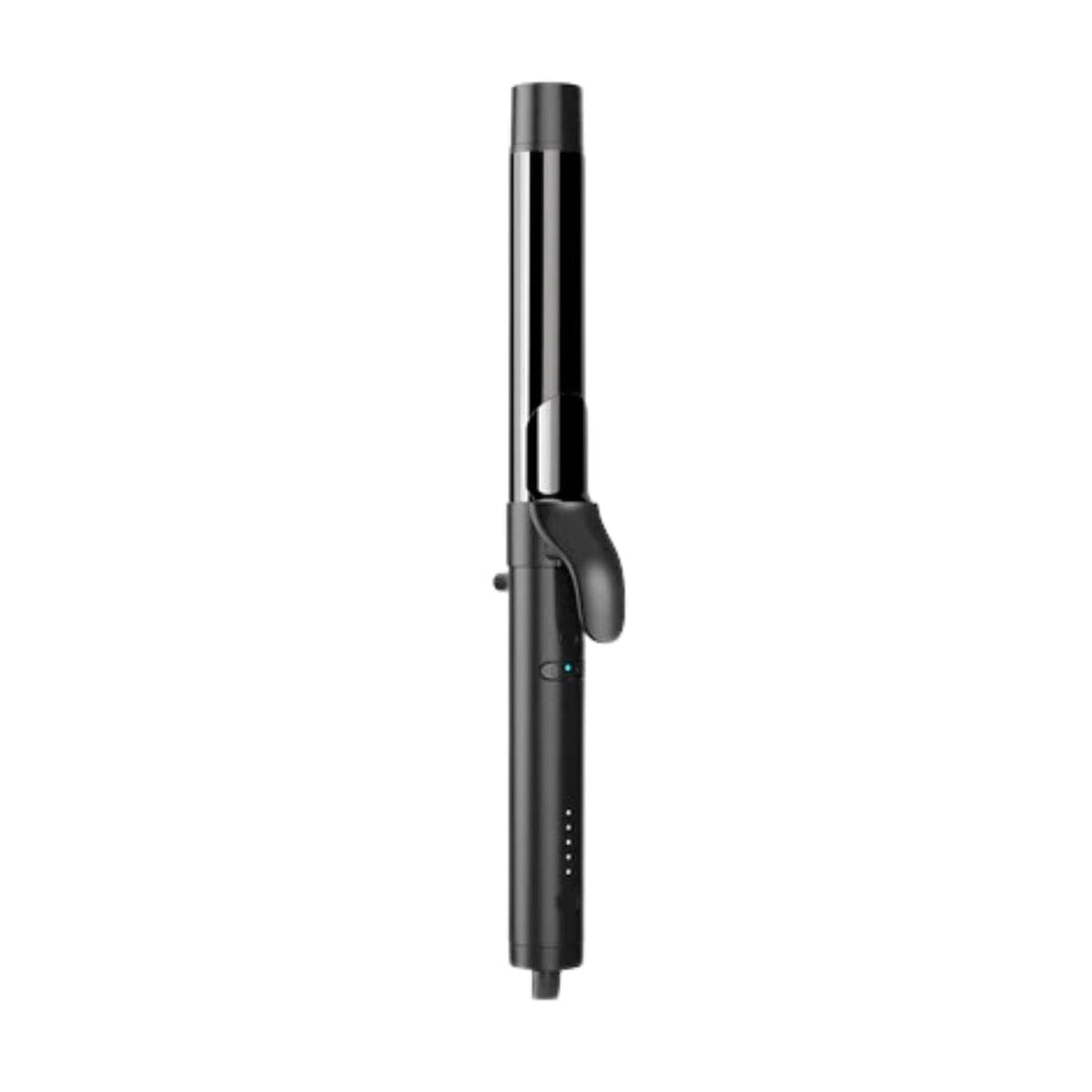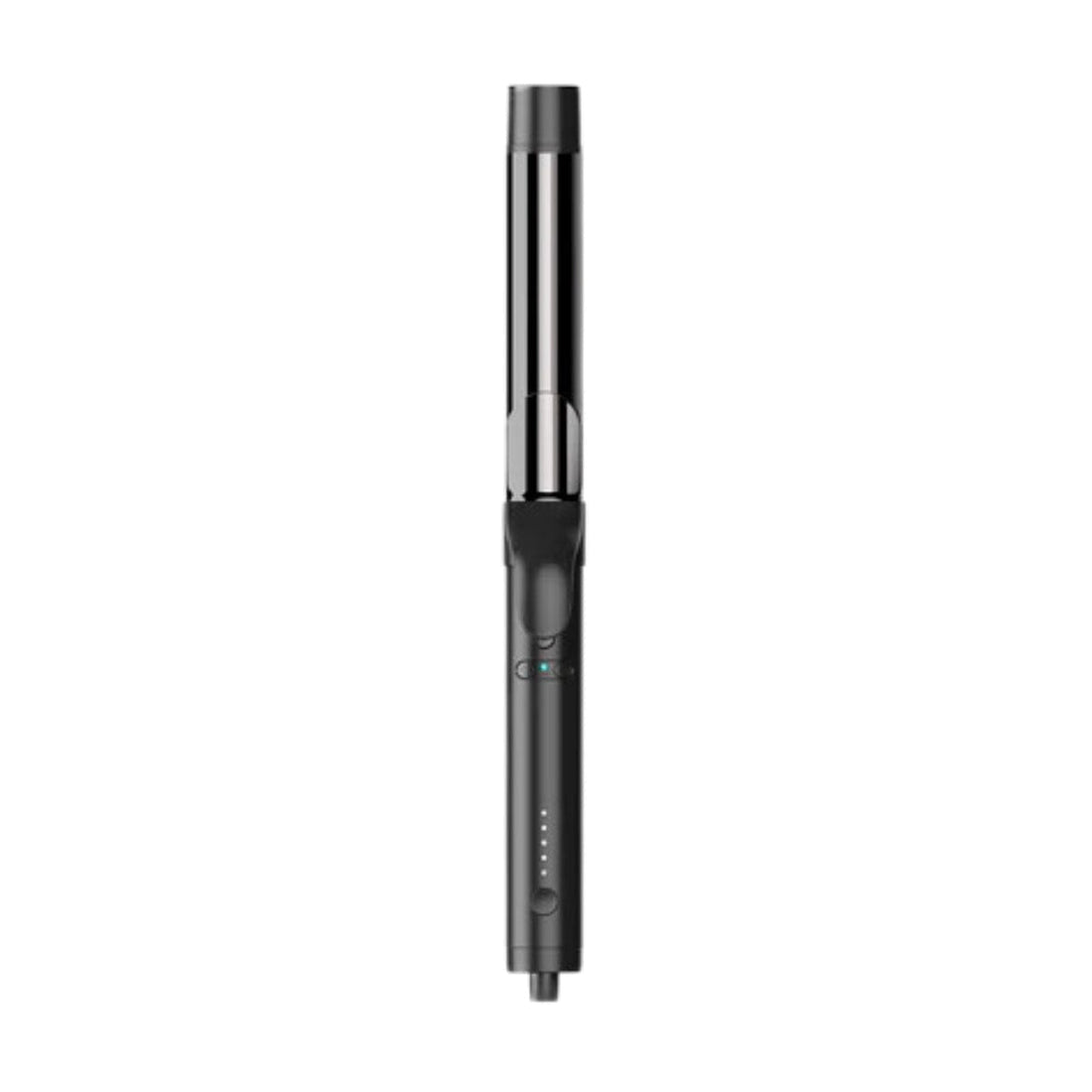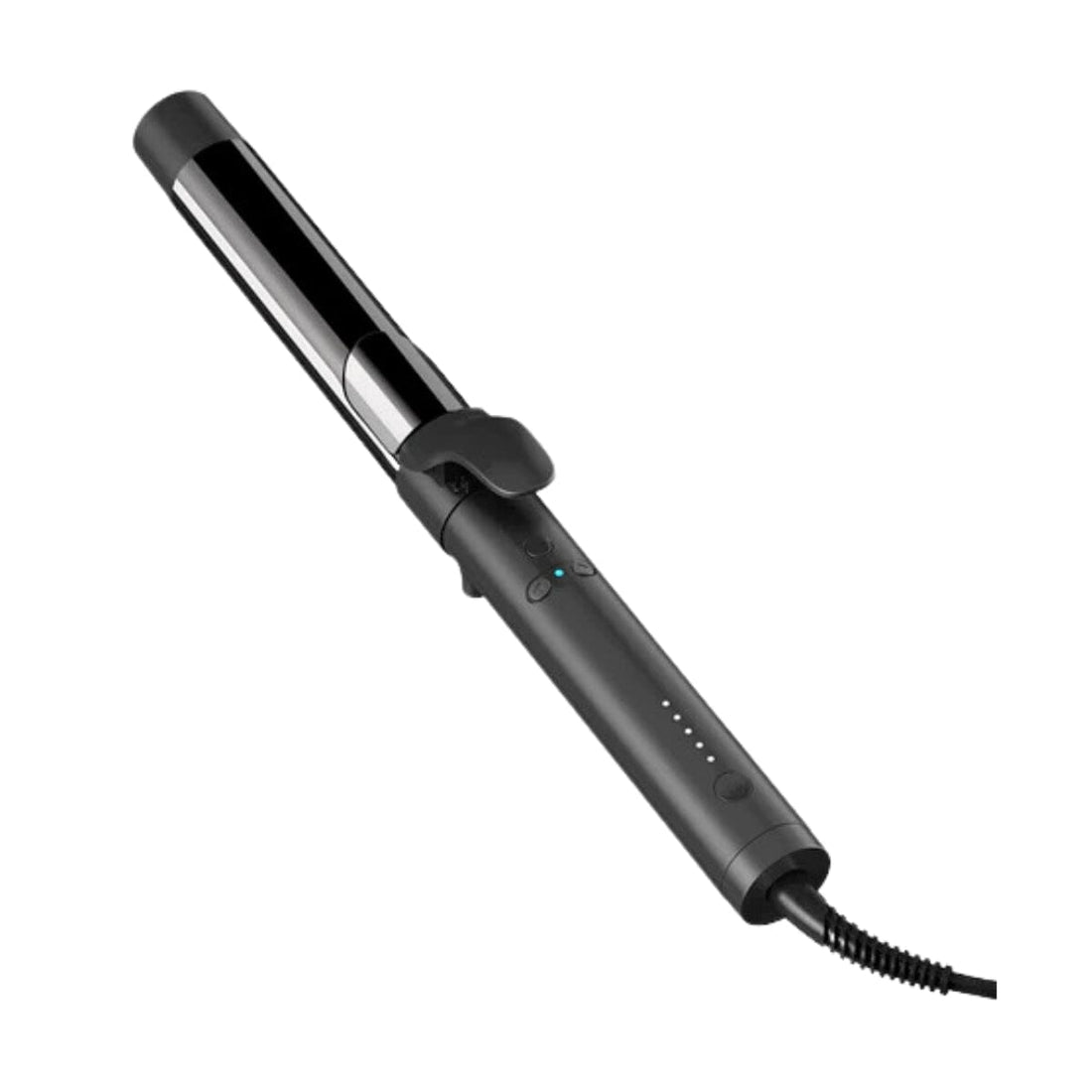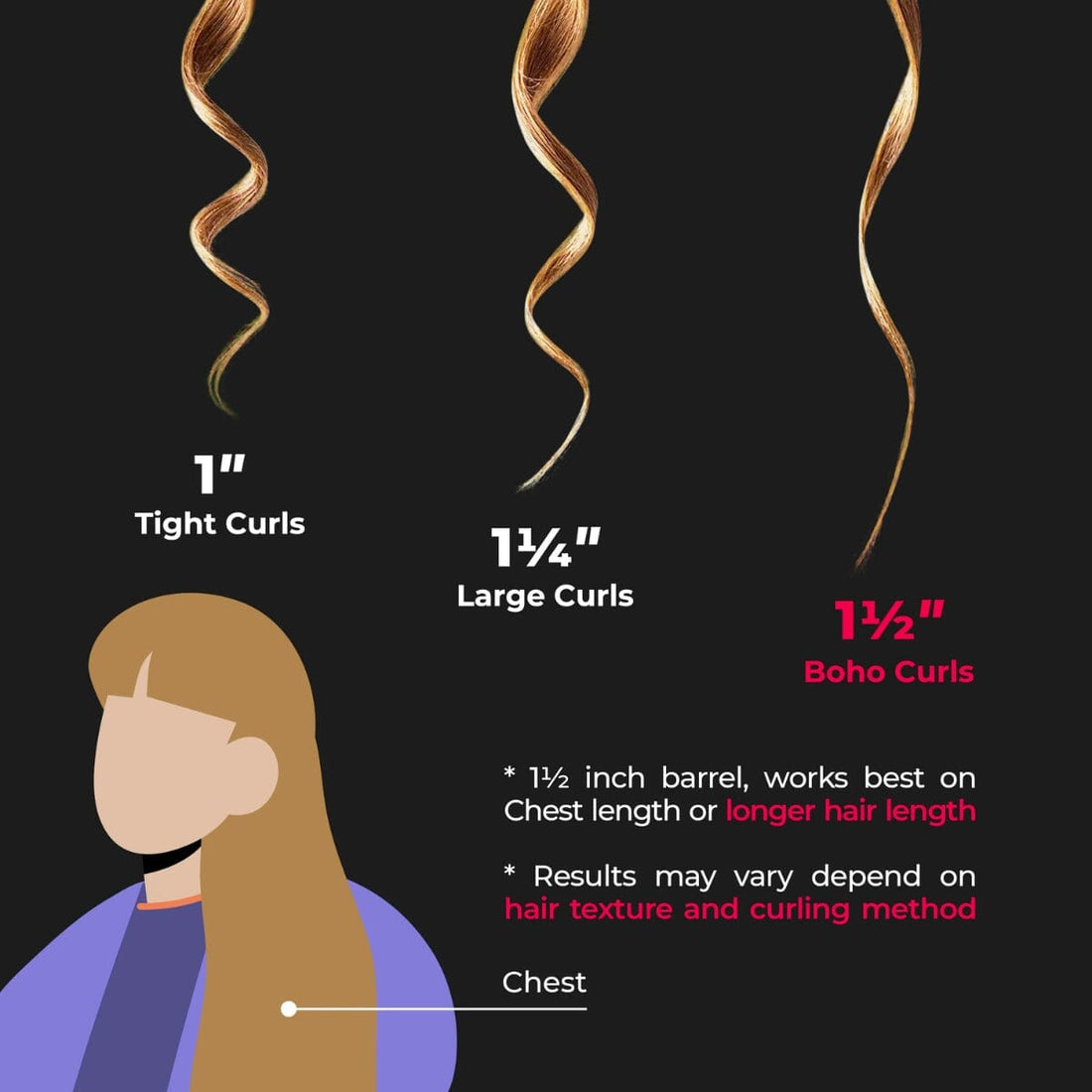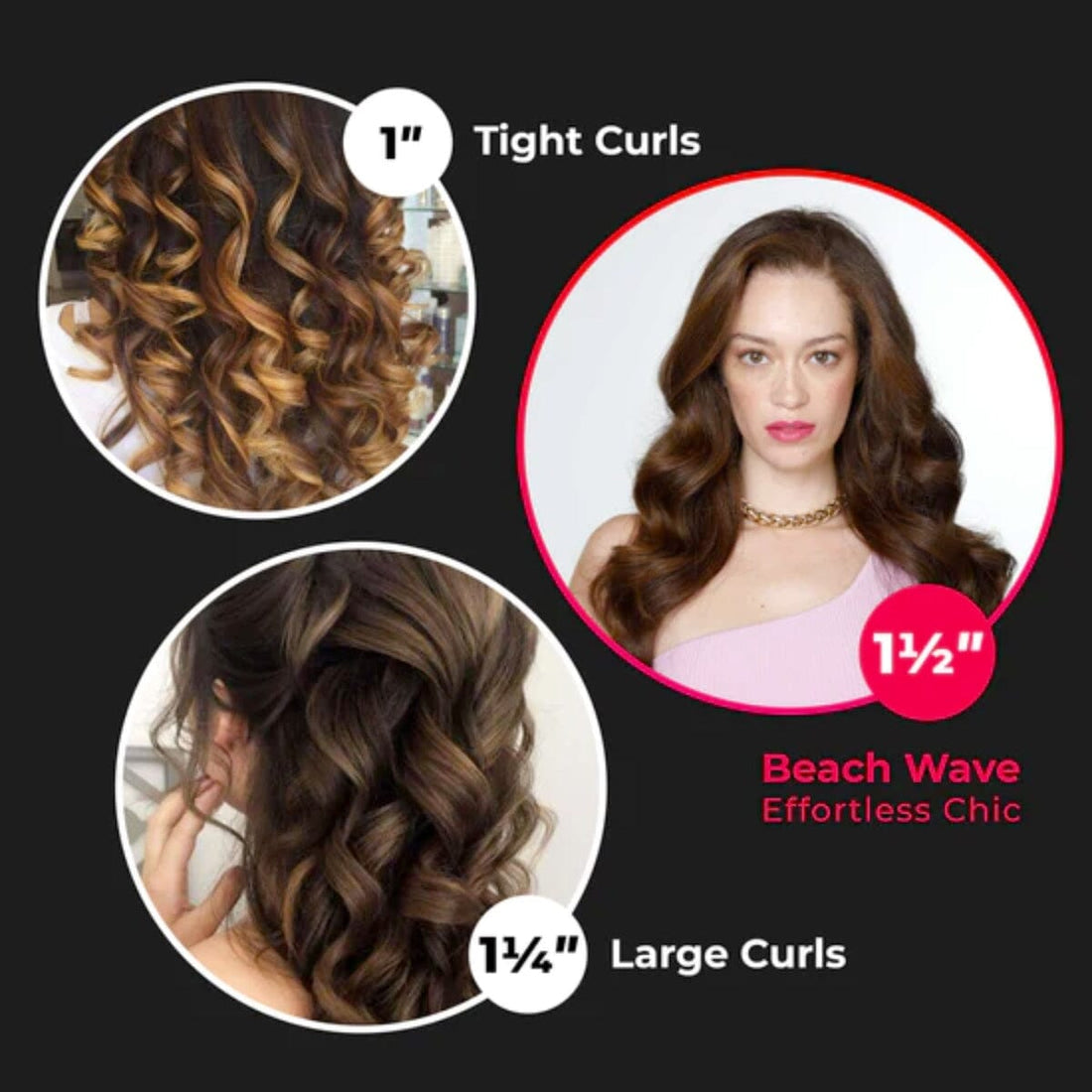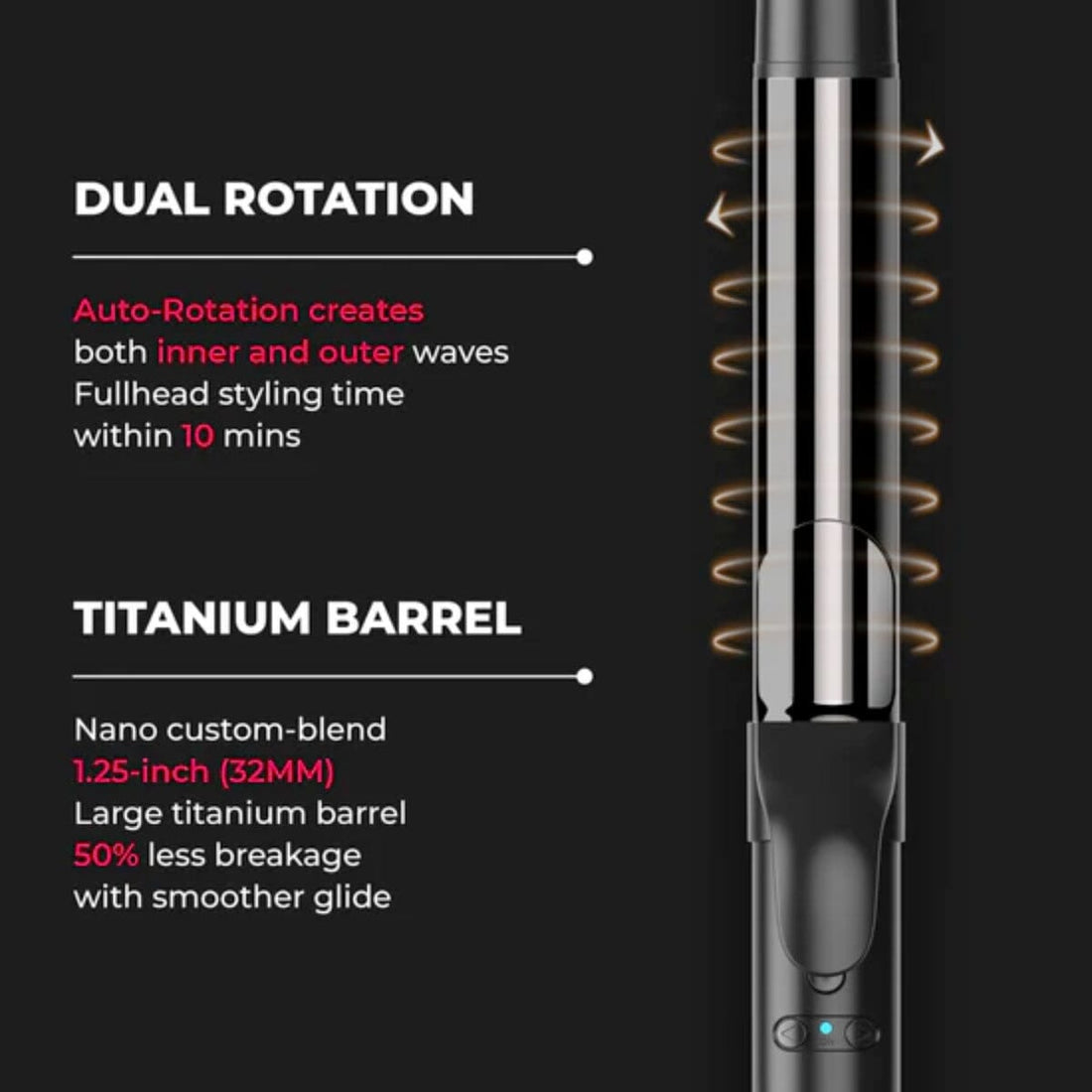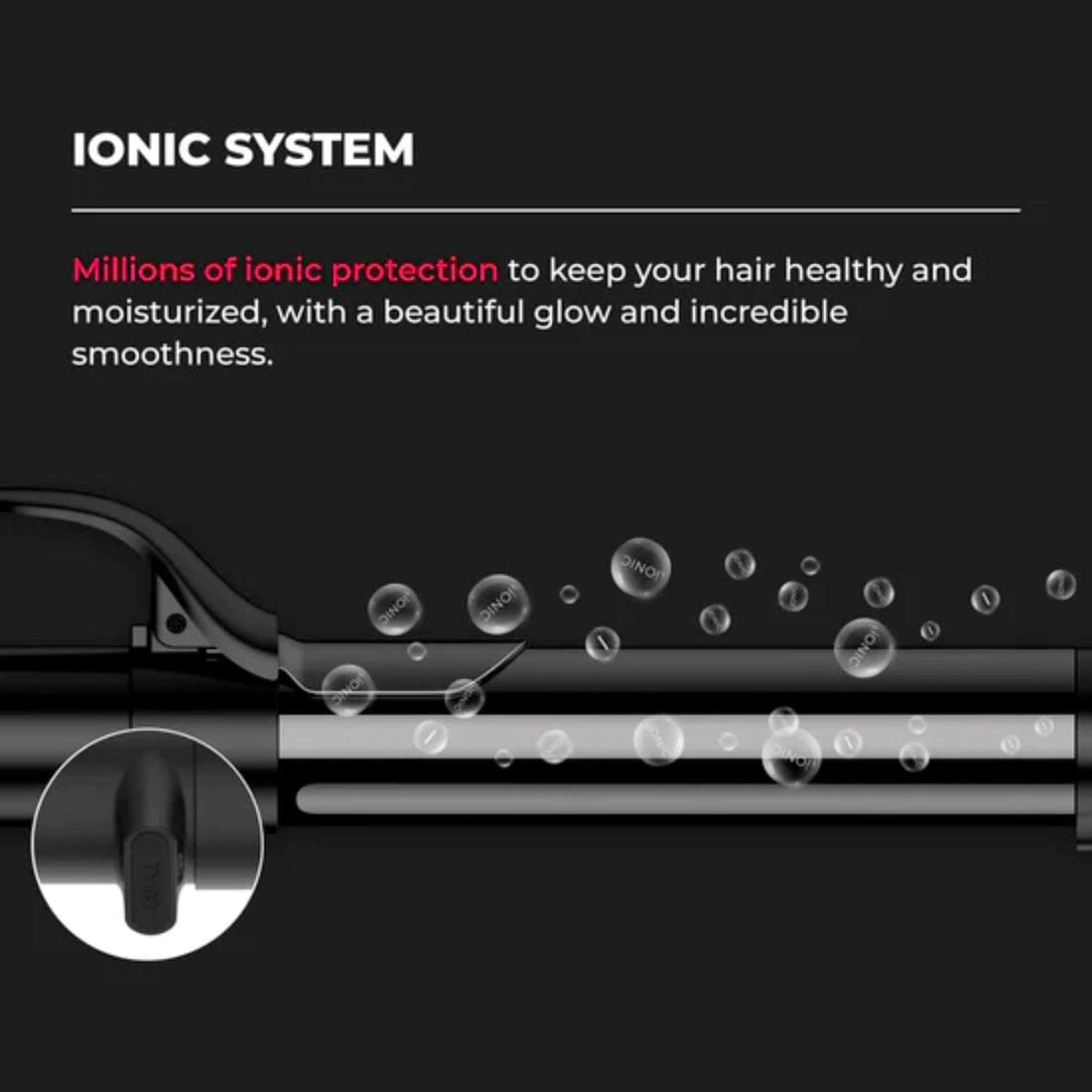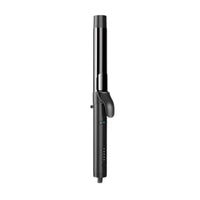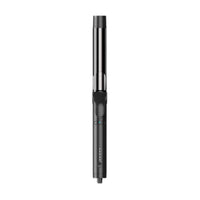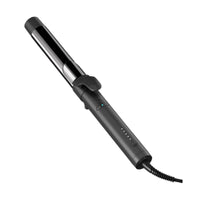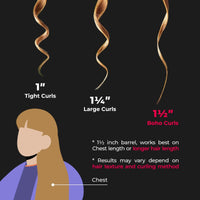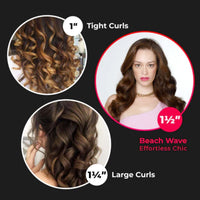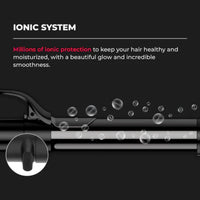 TYMO Rota Ionic Rotating Curling Iron HC-501
Elevate your style effortlessly with TYMO Rota - Your Quick-Fix for Bouncy Curls.
The easiest for anyone even with zero hair style experience! Ends clamped, button pressed, consider your perfect bouncy curl is done! This one of a kind automatic curler could create both inner & outer waves within 10 minutes!
<p style="margin-left:0px;"><strong>INCLUSIONS</strong></p><ul style="list-style-type:disc;"><li>ROTA curling iron x 1</li><li>Travel bag x 1</li><li>Hair pins x 2</li><li>Glove x 1</li></ul><p><strong>FEATURES</strong></p><ul><li>"Clamp, Rotate, Release ", TYMO Rota is that easy for anyone even with zero hair style experience! Ends clamped, button pressed, consider your perfect bouncy curl is done!</li><li>This one of a kind automatic rotating curler can create both inner and outer waves, it takes just one pass to effortless frizz-free curls, full head styling time within 10 mins.</li><li>Enhanced with built-in ionic technology, the TYMO Rota is designed with 5 customized heat settings from 280°F – 430°F and a smart microchip that keeps temperature fluctuations in check 50 times per second.</li><li>The results? Smooth, soft, healthy-looking waves that just won't quit.</li></ul><p style="margin-left:0px;"><strong>SPECIFICATIONS</strong></p><ul style="list-style-type:disc;"><li>Patented dual rotation technology creates bouncy curls in minutes</li><li>T- Gloss Ceramic Coating</li><li>60 mins auto off</li><li>Intelligent thermostat technology ensures stable temperature, prevent from unnecessary heat damage</li><li>5 precise temperature options for different hair conditions ( 280°F - 430°F / 140°C - 220°C)</li><li>Built-in Ionic System to smooth hair, minimize frizz, long lasting the style</li><li>360°swivel power cord</li><li>International dual voltage 100V - 240V</li></ul>
<ol><li>Insert the plug into electrical outlet.</li><li>Press the Power button to turn on.</li><li>Adjust the temperature.</li><li><span style="background-color:rgb(255,255,255);">Ends clamped, button pressed, consider your perfect bouncy curl is done!</span></li></ol>
<p><strong>WARRANTY POLICY</strong></p><p>Warranty is valid for 6 months from delivery date. The warranty covers replacement of quality defects of the appliance due to materials or manufacturing.</p><p><strong>PAYMENT POLICY FOR ELECTRONICS</strong><br><span style="color:hsl(0,0%,0%);">Credit Card, Bank Deposit, GCash, Over-the-Counter options. All payment methods except COD. COD is&nbsp;<i>not</i>&nbsp;allowed for electronics.</span></p><p><strong>SHIPPING POLICY FOR STYLING TOOLS</strong><br><span style="background-color:rgb(255,255,255);color:hsl(0,0%,0%);">Please expect delivery within 3 to 6 working days in Metro Manila, within 4 to 7 working days to provinces.</span></p>
<ol><li><strong>Is this dual voltage?</strong><br>Yes, international dual voltage 100V - 240V.</li><li><strong>Why did it turn off after using it for a long time?</strong><br>The tool has an auto off after 60 mins. for safety and prevent overheating.</li><li><strong>Can I change the temperature?</strong><br>Yes, 5 temperature settings ( 280°F - 430°F / 140°C - 220°C).</li><li><strong>Is it possible to use on wet hair?</strong><br>Use the tool only on dry hair to avoid any hair and product damage.</li><li><strong>Are the plates ceramic?</strong><br>Yes, the plates have T- Gloss Ceramic Coating.</li></ol>