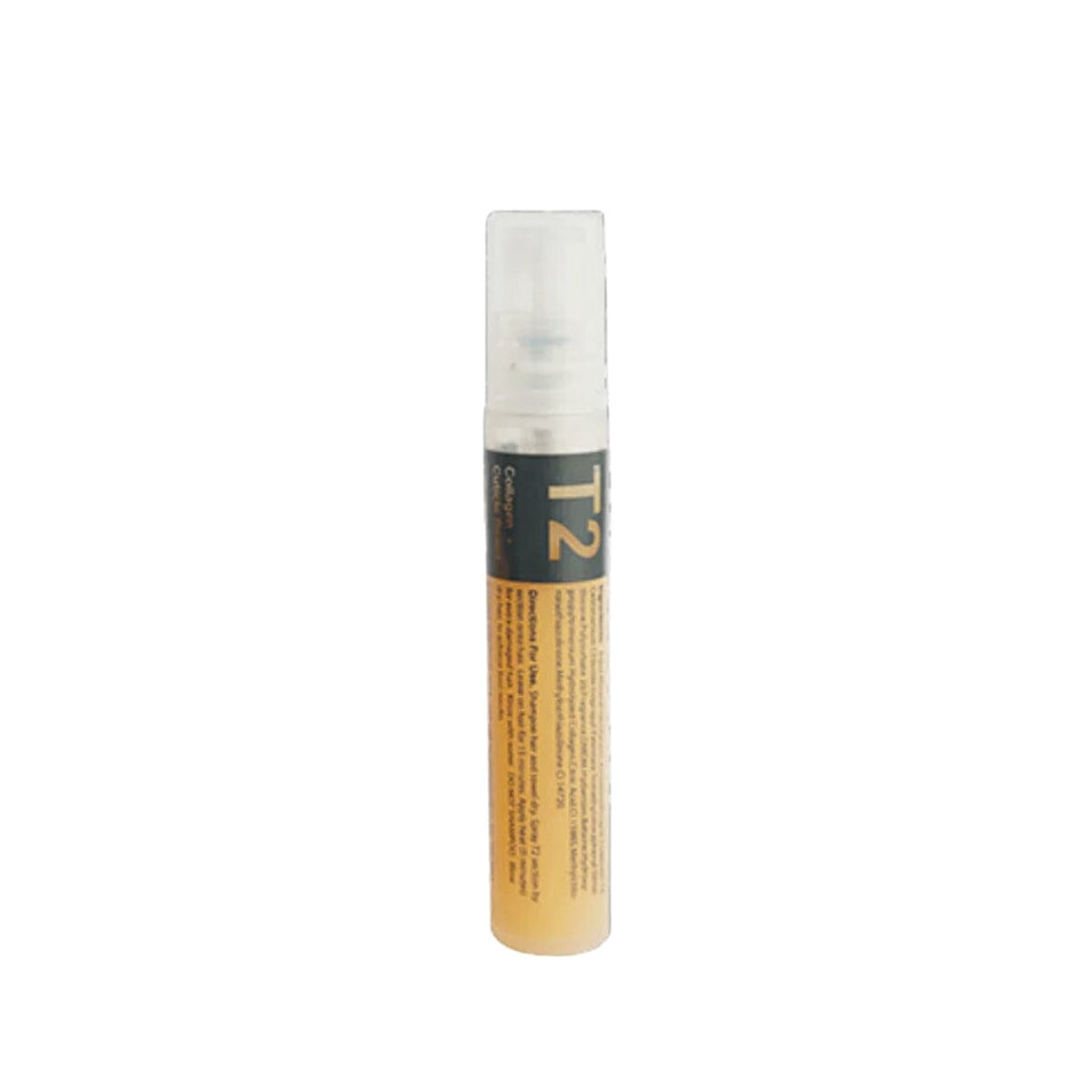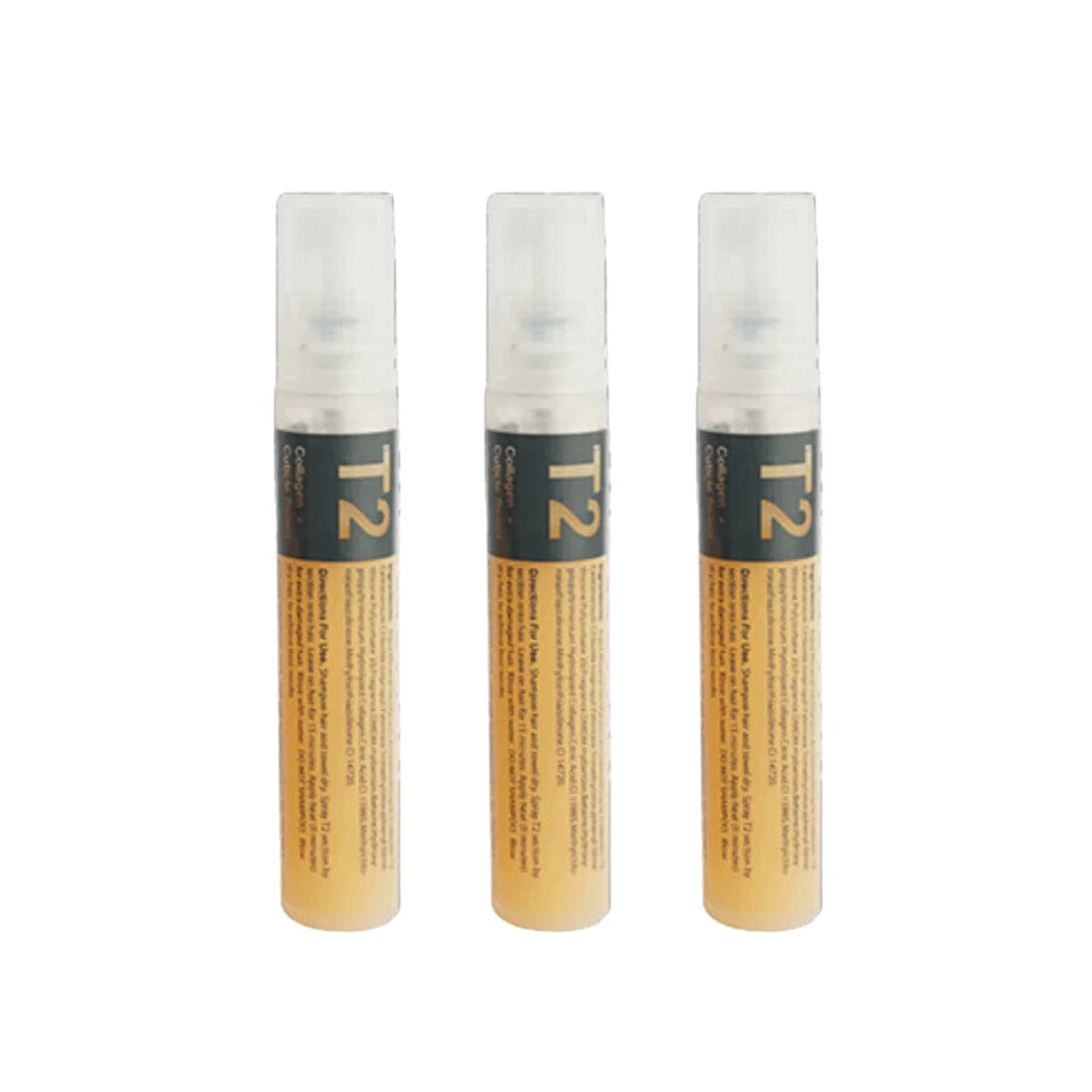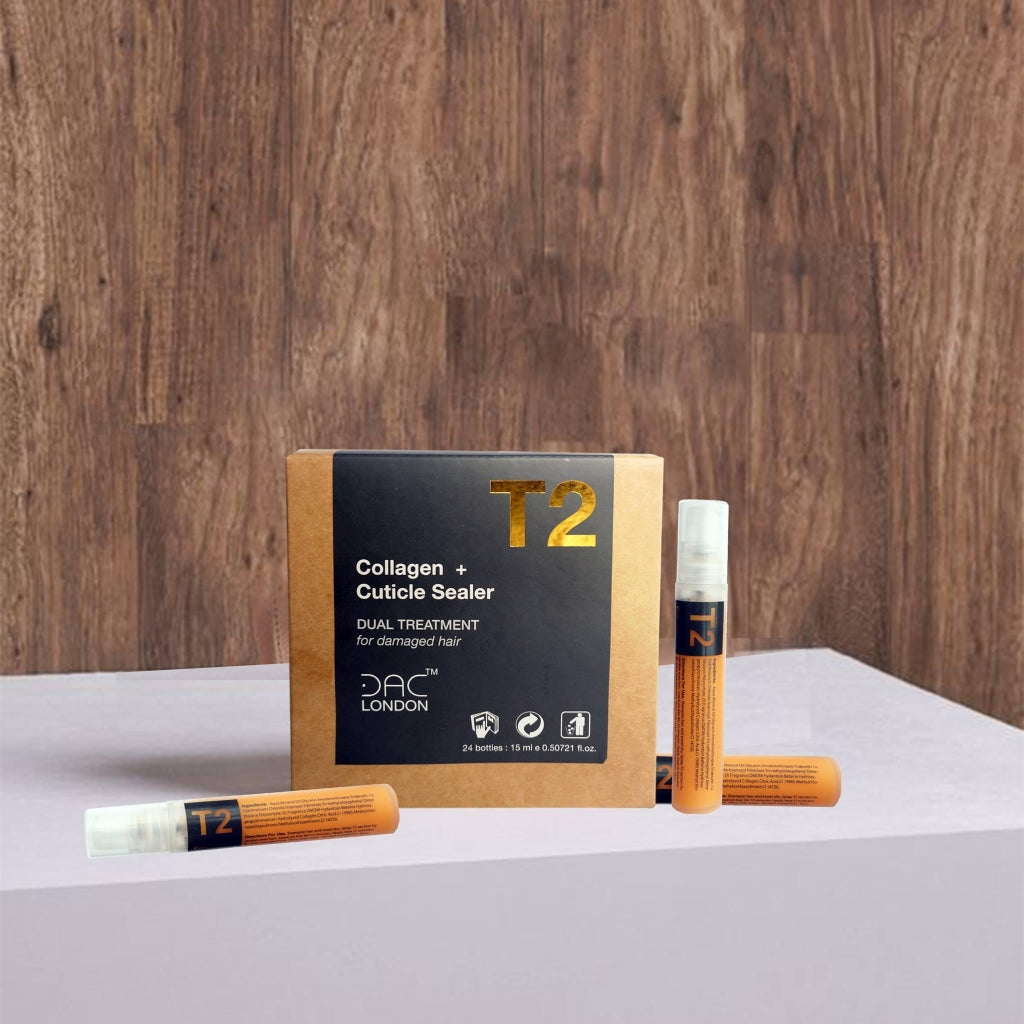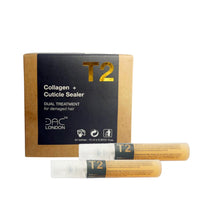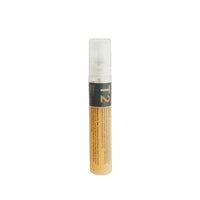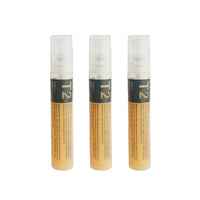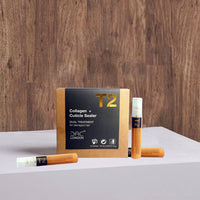 T2 Collagen + Cuticle Sealer Dual Treatment
Boost hair elasticity and improve the structural density of your strands! T2 treatment with infused collagen adds volume and dimension while strengthening the strands for thicker, fuller, healthier looking hair.

HOW TO USE
Shampoo hair and towel dry
Spray T2 treatment section by section
Leave on for 15 minutes
Rinse with water (do not use shampoo)
Blow dry hair for best results
Disclaimer: These products are intended to be used under a hairdresser's supervision.
This is my new holy grail!
My hair was damaged by bleaching (3 rounds!) and my roots are literally the only portion that's "alive." I can't comb my hair without deep conditioning it every time I shower (I use Nounou Mask). Even vegan hair color wouldn't get off my ends. I am so happy to have discovered D2 by Davines! My hair is soft and manageable. It lessened my hairfall. To rescue my hair, I always resort to DIY brazilian blowout which takes me 3-4 hours but now I only need at most 30mins to make my locks healthy.