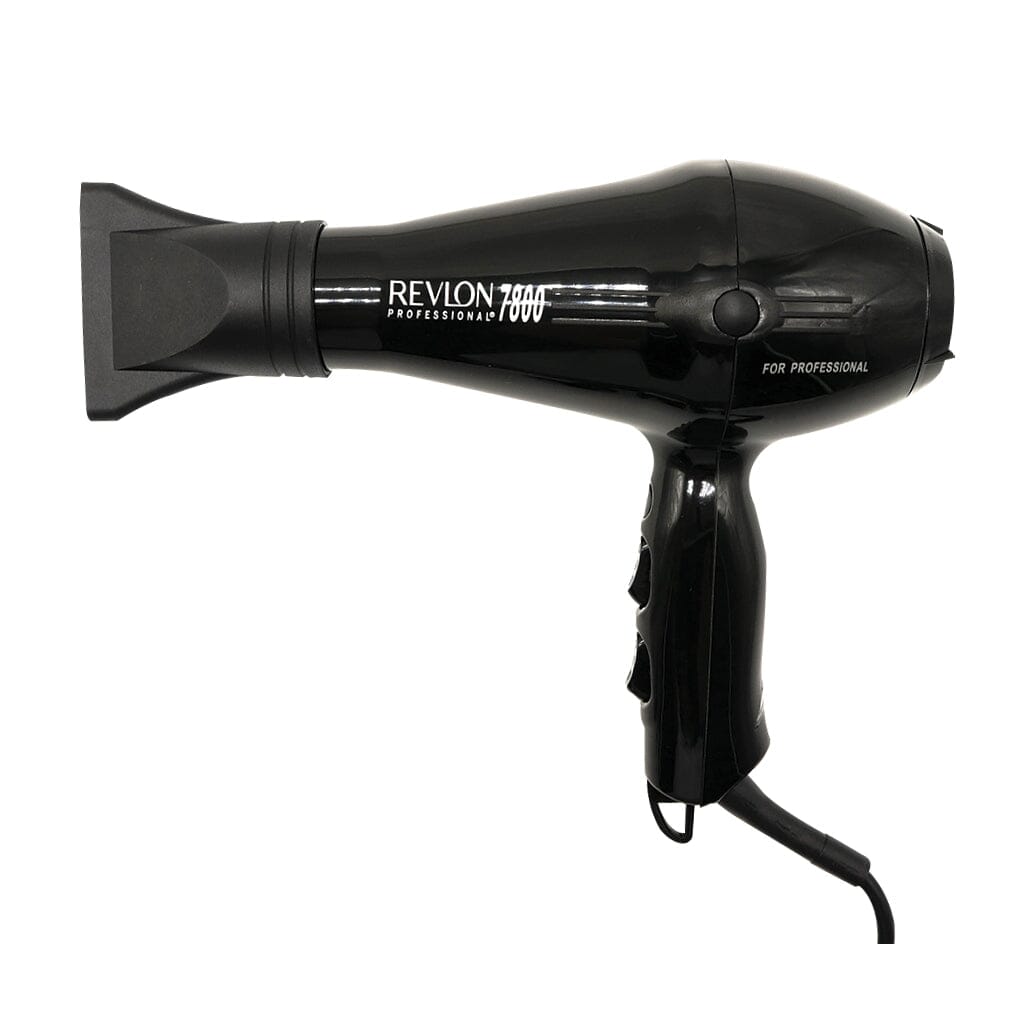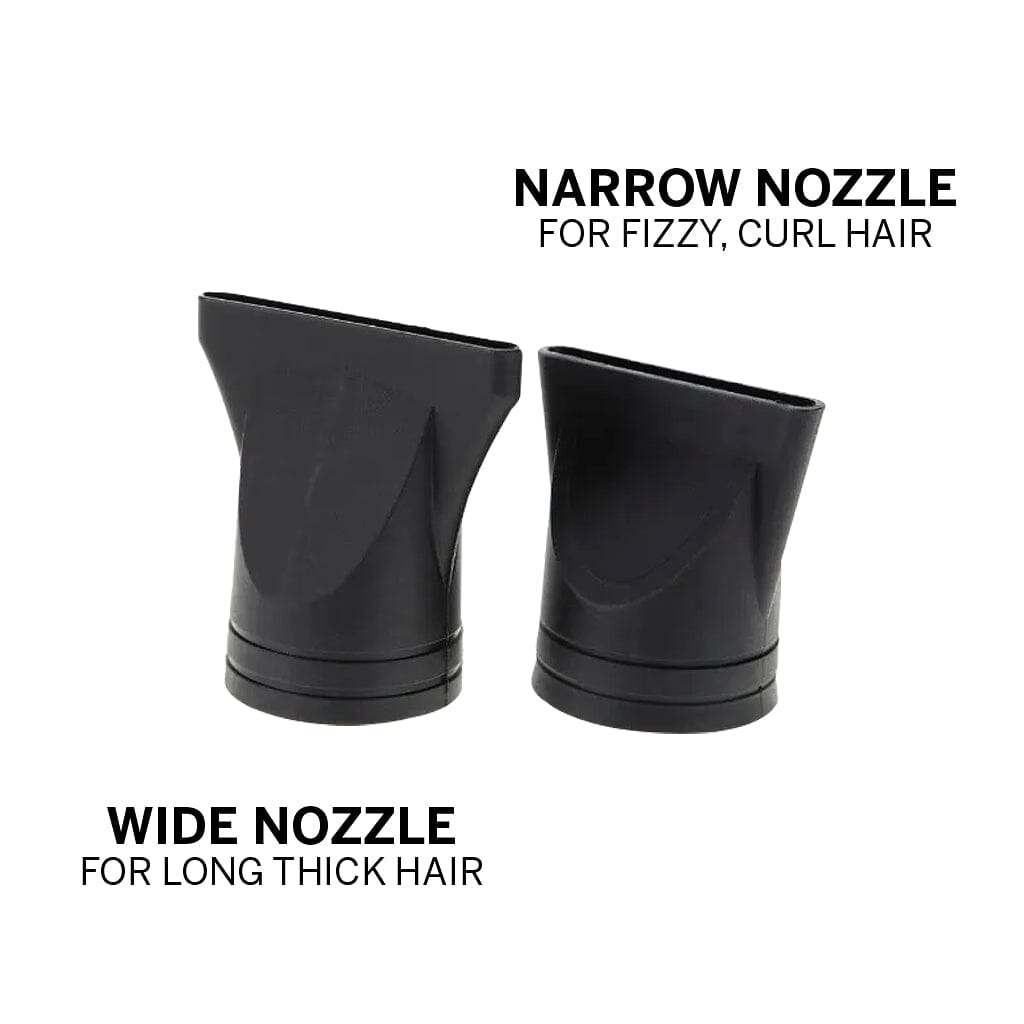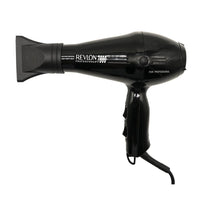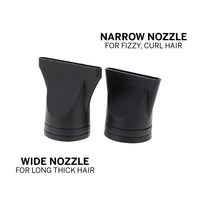 Revlon Professional 7800 Tourmaline Blow Dryer
Generates negative ions which reduce static electricity leaving your hair silky, smooth and easy to style.
Nozzle attachments
Style with a nozzle attachment for more controlled airflow to create volume at the roots and/or smoothness.
Turbo-fast drying & damage prevention
Our Turbo Ionic Hair Blow Dryer is equipped with a quiet and powerful AC motor, specially engineered to provide
Creates the shiniest frizz-free blowouts
Our compact hair dryer has a dedicated ionic generator that emits millions of supercharged ions per second. It is also an infrared hair dryer which dries from the inside out andlocks in moisture, leaving your hair looking healthier than ever before.
<p><strong>FEATURES</strong></p><p><span style="color:#000000;">Generates negative ions which reduce static electricity leaving your hair silky, smooth and easy to style. This effect is reinforced by the gentle radiant infrared heat emitted by the ceramic coating.</span></p><ul><li><span style="color:#000000;">Technology moisturizes the hair making it smooth and silk</span></li><li><span style="color:#000000;">Eliminates electrostatic charges.</span></li><li><span style="color:#000000;">Integrated nozzle, optimized for hot temperatures.</span></li><li><span style="color:#000000;">Easy cleaning filter with practical side grips.</span></li><li><span style="color:#000000;">Compact, balanced, and ergonomic</span></li><li><span style="color:#000000;">Long lasting AC motor 2200W of high power to produce unsurpassed air speed.</span></li></ul><p><span style="color:#000000;"><strong>SPECIFICATIONS</strong></span></p><ul><li><span style="color:#000000;">Power : 2200W</span></li><li><span style="color:#000000;">Frequency : 50Hz</span></li><li><span style="color:#000000;">Voltage : AC110-220V</span></li></ul>
<p><strong>HOW TO USE</strong></p><ol><li>Plug the appliance into a suitable mains socket.</li><li>After use, switch off and unplug the appliance.</li><li>Always keep the rear of the appliance away from the hair during use to prevent it being drawn in through the rear air filter.</li></ol><p><strong>WARNING: KEEP AWAY FROM WATER</strong></p><p>Never place the appliance in water or other liquid. Do not touch the appliance if it has fallen into any liquid.</p>
<p><strong>Payment Policy for Electronics</strong><br>Credit Card, Bank Deposit, GCash, Over-the-Counter options. All payment methods except COD. COD is&nbsp;<i>not</i>&nbsp;allowed for electronics.</p><p><strong>Shipping Policy for Styling Tools</strong><br><span style="background-color:rgb(255,255,255);color:rgb(50,46,52);">Please expect delivery within 3 to 6 working days in Metro Manila, within 4 to 7 working days to provinces.</span></p>