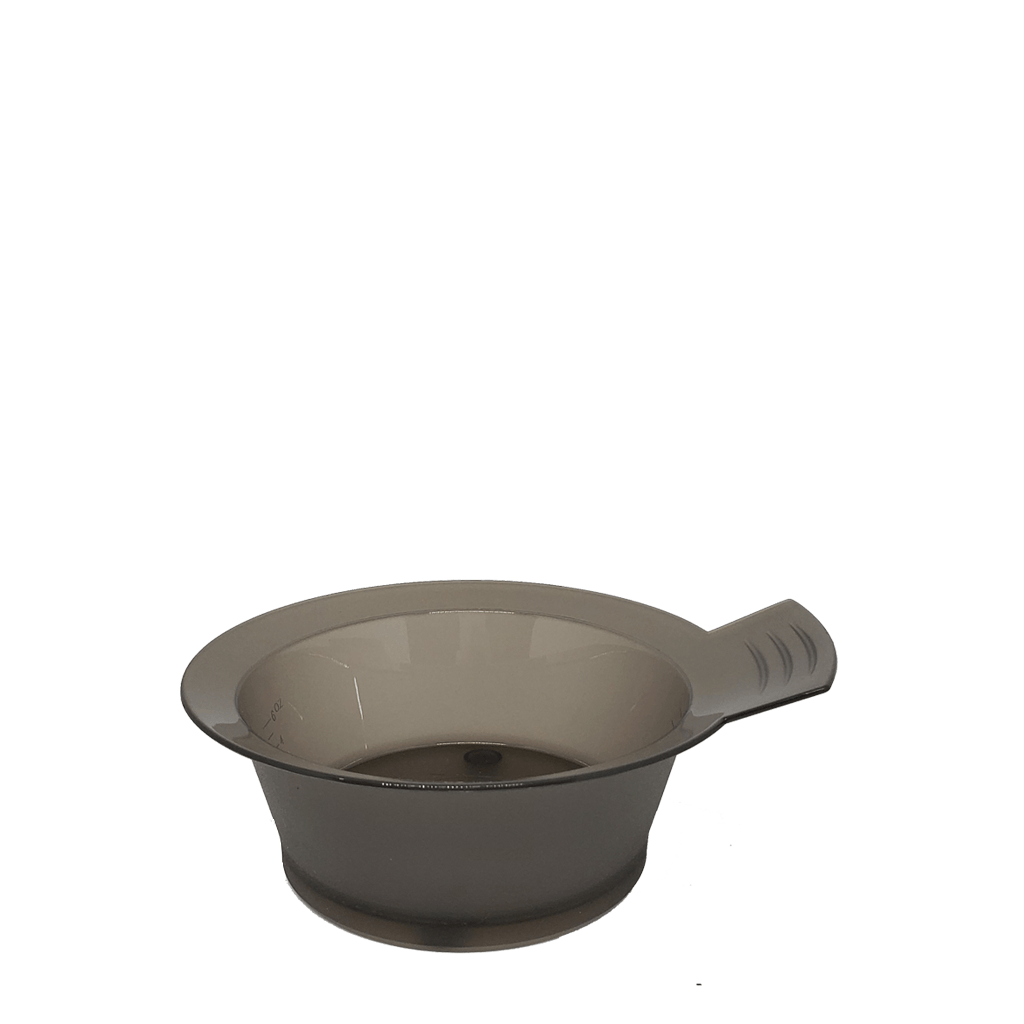 Translucent bowl for mixing hair color and developer, and other treatments applied to the hair.
Mixing Bowl
Mixing Bowl. It has nice quality than the ones in Shopee or Lazada thats why I really boughg here even if a little bit expensive.
Perfect bowl for my coloring needs
I was surprised with how big it was but the width is very convenient especially when mixing color dyes and developer. Great buy for the price!