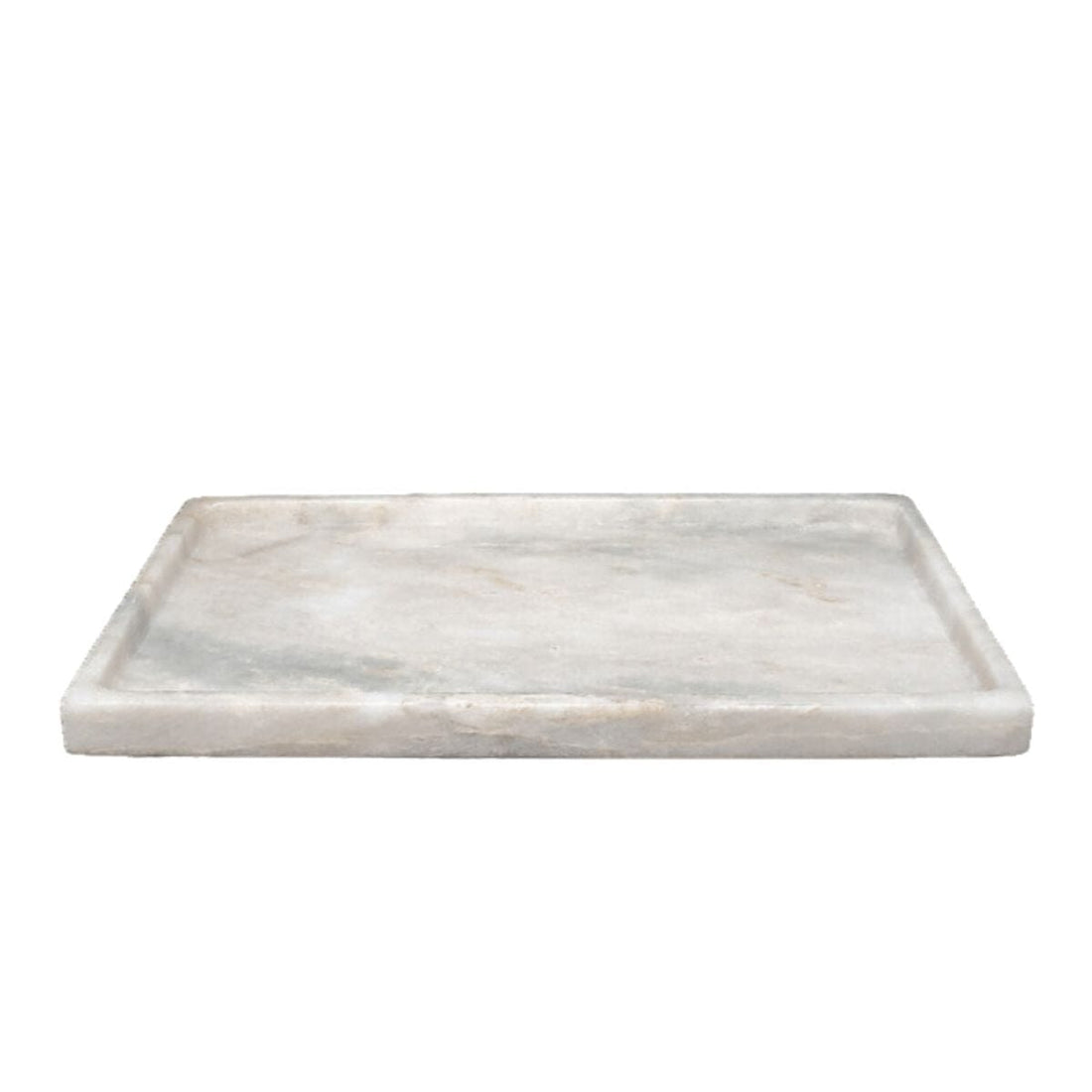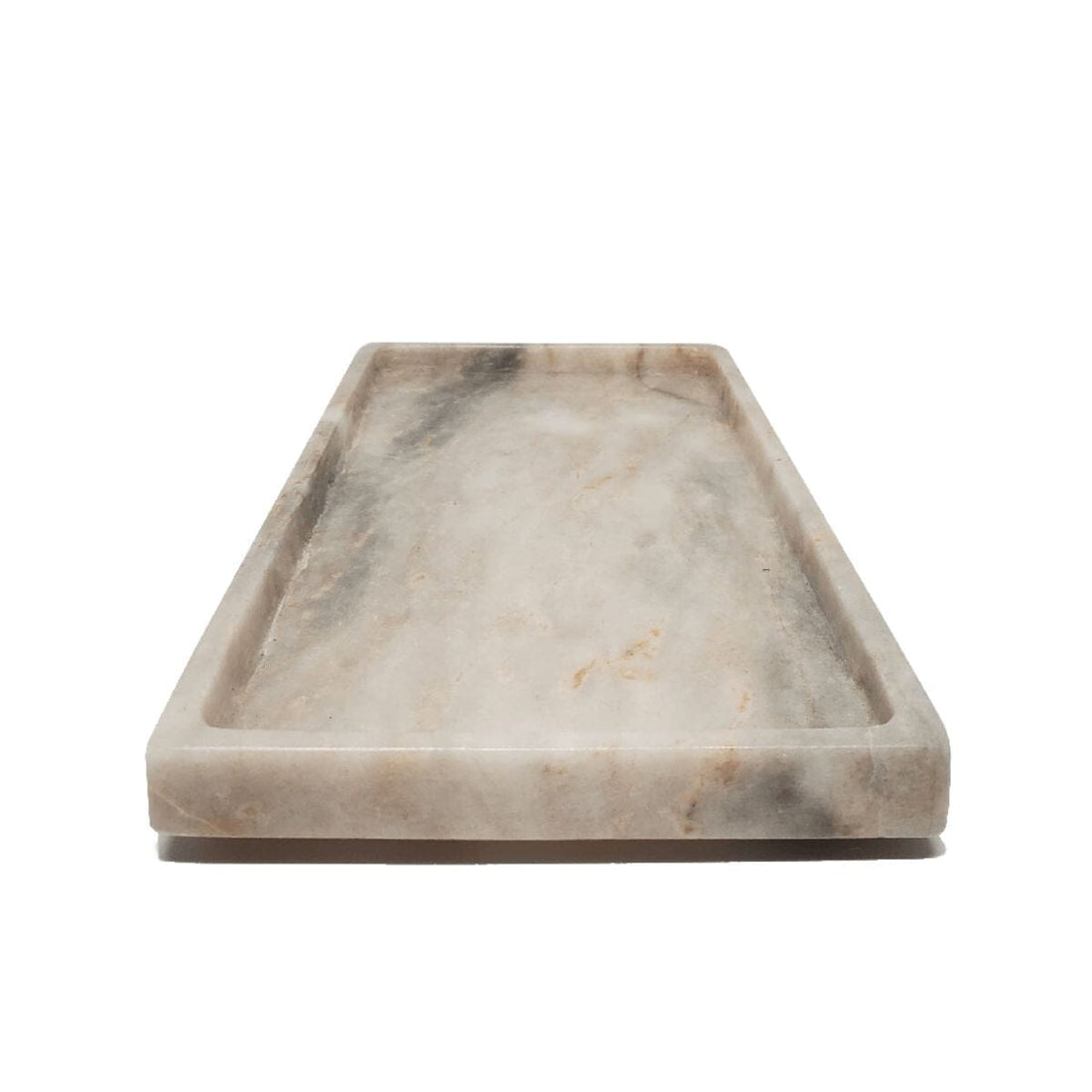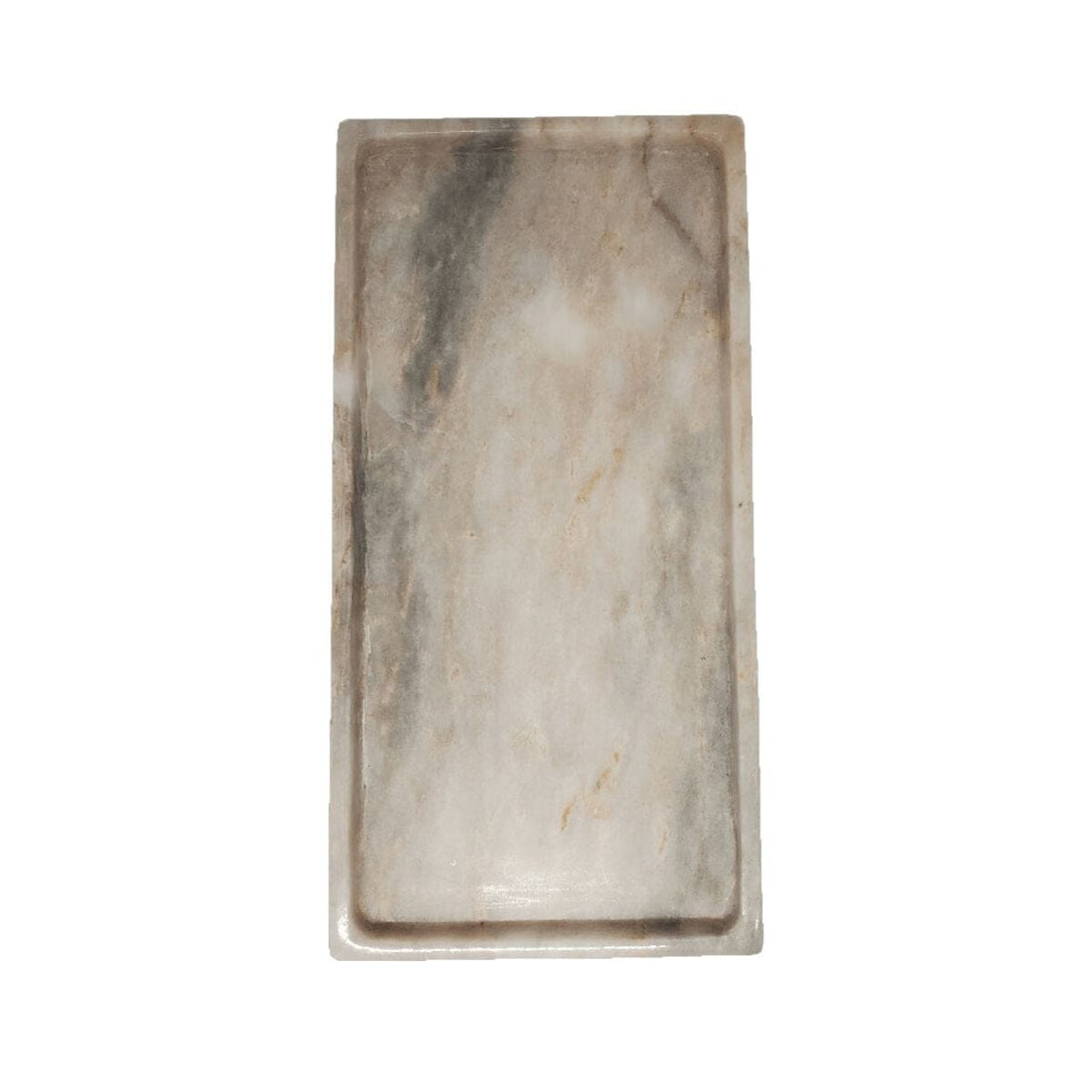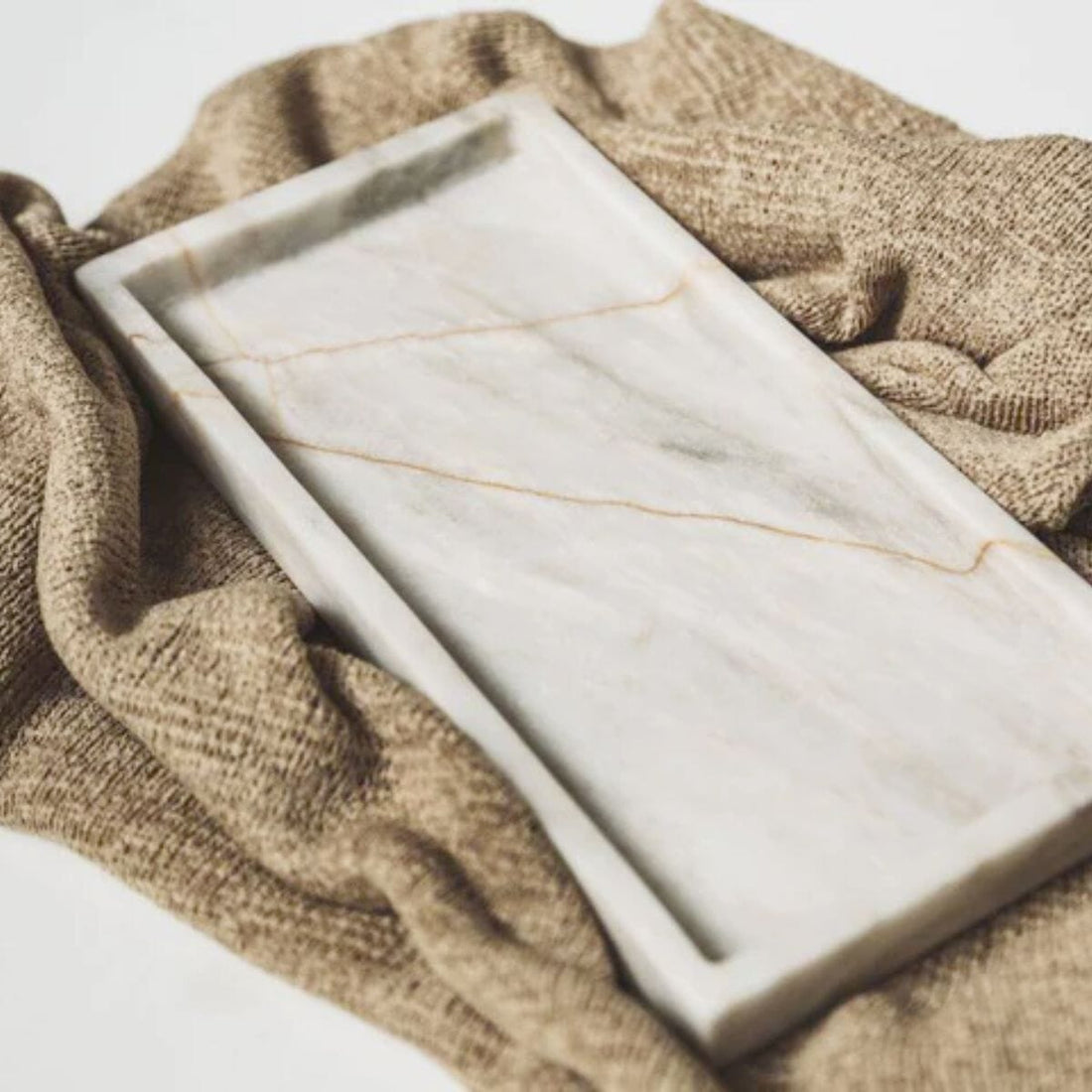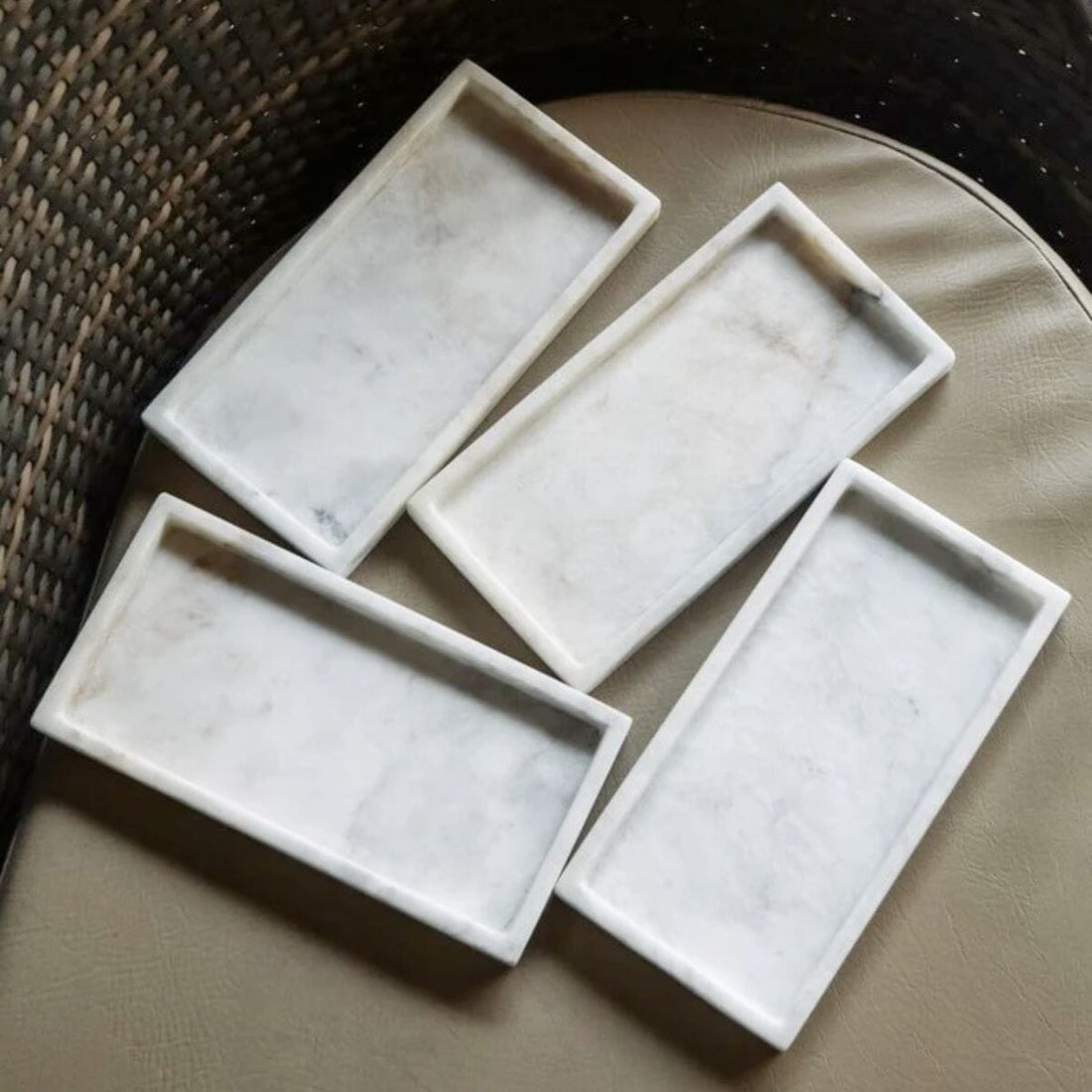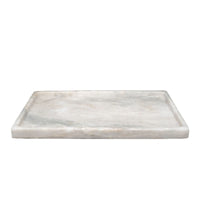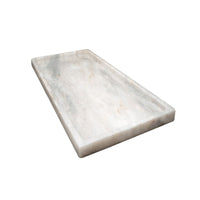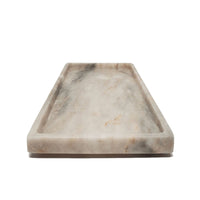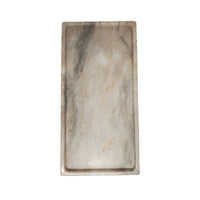 Rectangle Marble Bath Tray
Dimensions: 5" x 10"
100% Pure marble, handcrafted in the Visayas region in the Philippines. Due to the natural process of marble formation, please expect each piece to have slight variations in color and veining pattern.
Care: Avoid getting liquids in the tray as this may cause staining. Do not microwave the marble tray heat as this may cause cracking.
Due to the delicate nature of the product, COD is not allowed for marble items. Only paid orders will be shipped out.