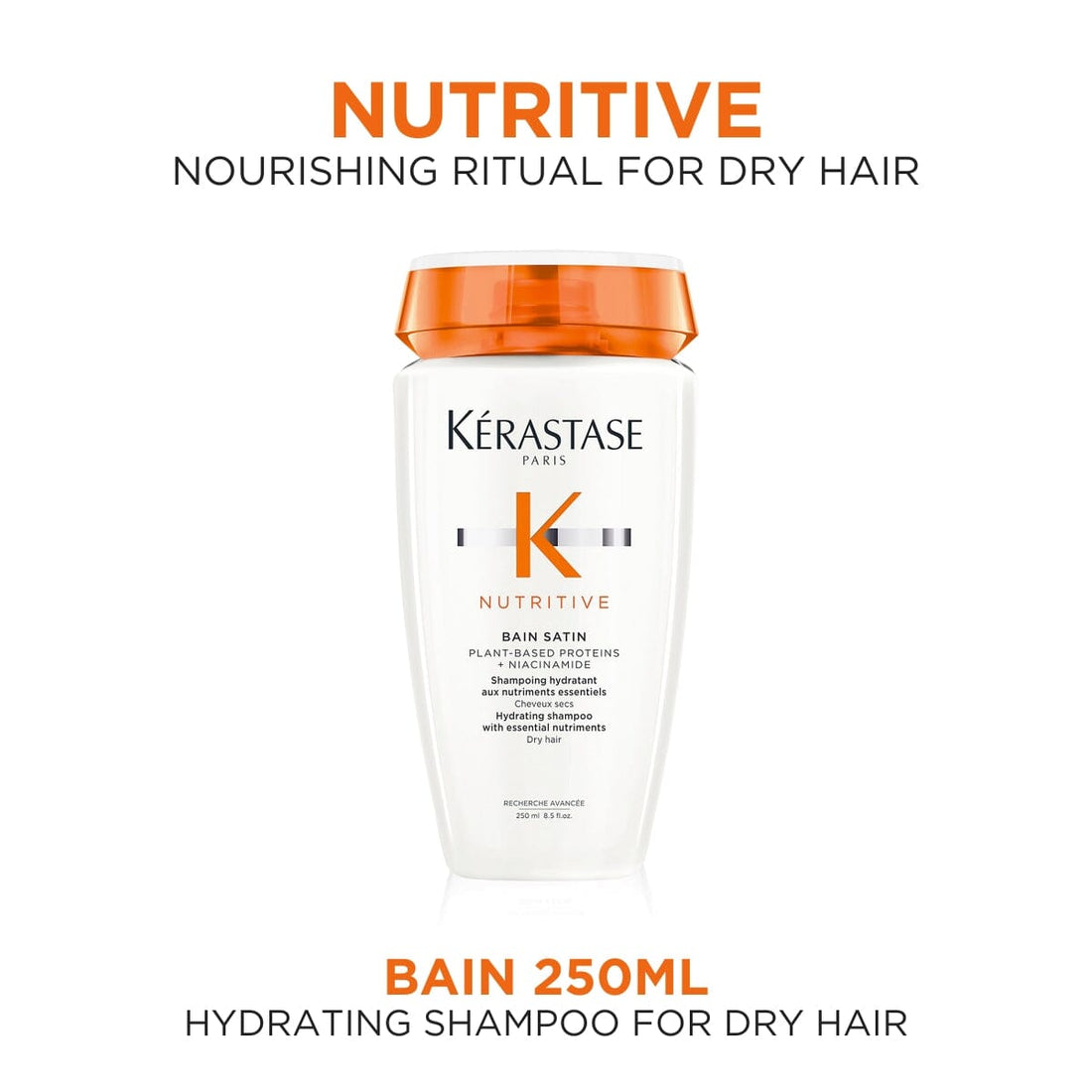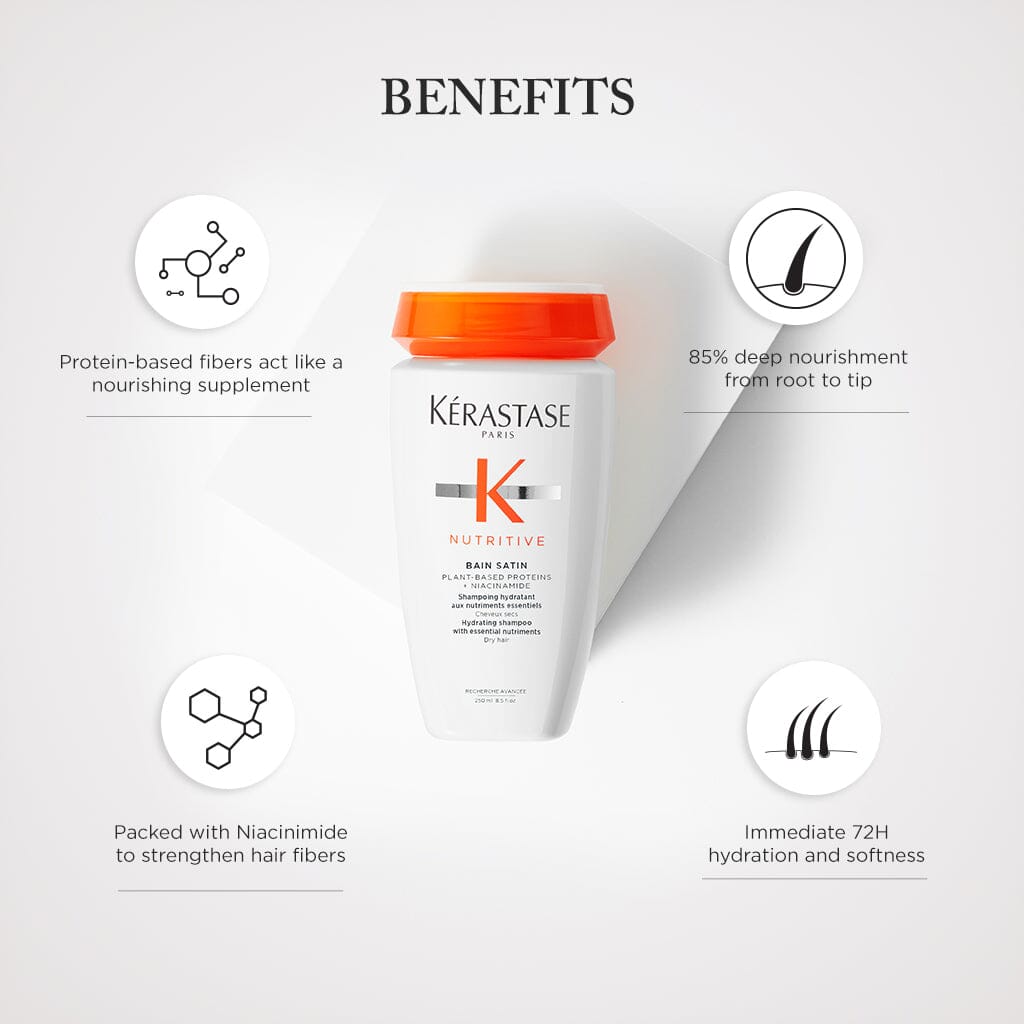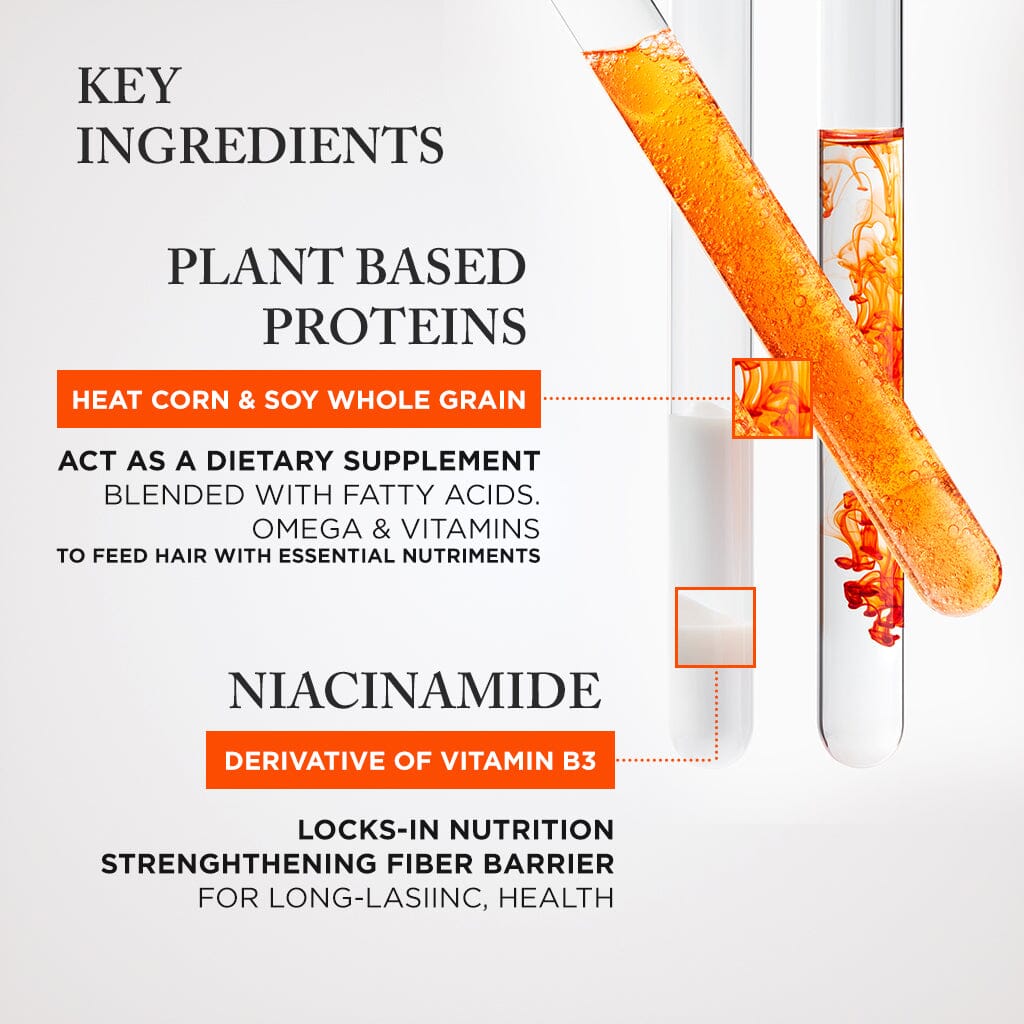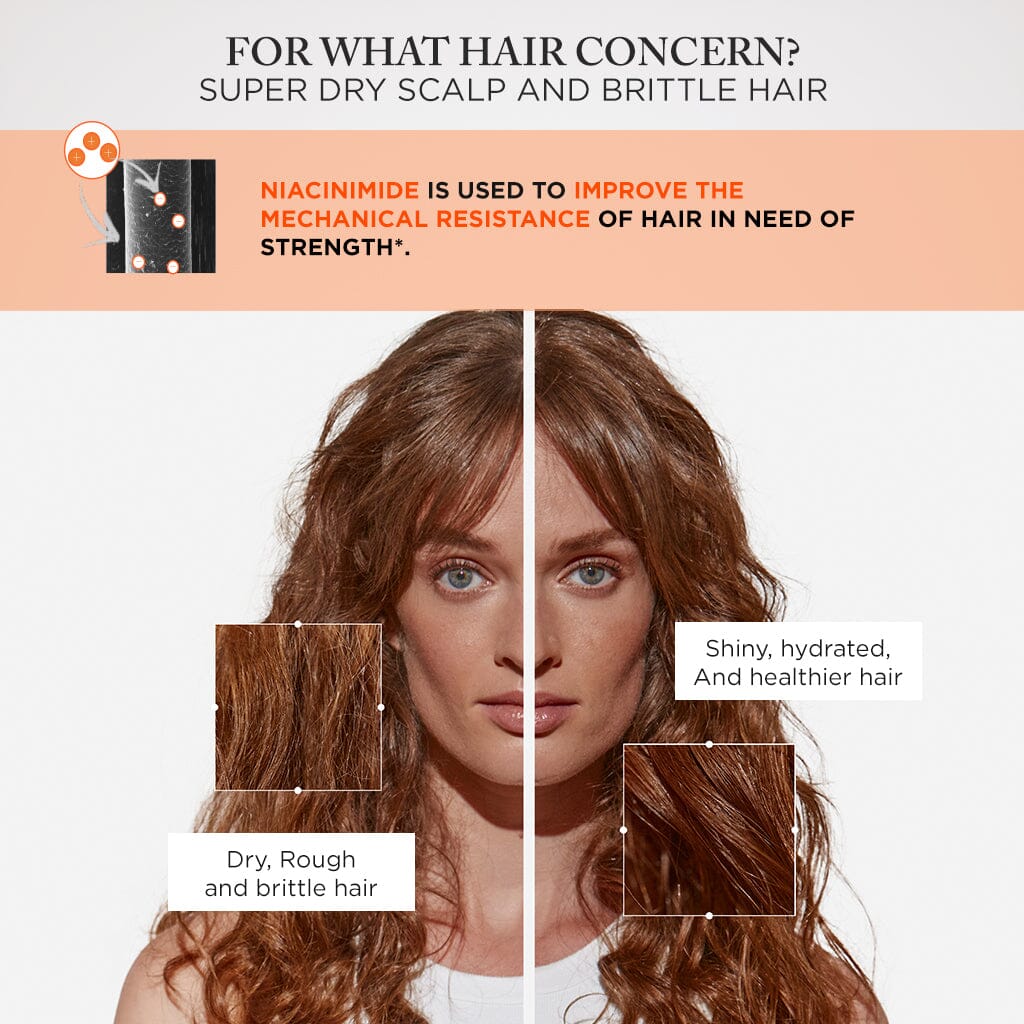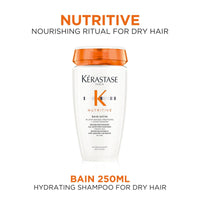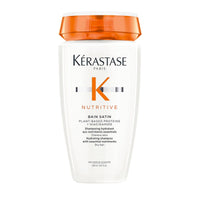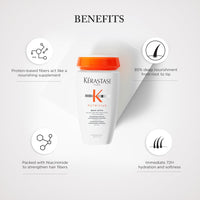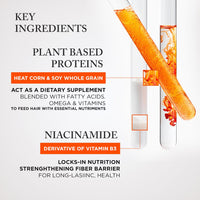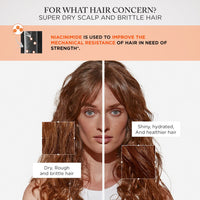 Kérastase Nutritive Satin Shampoo 250ml
Hydrating shampoo that cleanses the hair while providing optimal fiber nutrition for  normal to slightly dry hair.
The Kérastase Nutritive range, a healthy ritual for dry hair. Provides nutrients-rich care from scalp to ends with plant-based protiens and niacinamide. Designed to nourish and restore suppleness to the hair.
<p>A gentle formula that deeply cleanses dry hair while replenishing moisture and comfort</p><ul><li><span style="background-color:rgb(255,255,255);color:rgb(36,36,36);">Revitalizes and strengthens hair to fight dehydration</span></li><li><span style="background-color:rgb(255,255,255);color:rgb(36,36,36);">Restores hair thickness and shine</span></li><li><span style="background-color:rgb(255,255,255);color:rgb(36,36,36);">Gives hair more structure and strength</span></li></ul><p><span style="background-color:rgb(255,255,255);color:rgb(36,36,36);">+44% of immediate hydration &amp; 72h of nutrition *</span><br><span style="background-color:rgb(255,255,255);color:rgb(36,36,36);">+45% more softness *</span><br><span style="background-color:rgb(255,255,255);color:rgb(36,36,36);"><i>*Instrumental test, after application of Bain Satin.</i></span></p>
<p>Apply a quarter size amount of <strong>Bain Satin</strong> to wet hair and scalp, massage head using palms of hands, emulsify and rinse thoroughly.</p>
<p><strong>KEY INGREDIENTS</strong></p><ul><li><strong>Plant-Based Proteins :</strong><span style="background-color:rgb(255,255,255);color:rgb(36,36,36);"> In this protein shampoo, wheat, corn, and soy whole grains act as a dietary supplement. Blended with fatty acids, omega, and vitamins, they feed the hair with essential nutrients.</span></li><li><strong><u>Niacinamide</u>:</strong><span style="background-color:rgb(255,255,255);color:rgb(36,36,36);"> A derivative of vitamin B3 that locks-in nutrition, making this niacinamide shampoo able to strengthen the fiber barrier for long-lasting health.</span></li><li><strong><u>Glycerin</u>:</strong><span style="background-color:rgb(255,255,255);color:rgb(36,36,36);"> From vegetal origin, glycerin boosts the global hydrating performance of the formula.</span></li></ul><p><strong>FULL INGREDIENTS</strong><br>COCO-BETAINE, COCAMIDOPROPYL BETAINE, SODIUM LAURYL SULFATE, SODIUM LAURETH SULFATE, CARBOMER, PPG-5-CETEH-20, GUAR HYDROXYPROPYLTRIMONIUM CHLORIDE, HYDROLYZED WHEAT PROTEIN (and) HYDROLYZED CORN PROTEIN (and) HYDROLYZED SOY PROTEIN, NIACINAMIDE, ASCORBYL GLUCOSIDE, PANTHENOL, ISOSTEARYL NEOPENTANOATE, GLYCOL DISTEARATE, GLYCERIN, DIMETHICONE</p>