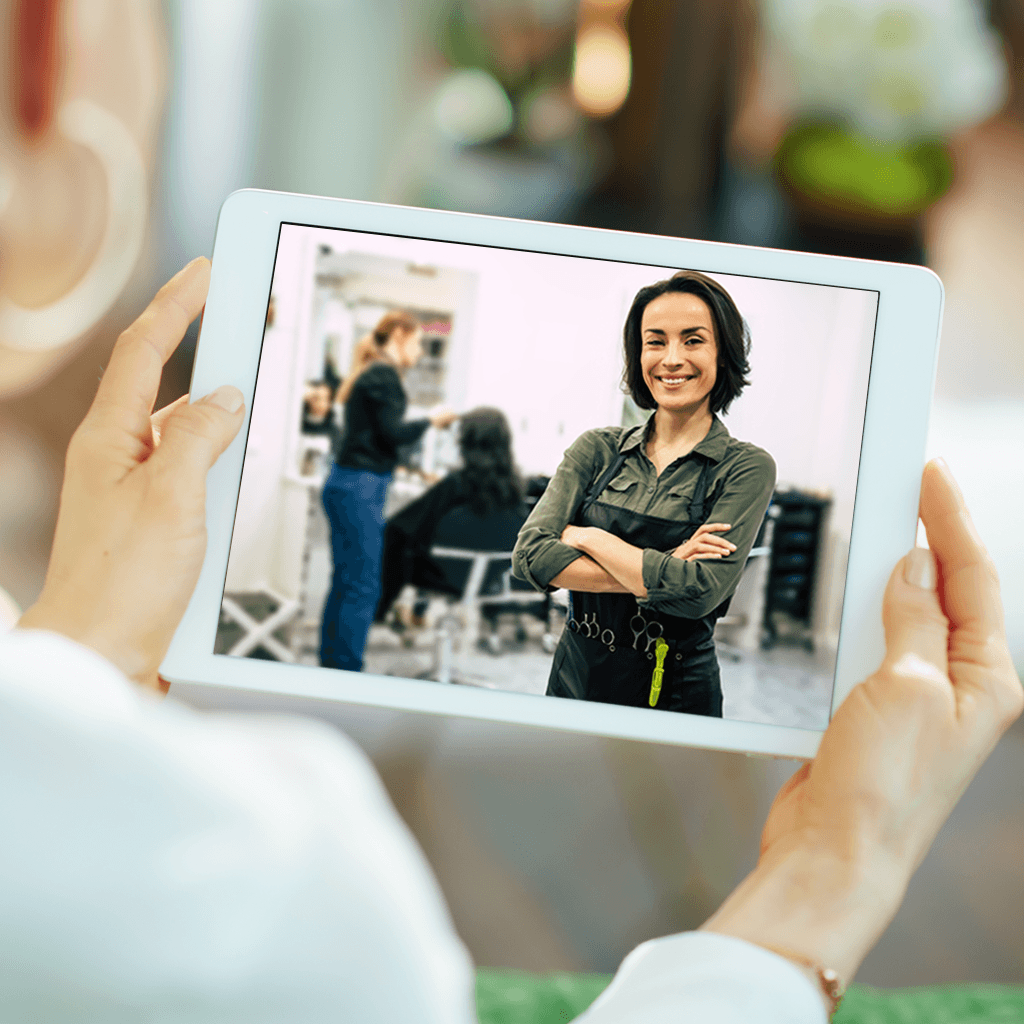 Hair Color Application Consultation - One 30-Minute Timeslot
Set an appointment with us for professional guidance on your next at-home hair color session!
Online Hair Color Consultations are meant to give additional guidance for ease when doing hair color at home. This is best for those who have very specific questions on how to apply color on their own.
*Note: For best results, it is highly recommended to consult with our team on the best hair color shade for you prior to purchasing your hair color. Our team gives professional hair color advice for free via Messenger Chat m.me/hairmnl
Inclusions
One-on-one hair color application consultation with a HairMNL salon professional for 30 minutes
Reminders
Please list down all inquiries you might have before the color consulation for a smooth consultation process. Make sure to have all available hair color materials and queries ready during consultation. Once the time slot has ended, the consultation can continue via Messenger chat at m.me/hairmnl. You may also book additional timeslots through this page if needed.

Make sure to set a reminder for your appointment! We allow a 15 minute grace period, after which the session will be considered cancelled.  
Terms & Conditions
Rescheduling is allowed until 5 minutes before your appointment. If you are beyond 15 minutes late to the appointment, the session with have been considered consumed and cannot be refunded.
Booking a Timeslot
You may book your timeslot through this link. Take note only paid bookings will be confirmed.

https://calendly.com/hairmnl/hairmnl-hair-color-consultation