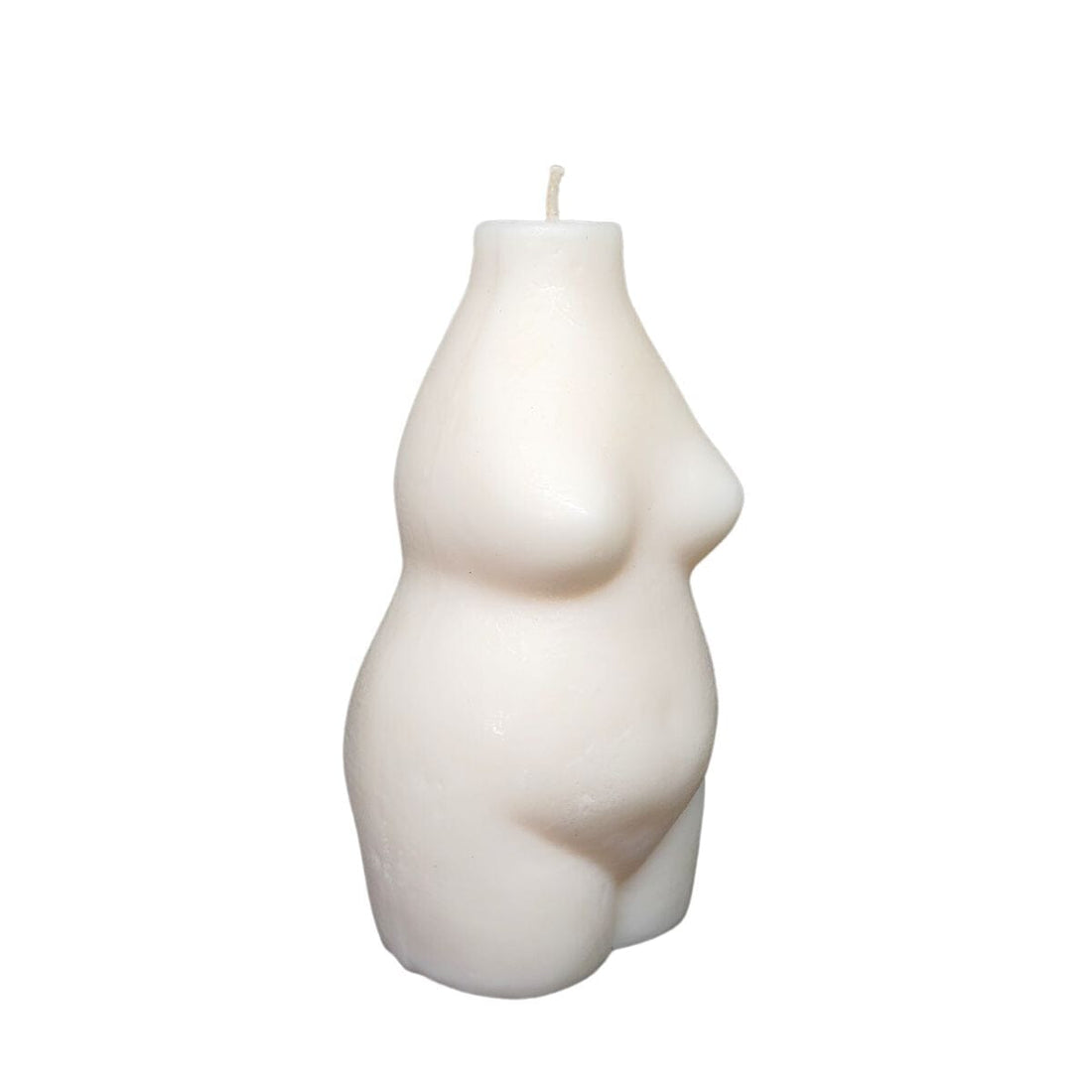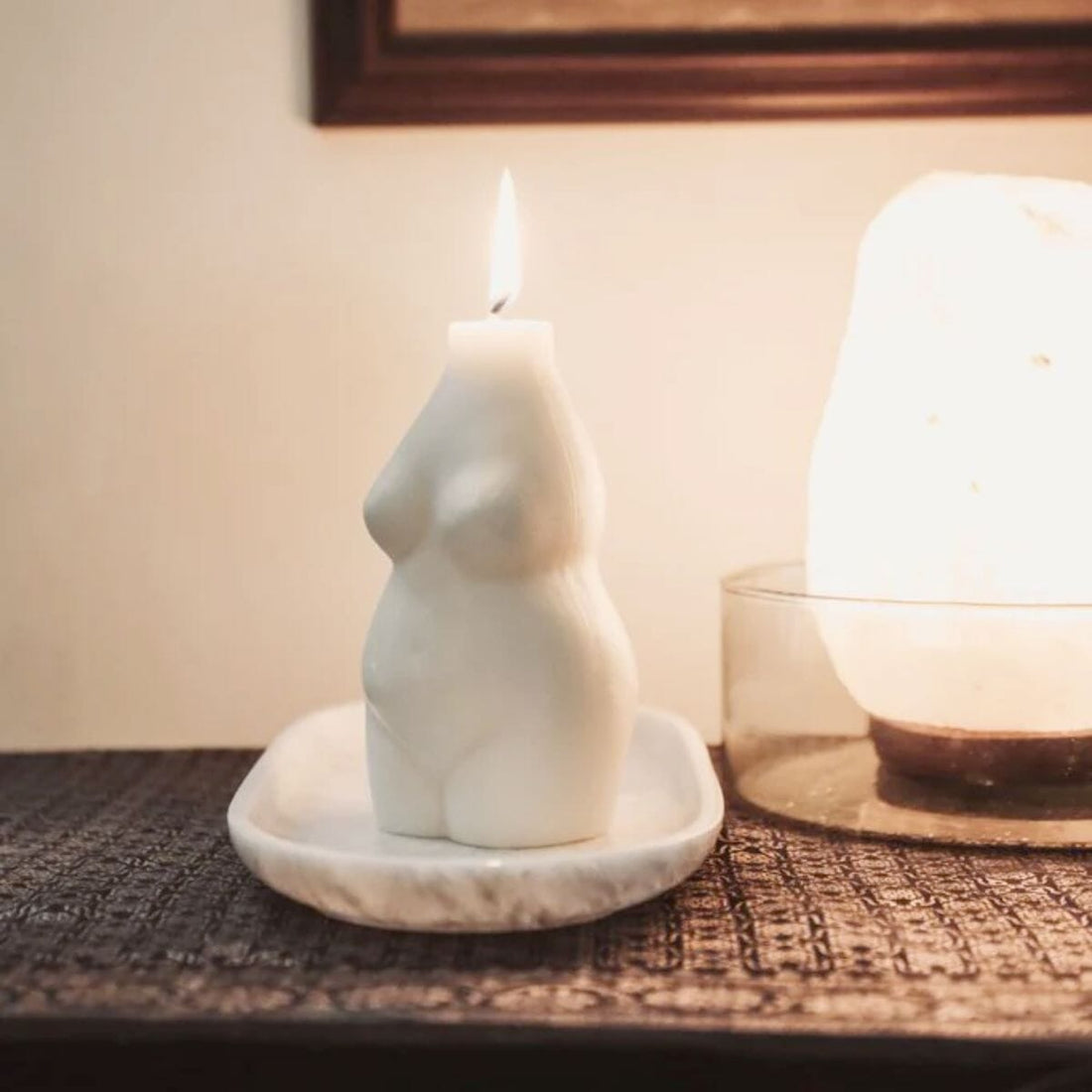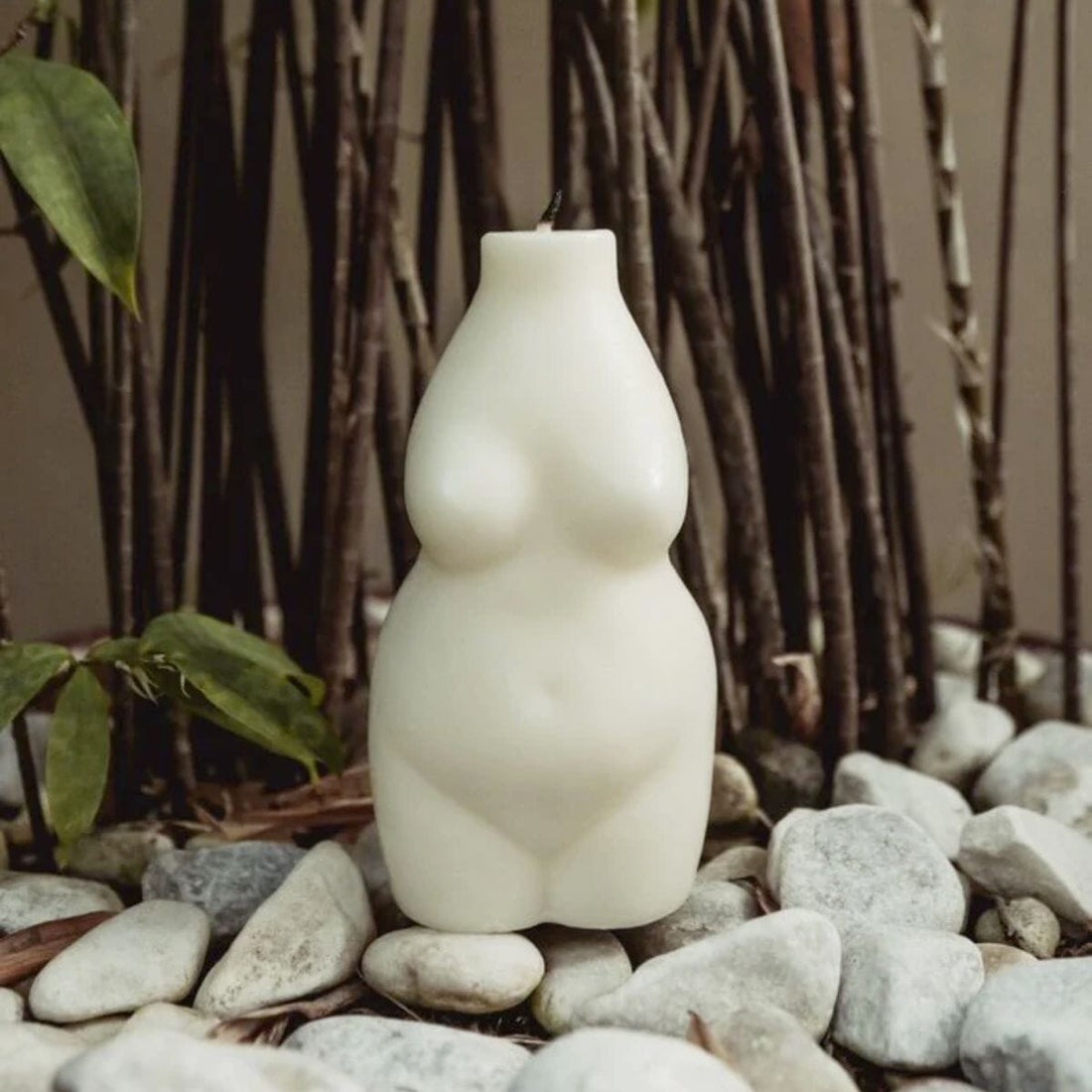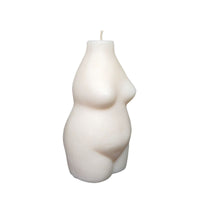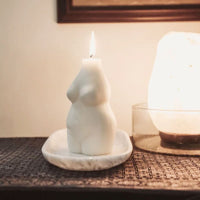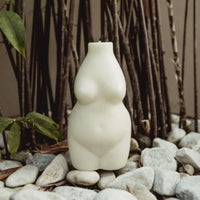 Eucalyptus Scented Soy Body Candle
The La Mujer candle comes in Eucalyptus, a light herbal scent. 

Each candle is lovingly hand-poured and crafted by artisans in the Philippines.

Measures: 6" Tall and 3" Wide. 0.5kg

Candle Safety: Never leave a burning candle unattended. Keep away from flammable items. Keep away from children. Burn within sight and in a well ventilated area.