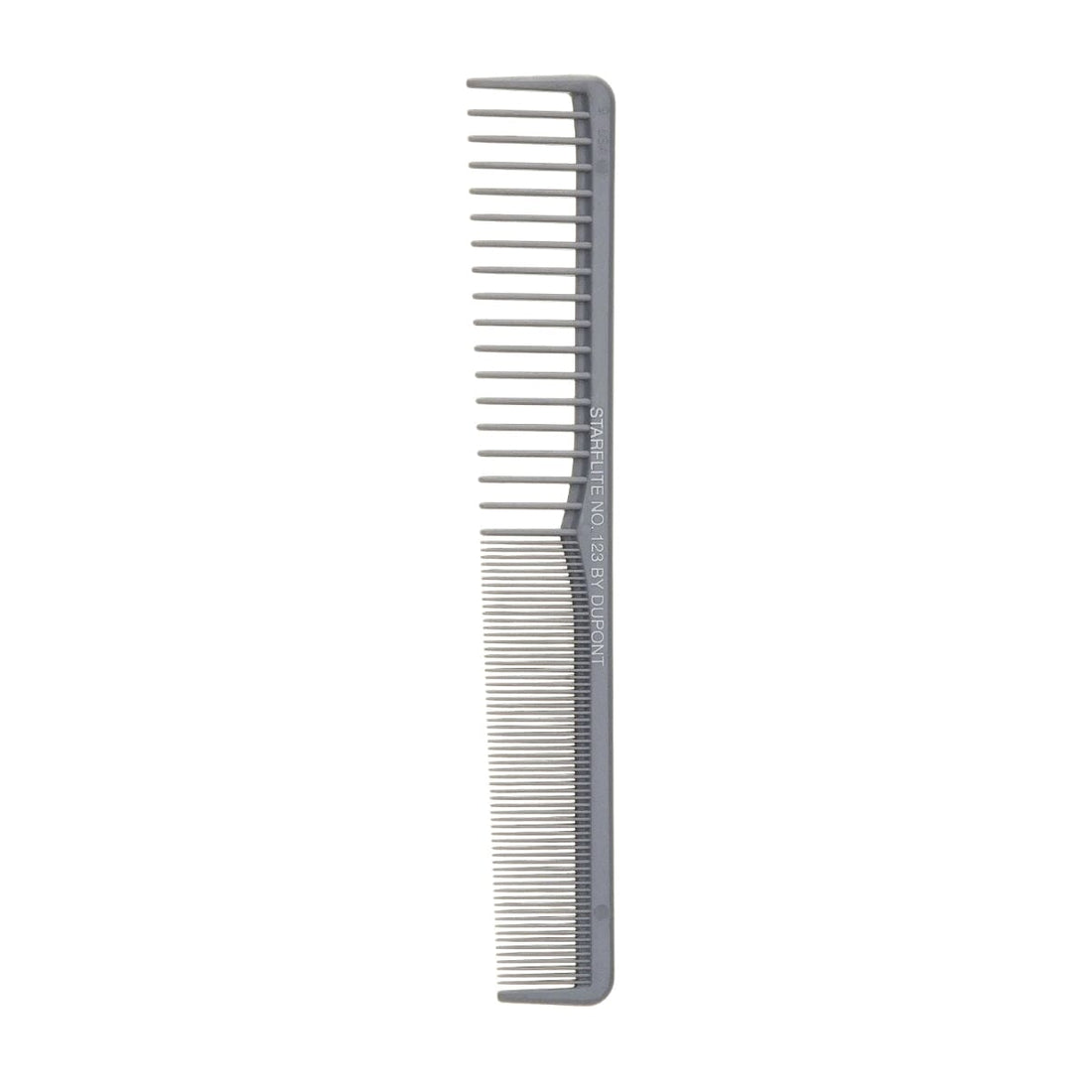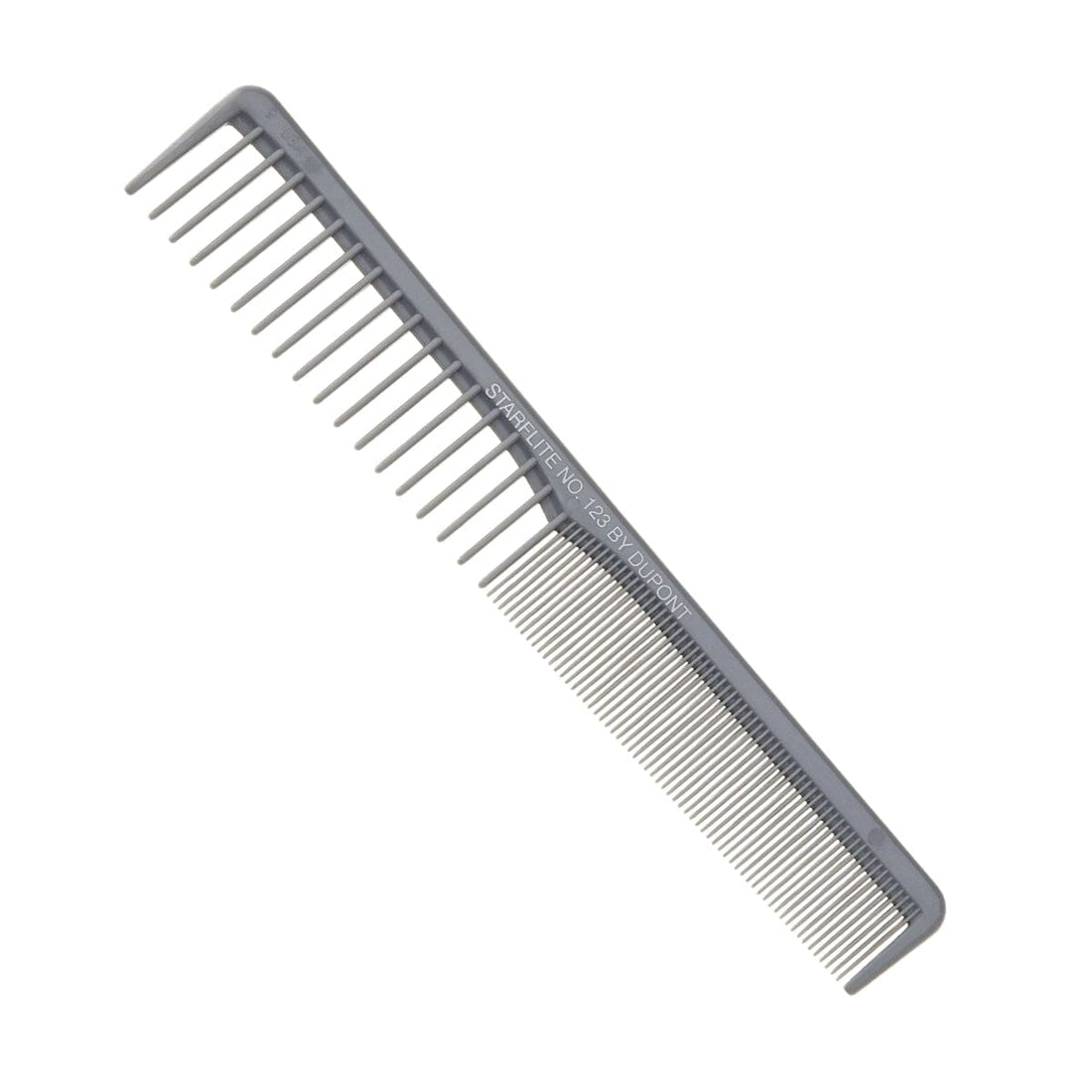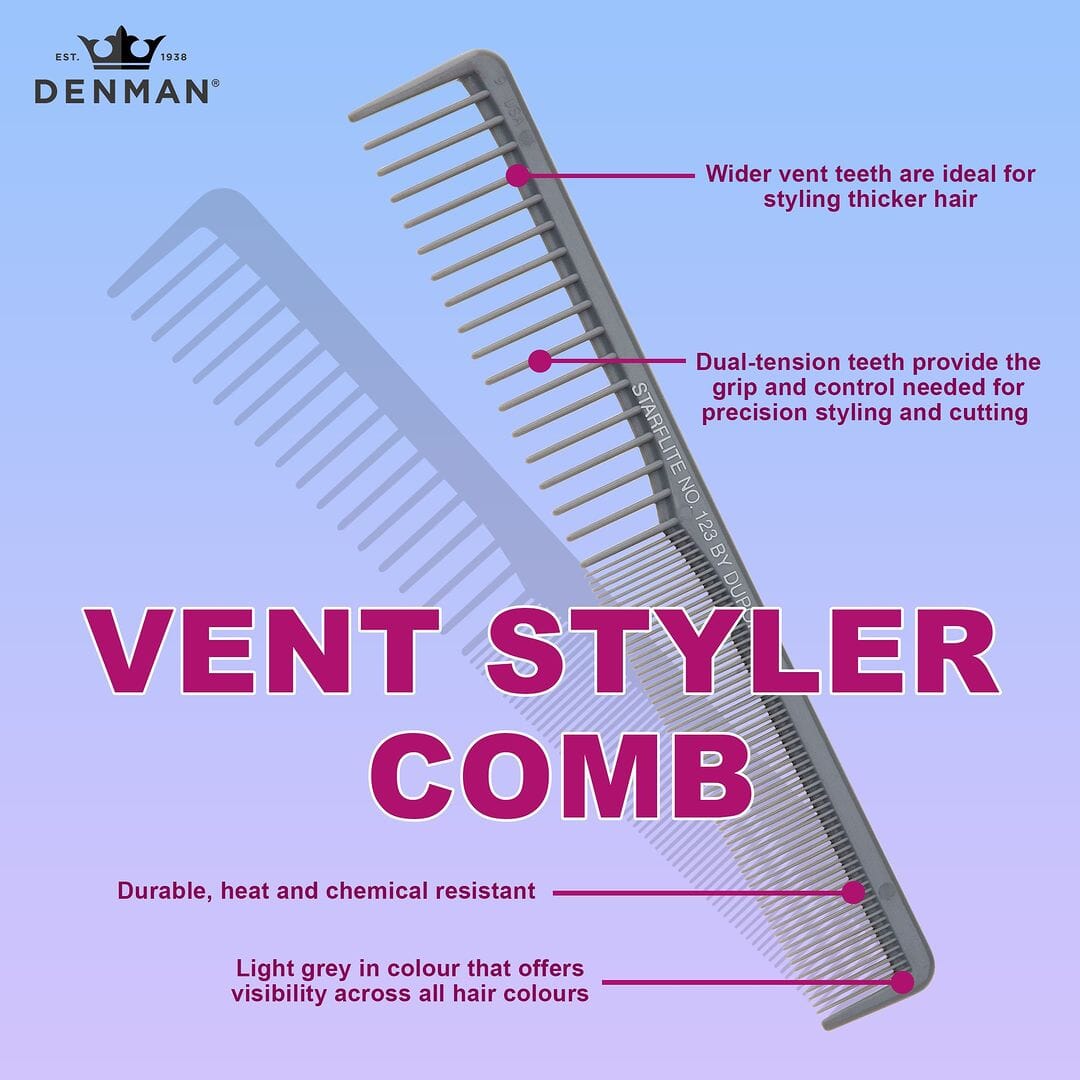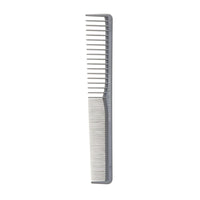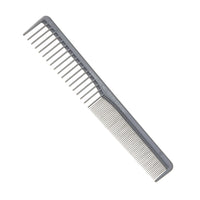 A fantastic array of combs brought to you by Starflite features a lightweight sturdy comb made from Delrin, a high density polypropelene, which is both flexible and hardwearing. These combs are also heat and chemical resistant and are hand finished to ensure a enhanced professional performance of the highest level time after time.
Virtually unbreakable with smooth flexible teeth
Durable, heat and chemical resistant.
Light grey in colour, the combs offer visibility across all hair colours.
Manufactured in the UK by Denman, Starflite combs are ideal for use by both students and professionals who want a strong but flexible comb.
Available in 180mm