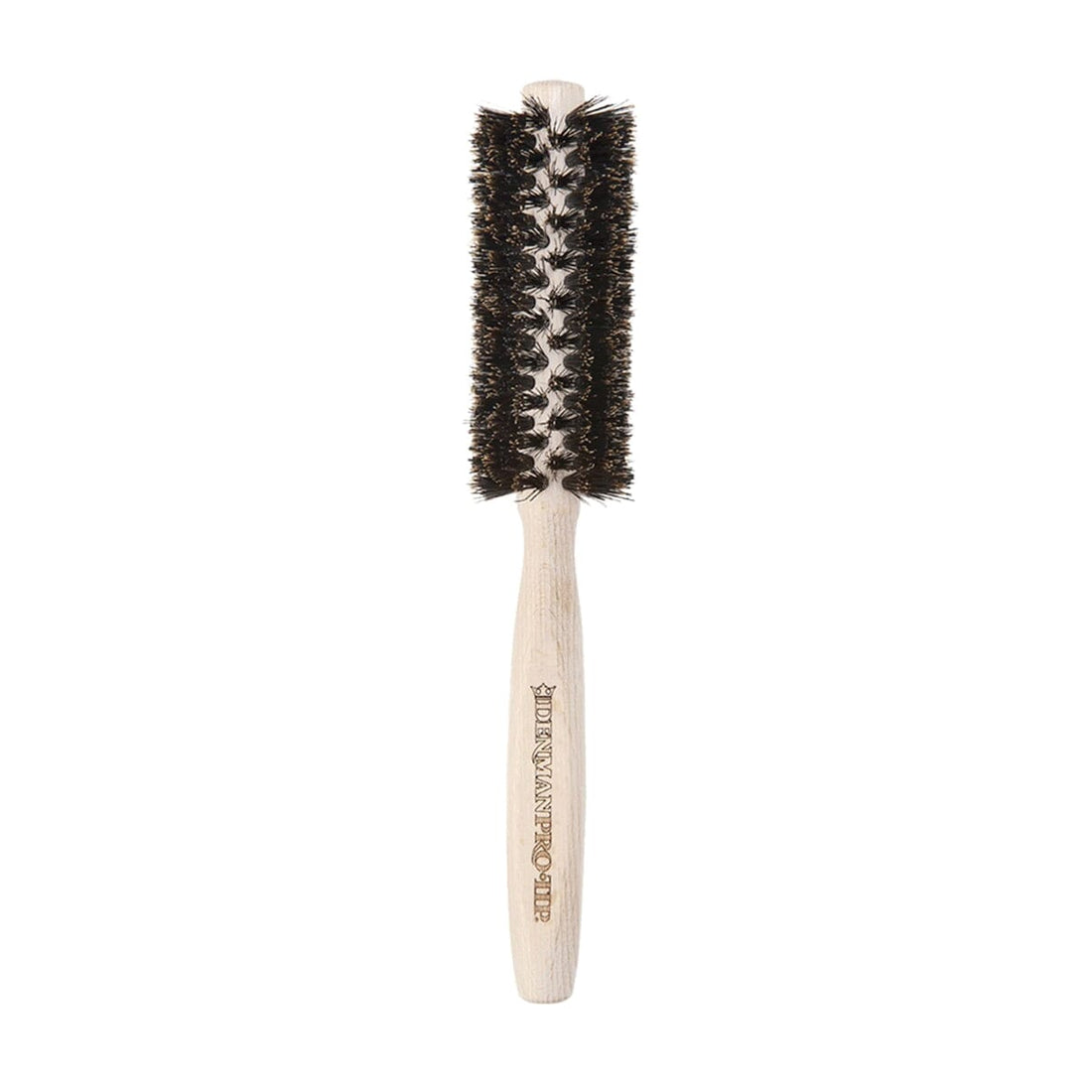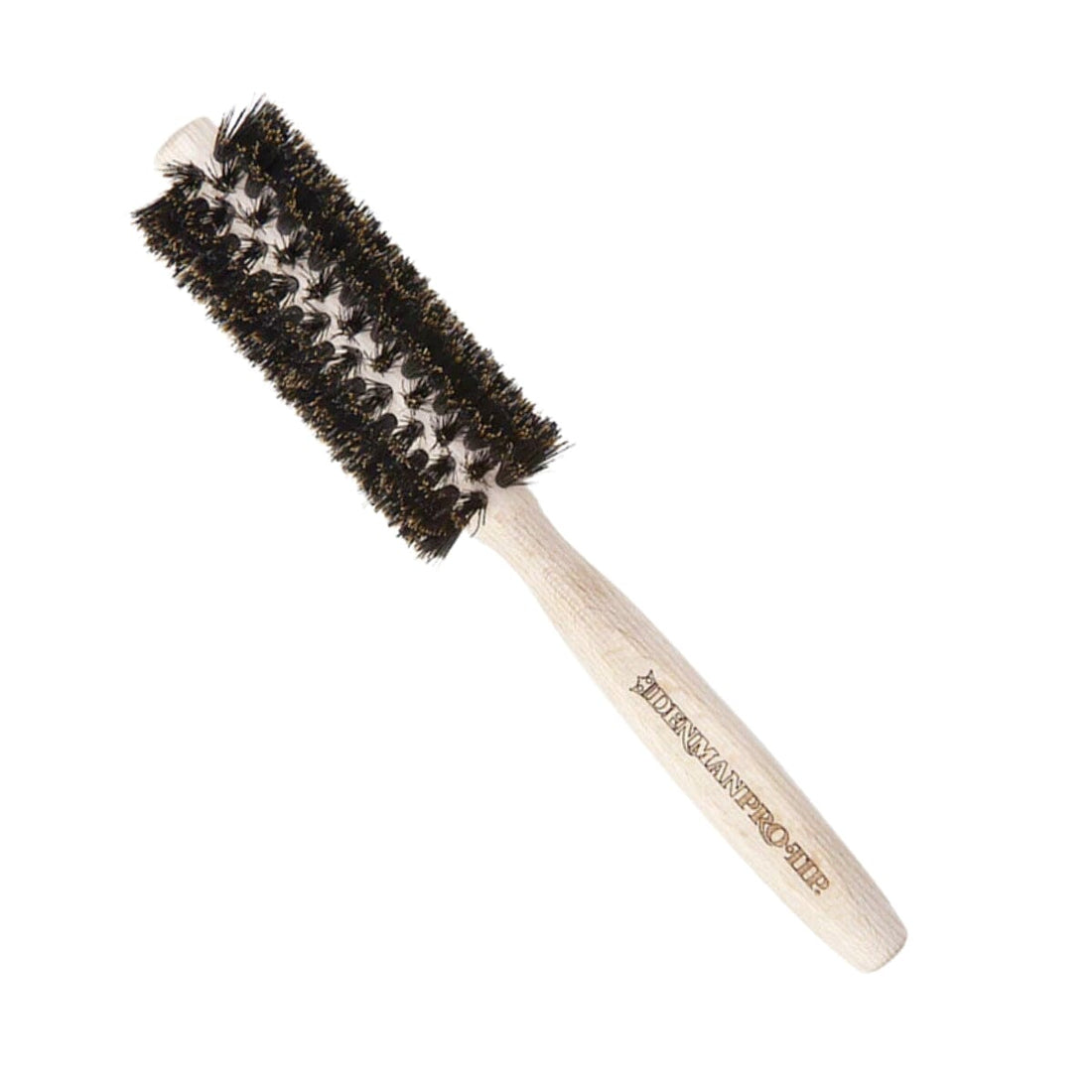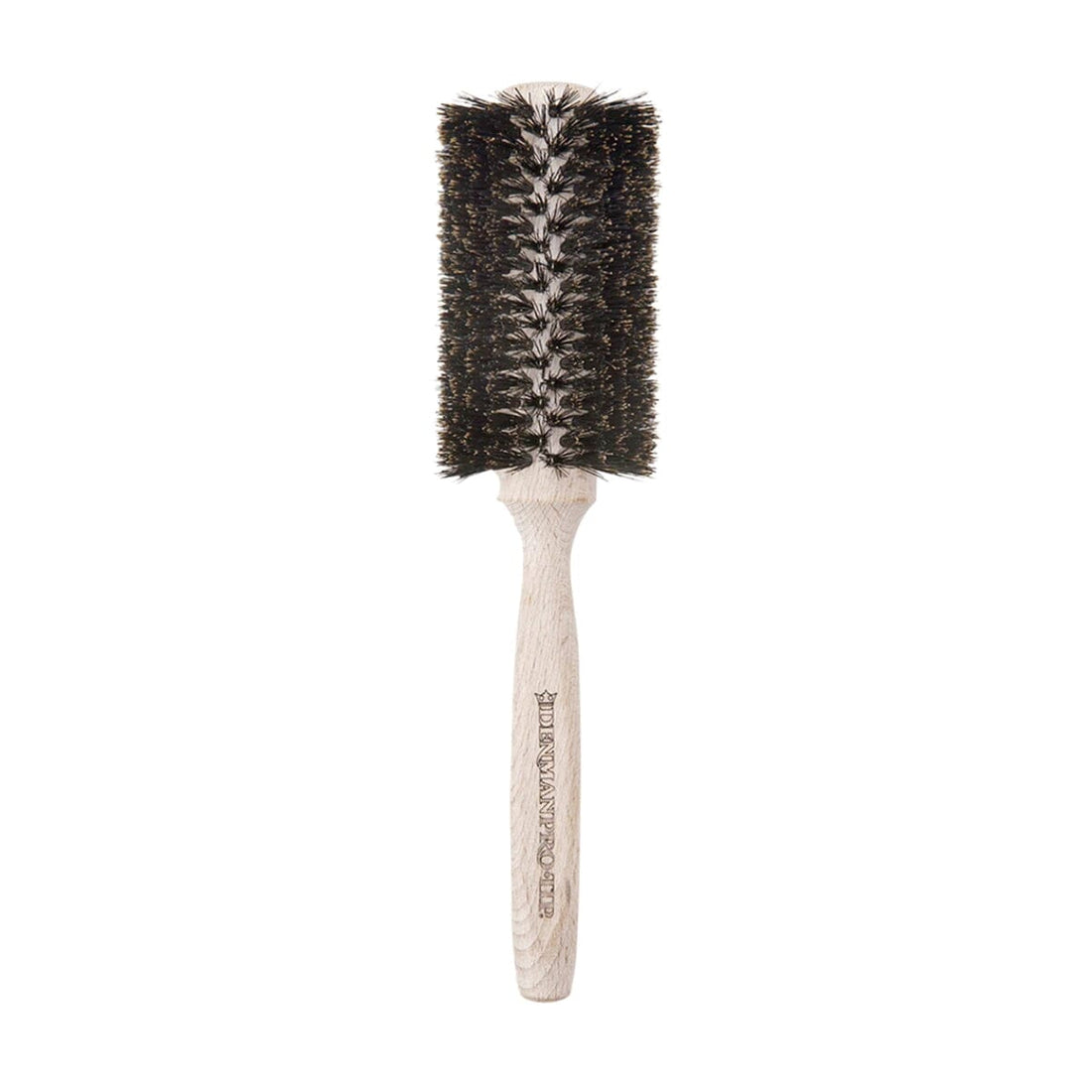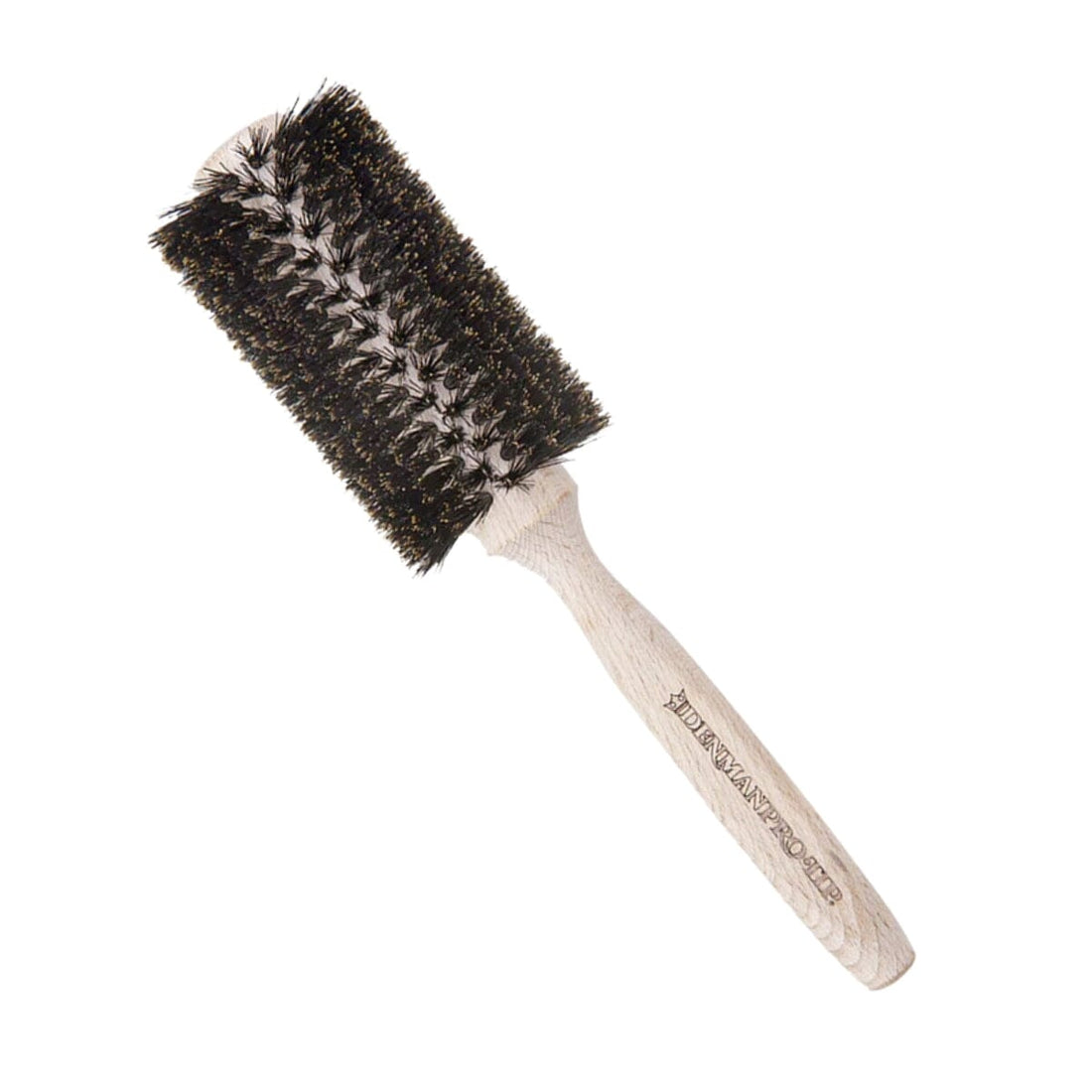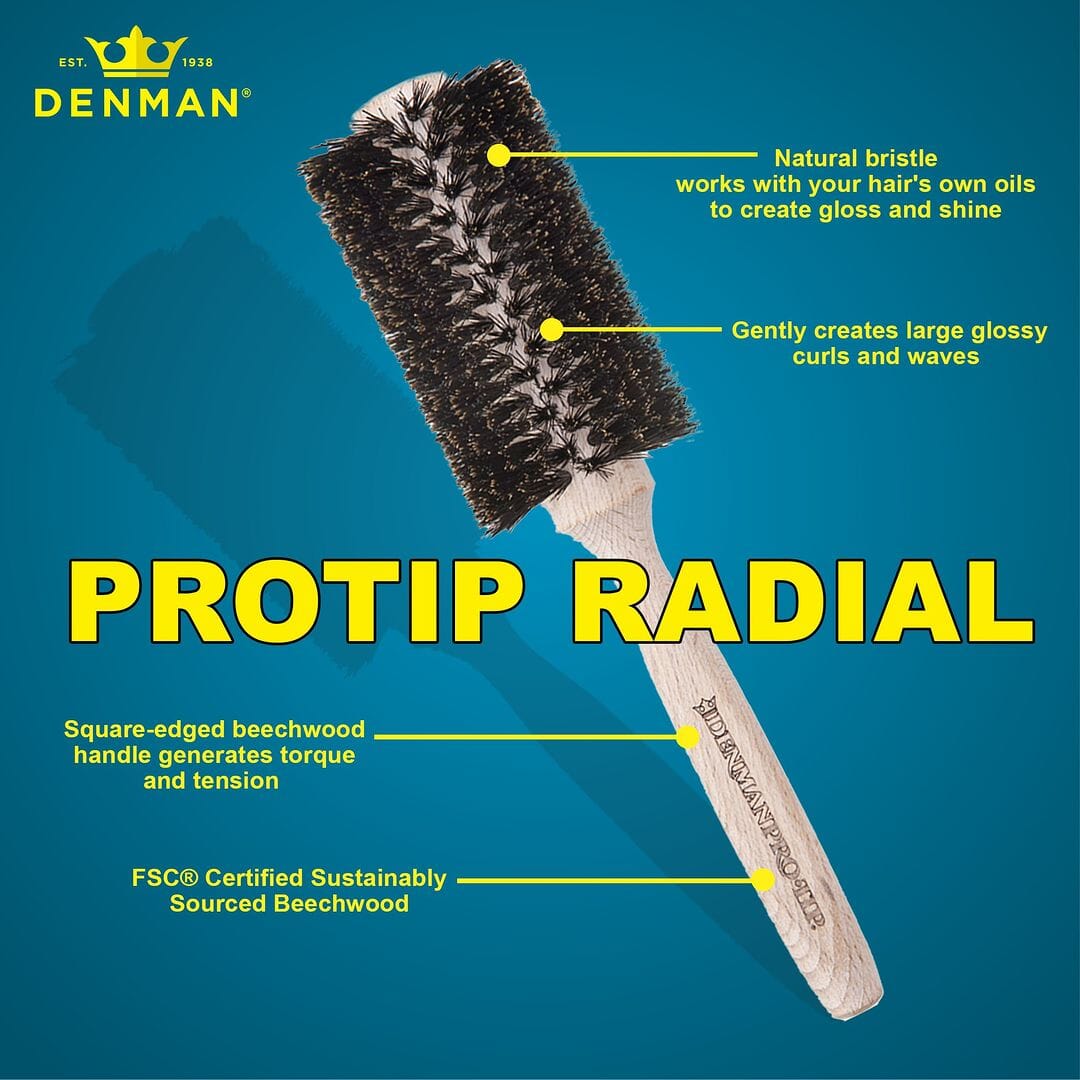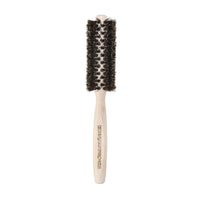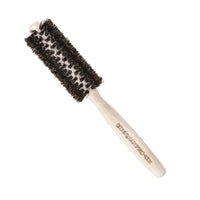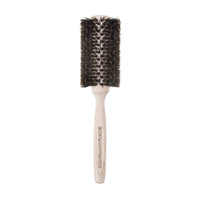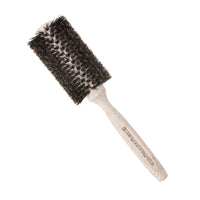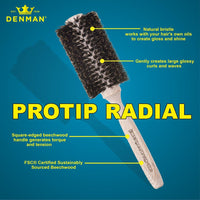 Denman Pro-Tip Radial Boar Brush
This radial brush adds body and volume while enhancing the natural form of waves and curls. These brushes use 100% pure boar bristle tufts which evenly distribute the hair's natural oils for optimal condition and shine.
A spiral bristle pattern increases penetration through the hair for optimal grip and control. These brushes are environmentally friendly; featuring a square handle made in the UK with FSC certified beechwood and an elegant, translucent varnish.

Good for detangling
Smooth and style
Creates curls and waves

Luxury wooden handle for comfort
Available in 15mm and 25mm