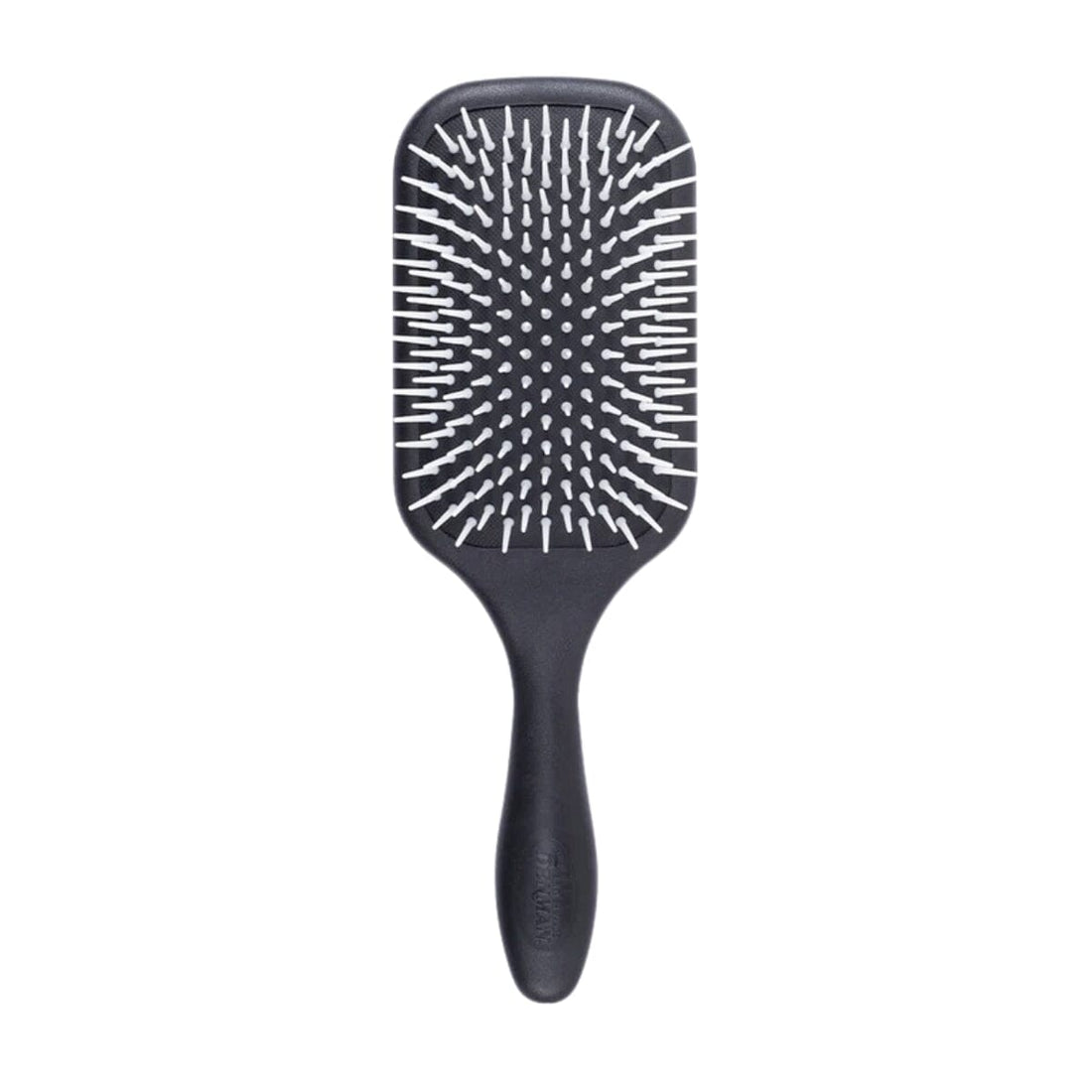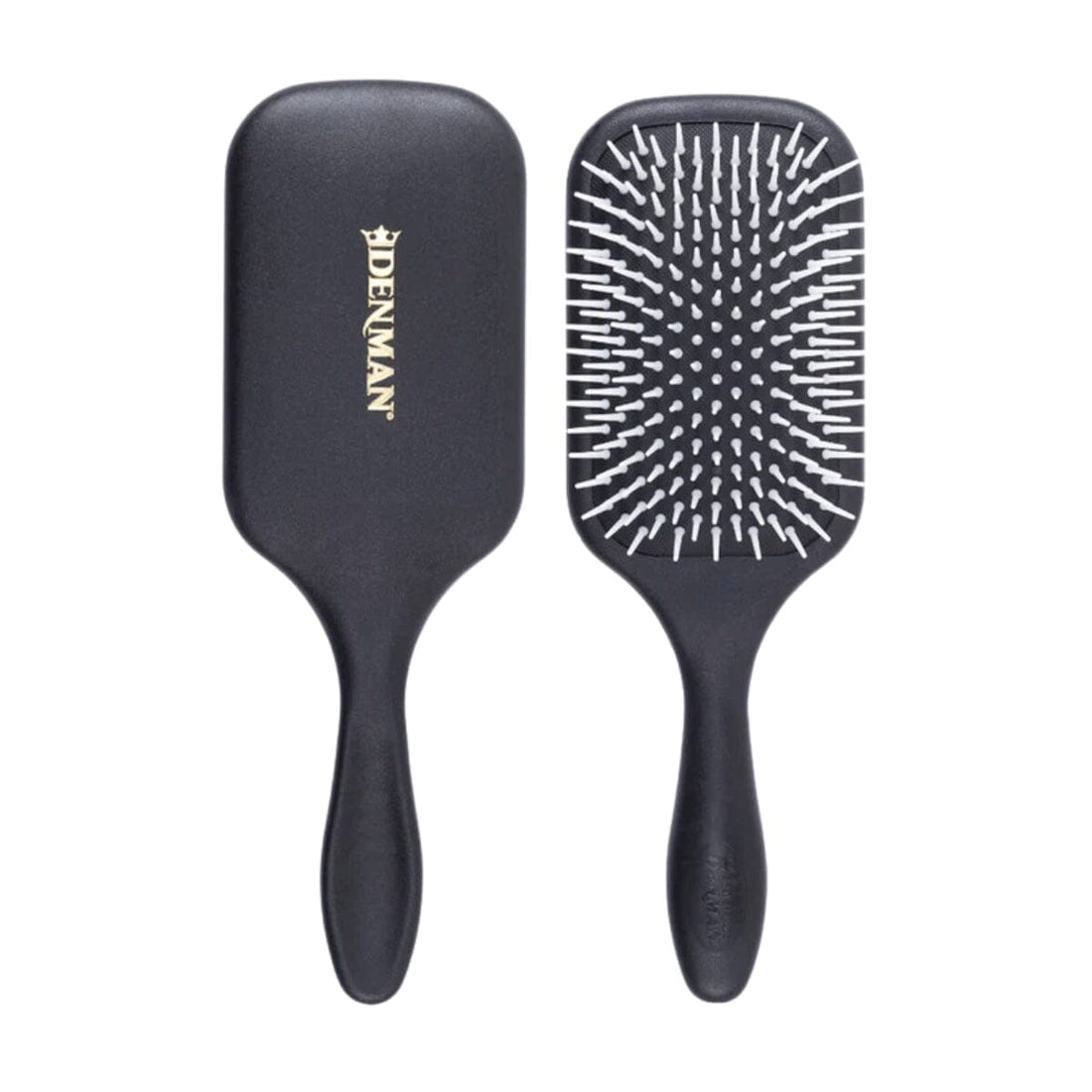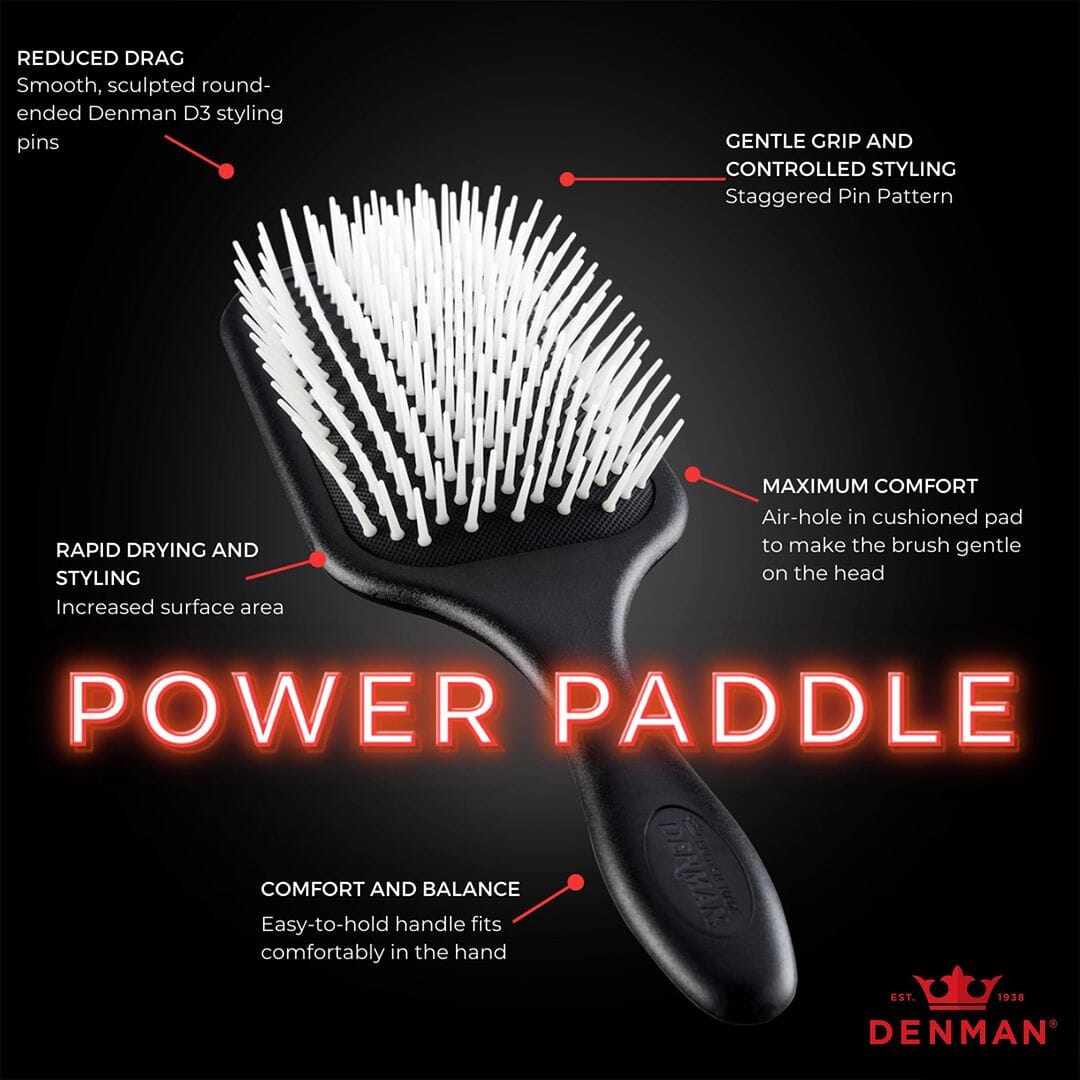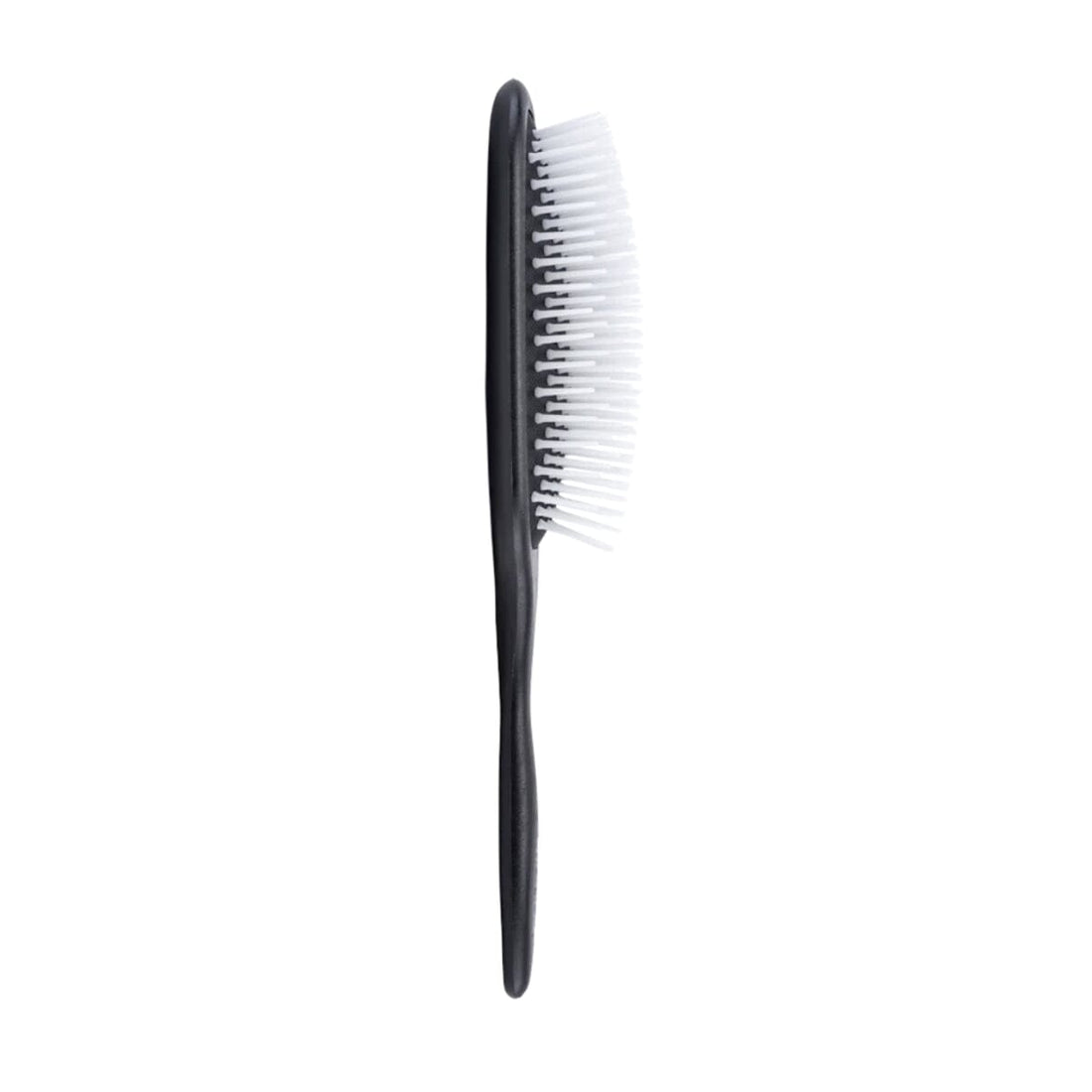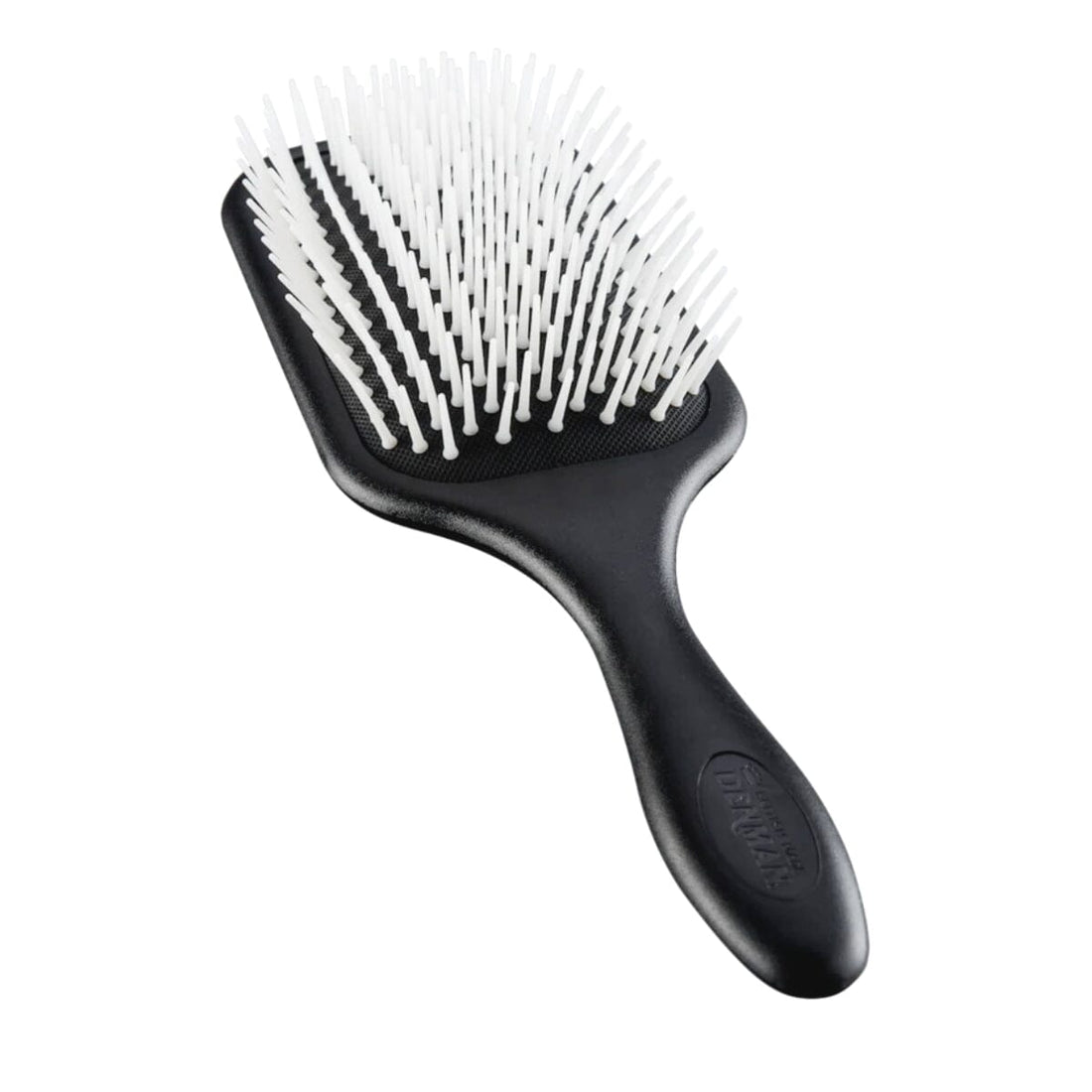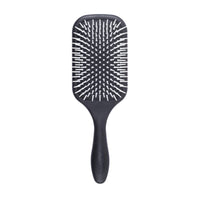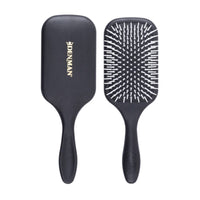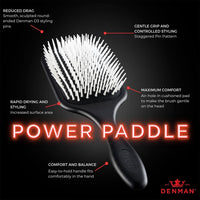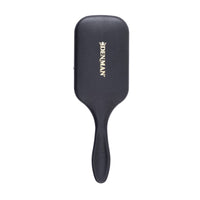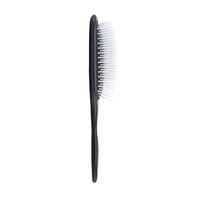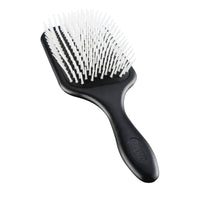 Denman Power Paddle Brush Black
The air cushioned pad of this brush is designed to fit the curves of your head. By combining the Denman styling pins with this paddle brush, you get the ultimate professional styling tool. The staggered pin pattern gives you control when styling and the increased surface area of the brush reduces your drying and styling time.
Curl define, detangle, and blow-dry
Wet curl definition
Smooth blow-drying
Long, thick hair 
Maximum speed, comfort and control.
Pure Beauty Global Award 2020