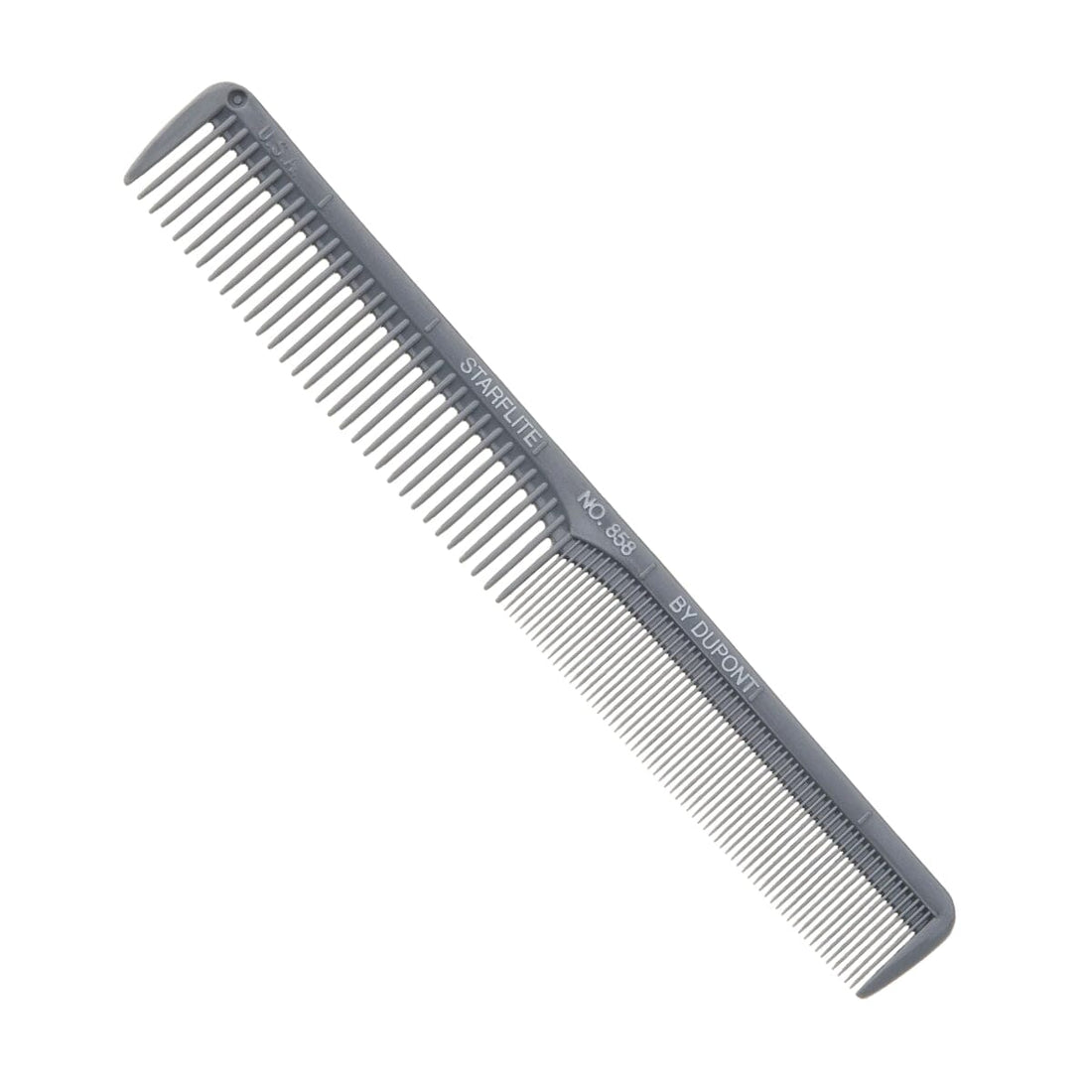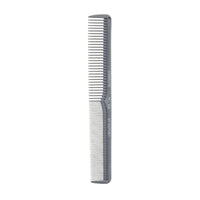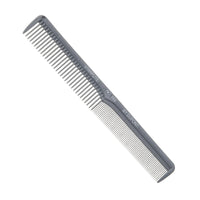 Denman 7-inch Cutting Comb
Great for cutting the hair with precision.
Anti-static and causes no damage to the hair

Easy to use for styling and cutting

Suitable for all hair types

Virtually unbreakable with smooth flexible teeth
Durable, heat and chemical resistant.
Light grey in colour, the combs offer visibility across all hair colours.
Manufactured in the UK by Denman, Starflite combs are ideal for use by both students and professionals who want a strong but flexible comb.