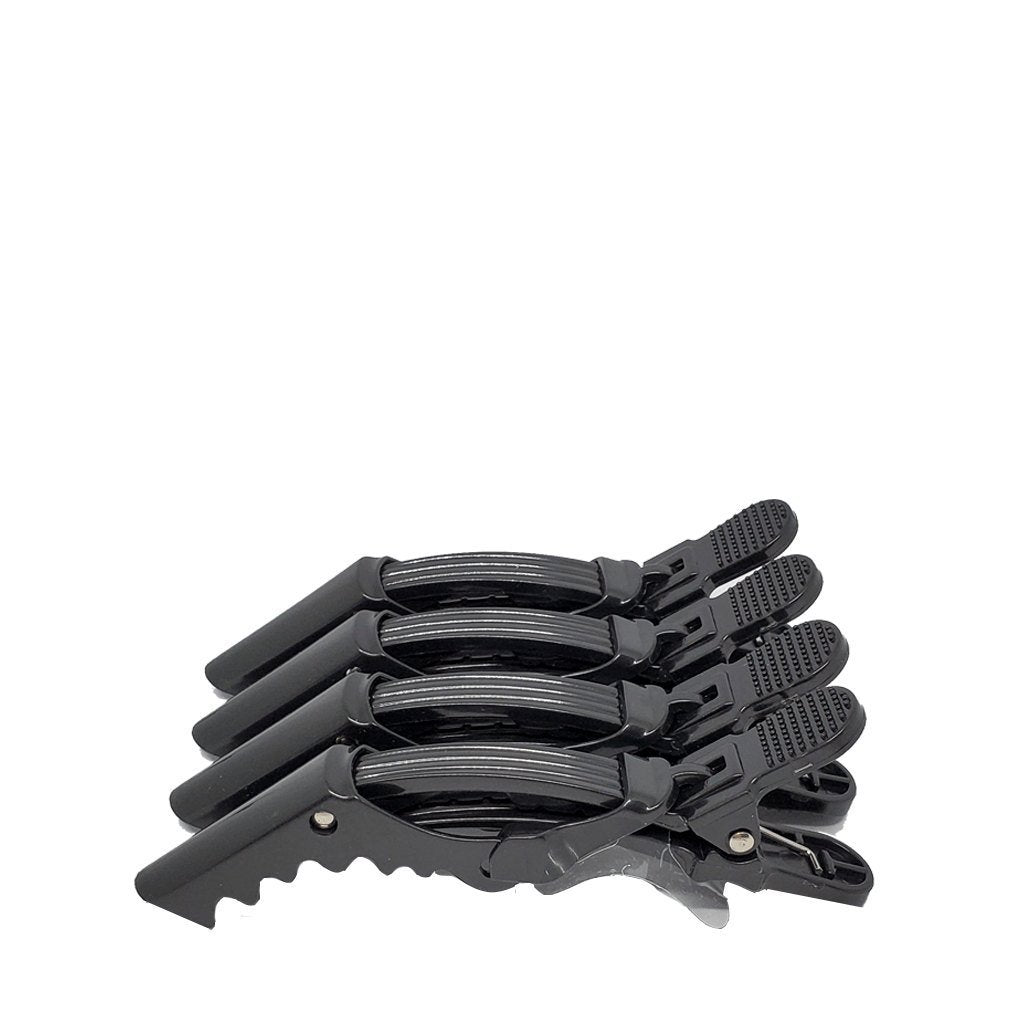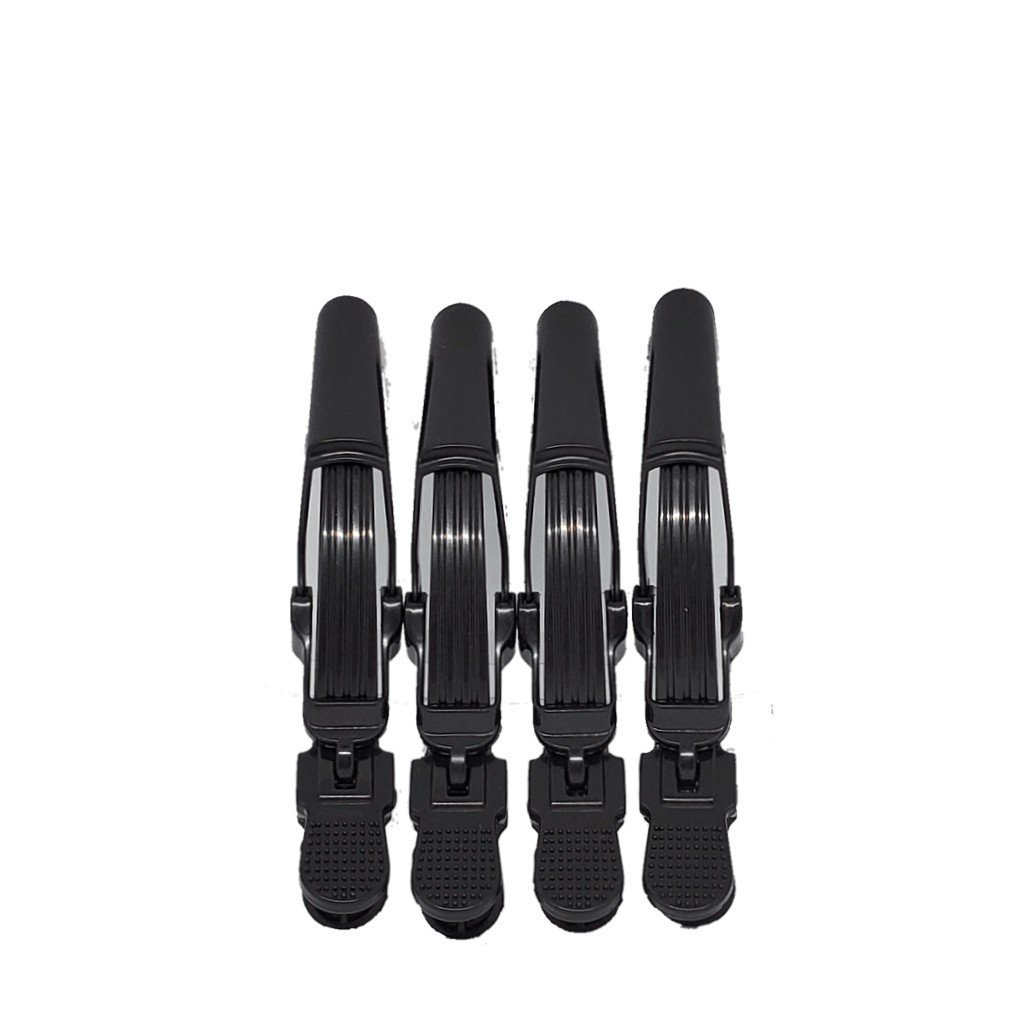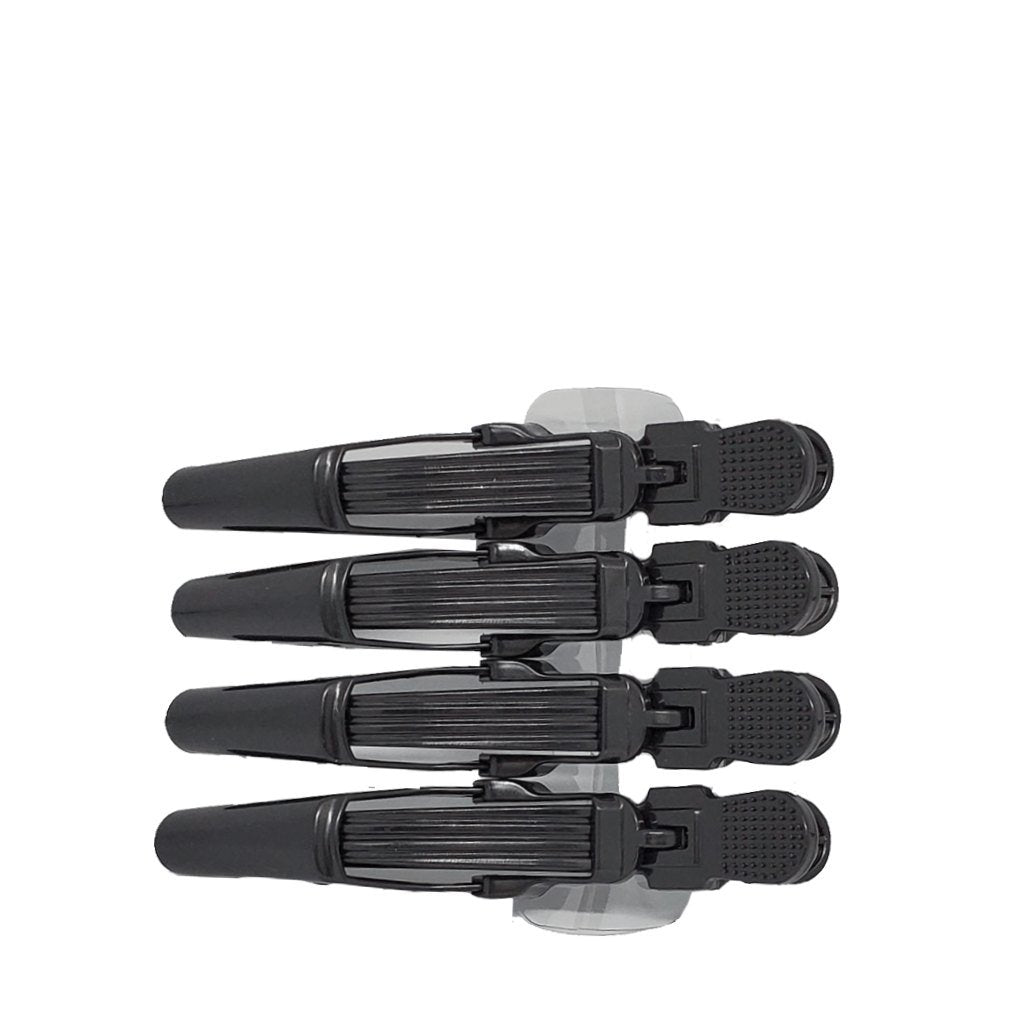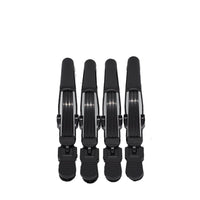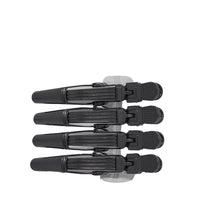 Crocodile Clips for Sectioning (Set of 4)
Section your hair neatly during color application or styling with these salon quality crocodile clips. Neat and proper sectioning will help achieve best results during hair color, chemical treatments, and styling.

Color: Black
Quantity: Set of 4
Gets the job done
Really holds hair in place without tearing it when removed. Great for sectioning thick hair, especially while blowdrying and styling. Durable and sturdy.
Very good!
Easy to use and perfect for thick hair!
Works really well!
These hair clips are perfect, especially when coloring your hair by yourself. They hair up the whole time and are durable. Excellent quality, you can keep them and reuse them every time you need them.
Works Well!
Unlike the ordinary clips that you can buy on other stores this one really does it job especially for my thick long hair :)