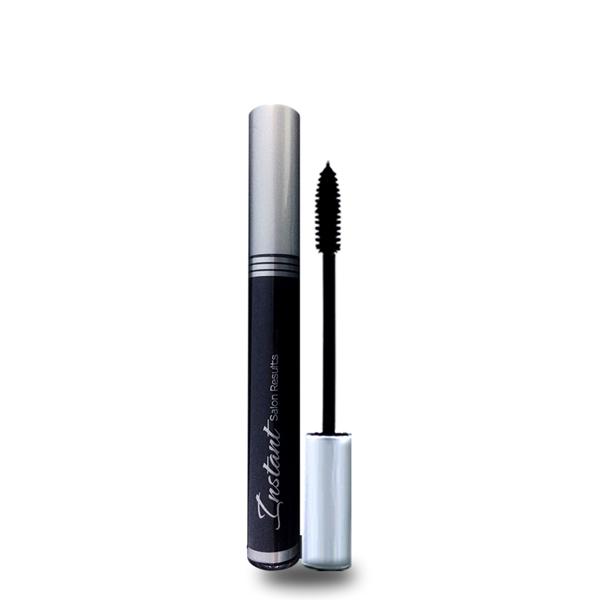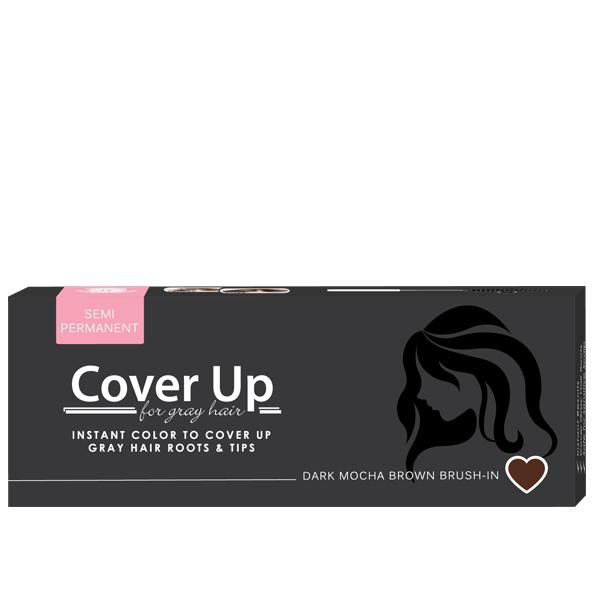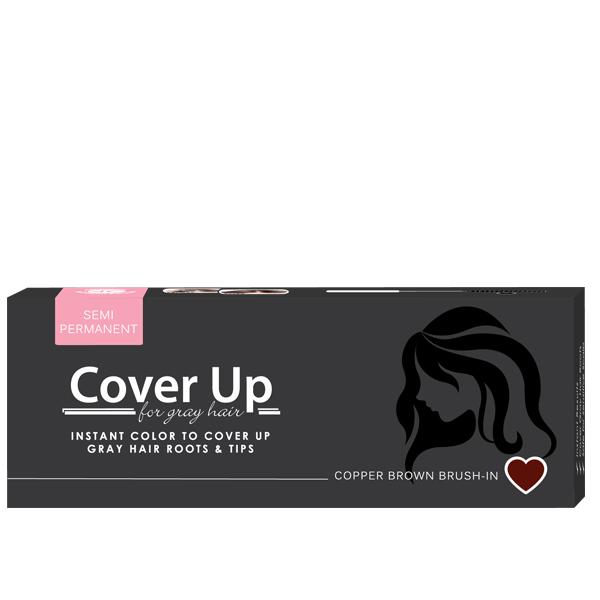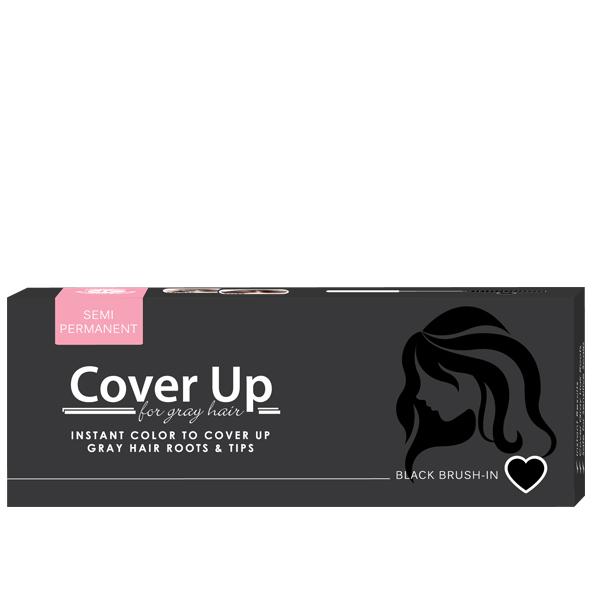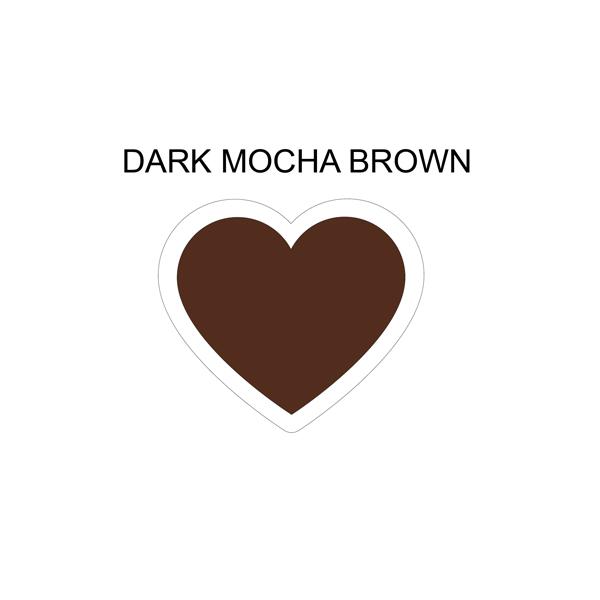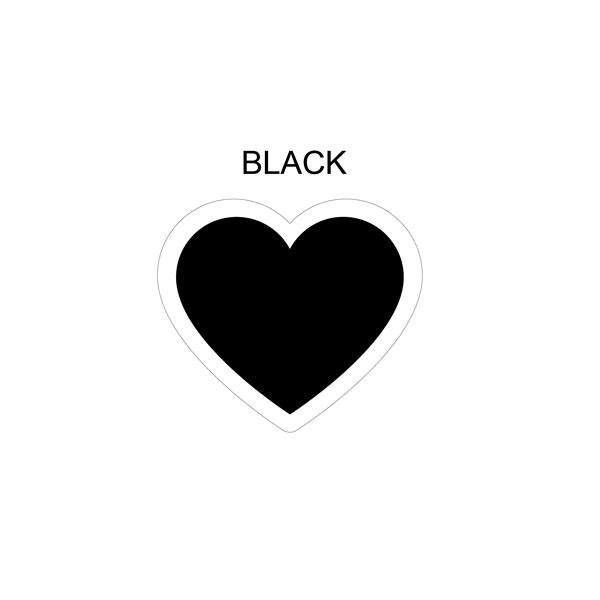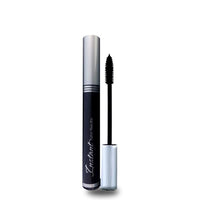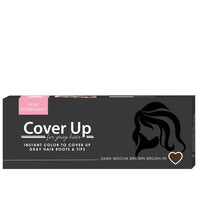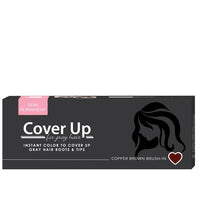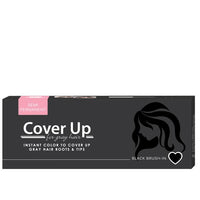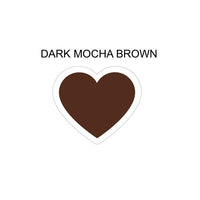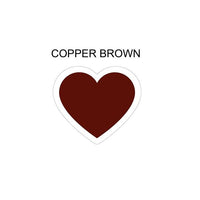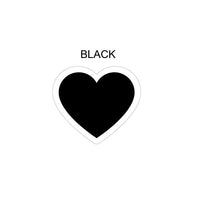 Cover Up Gray Hair Mascara
Instant color to cover up gray hair roots and tips.  
How to Use
1. Make sure hair is clean and dry
2. Apply to gray roots with short strokes at hairline / parting lines.
3. Allow the formula to dry completely then comb and style as usual. 
Note: Semi-Permanent lasts long for up to 3 days vs regular for those quick touch ups
Cover Up Gray Hair Mascara