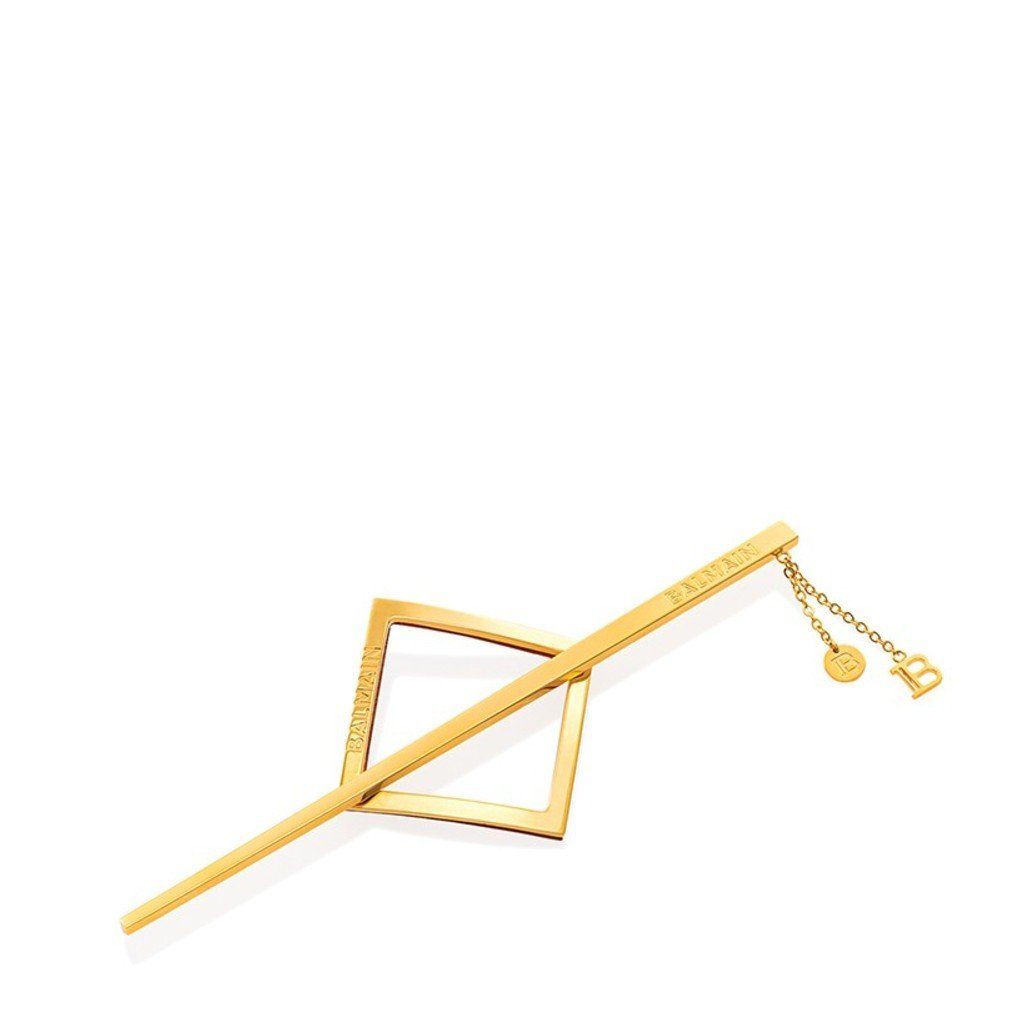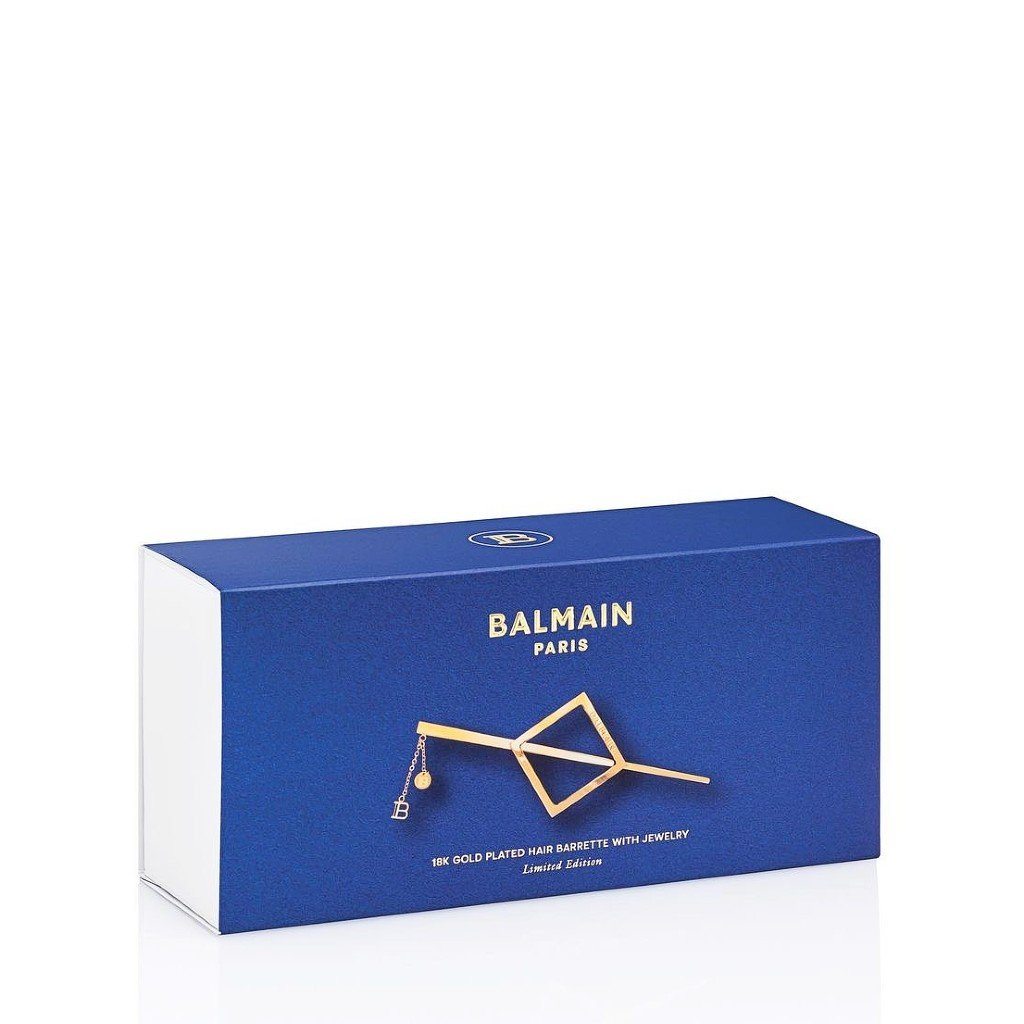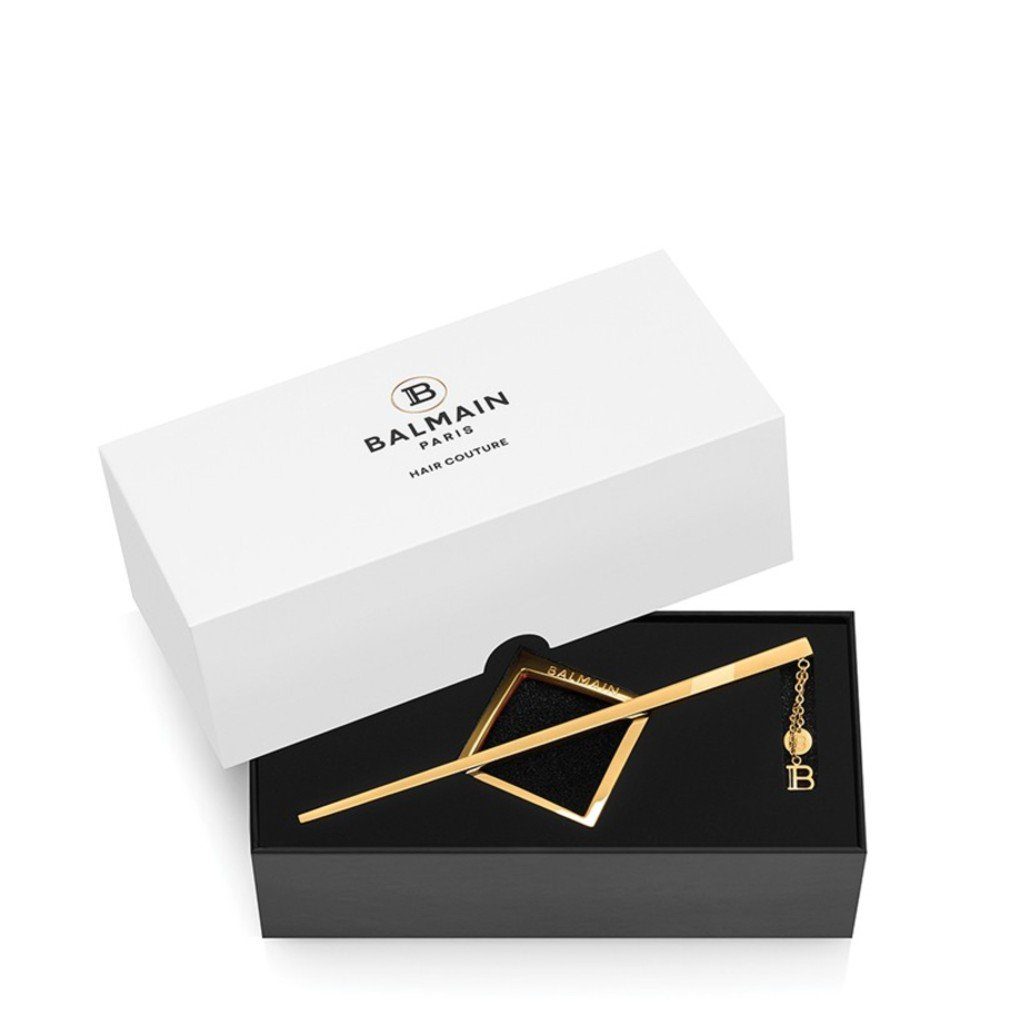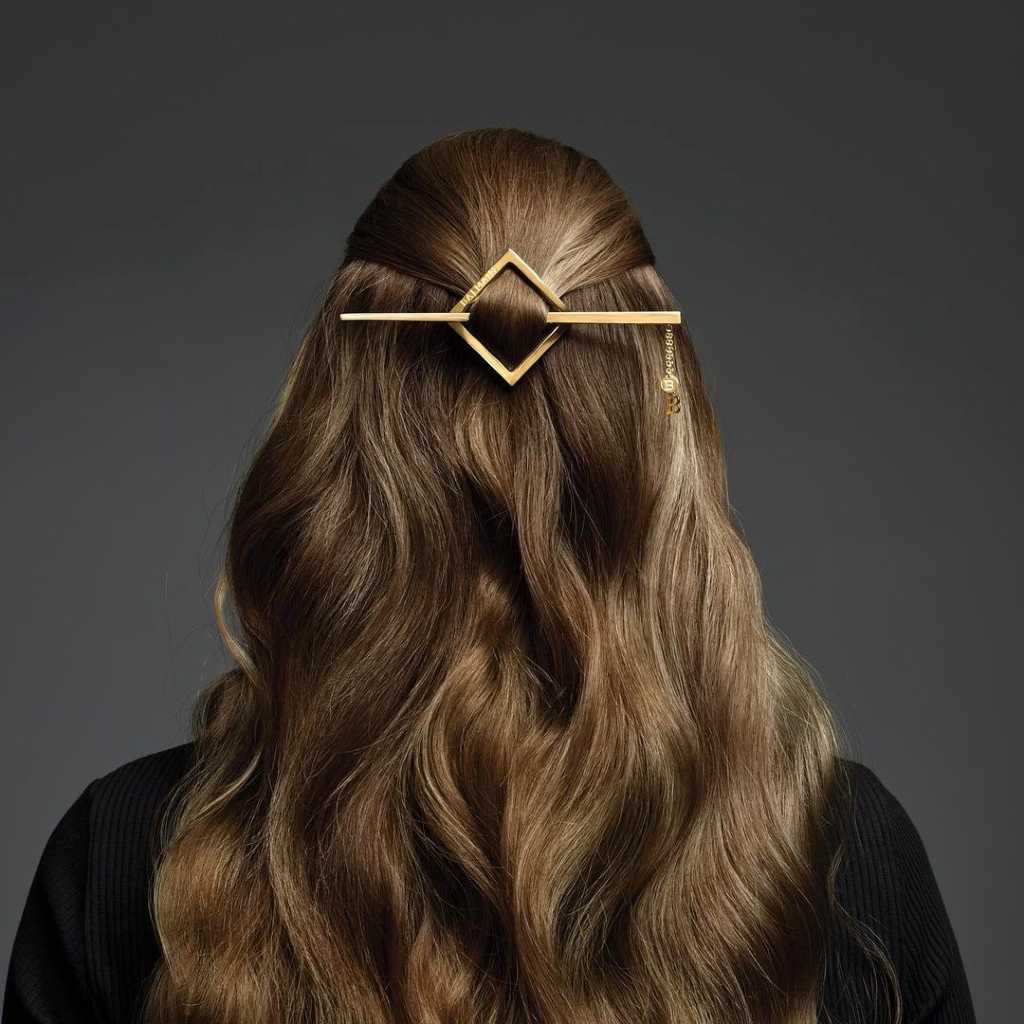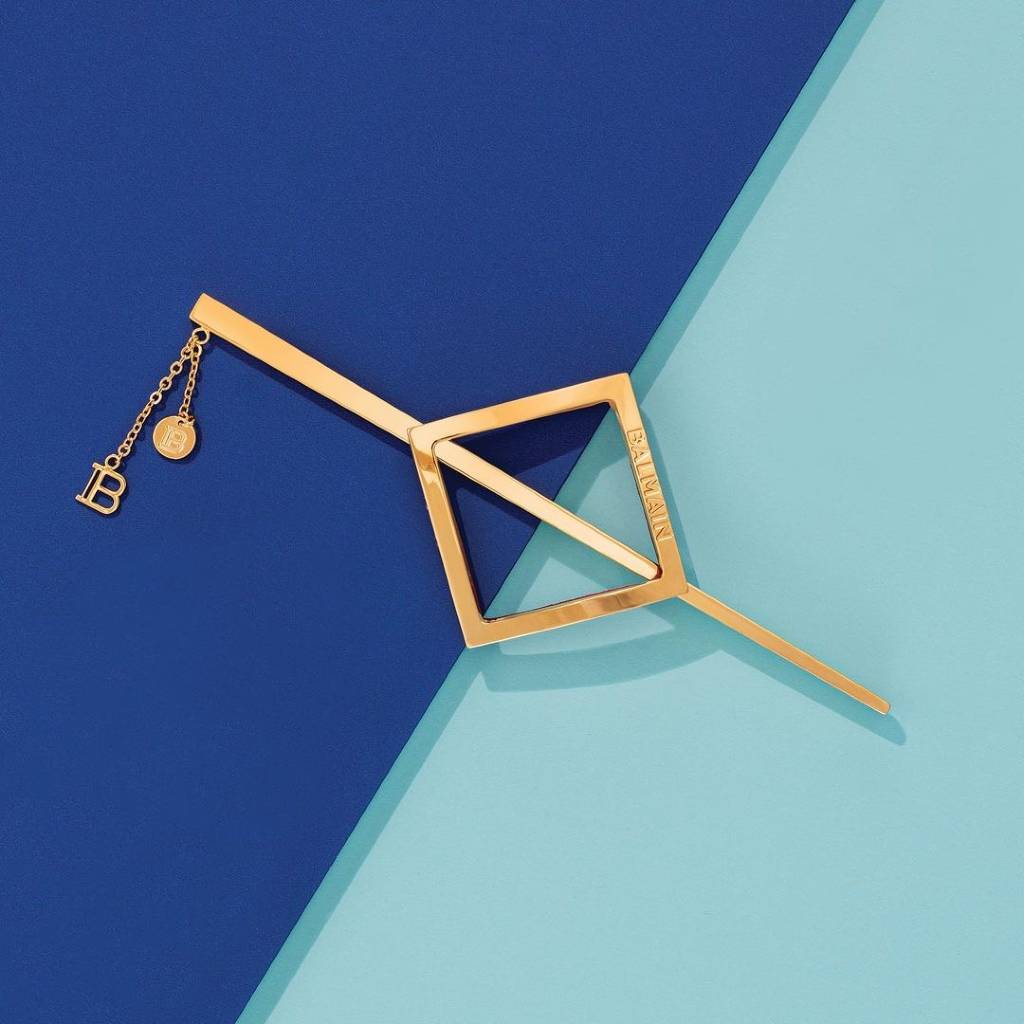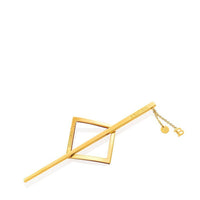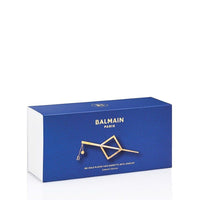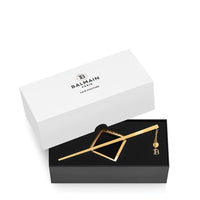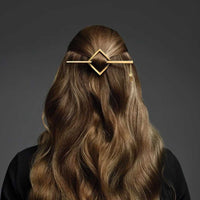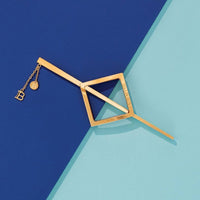 Balmain Hair Couture Limited Edition Barrette Pour Cheveux Jewellery Gold with FREE Moisturizing Shampoo & Conditioner 300ml
Special Offer: FREE Balmain Moisturizing Shampoo 300ml and Conditioner 300ml worth P4,600
An exclusive iconic hair accessory inspired by the Balmain Resort 2021 fashion collection. The Spring-Summer 2021 Limited Edition Barrette pour Cheveux Jewellery adds instant recognition to any look. The handcrafted hair barrette is 18K gold plated and fastens with a hand polished, 18K gold plated hairpin engraved with the logo and a small B jewellery. Shaped to curve seamlessly around ponytails and buns.
Designed with 18K gold plating
Perfect for fine to normal hair
Statement hair accessory

[split]
Designed with the finest materials and design, the Limited Edition Spring-Summer 2021 Hair Accessories are entirely handcrafted by using traditional techniques. Every single item features signature golden details, inspired by the returning design elements of the Balmain fashion house.

Payment Policy
Credit Card, Bank Deposit, Over-the-Counter, Installment Payments by BillEase. All payment methods except COD. Due to the nature of these products, COD is not allowed for Balmain Hair Couture Hair Accessories and Styling Tools.

<ul><li>Designed with 18K gold plating</li><li>Perfect for fine to normal hair</li><li>Statement hair accessory</li></ul>
<p><span style="background-color:rgb(255,255,255);color:rgb(50,46,52);">Designed with the finest materials and design, the </span><strong>Limited Edition Spring-Summer 2021 Hair Accessories</strong><span style="background-color:rgb(255,255,255);color:rgb(50,46,52);"> are entirely handcrafted by using traditional techniques. Every single item features signature golden details, inspired by the returning design elements of the Balmain fashion house.</span></p>
<p><strong>Payment Policy for Balmain Hair Couture Hair Accessories and Styling Tools</strong><br>Credit Card, Bank Deposit, Over-the-Counter, Installment Payments by BillEase. All payment methods except COD. Due to the nature of these products, COD is <i>not</i> allowed for Balmain Hair Couture Hair Accessories and Styling Tools.</p>