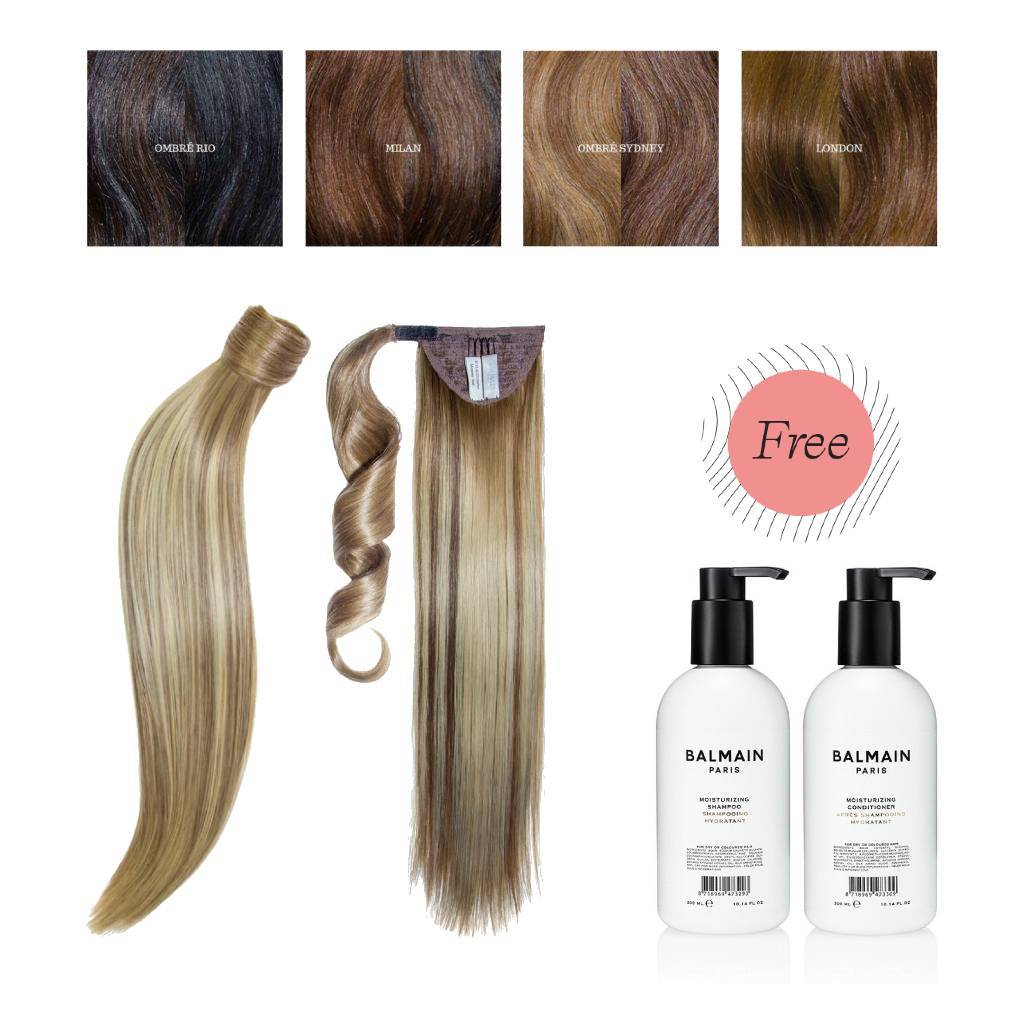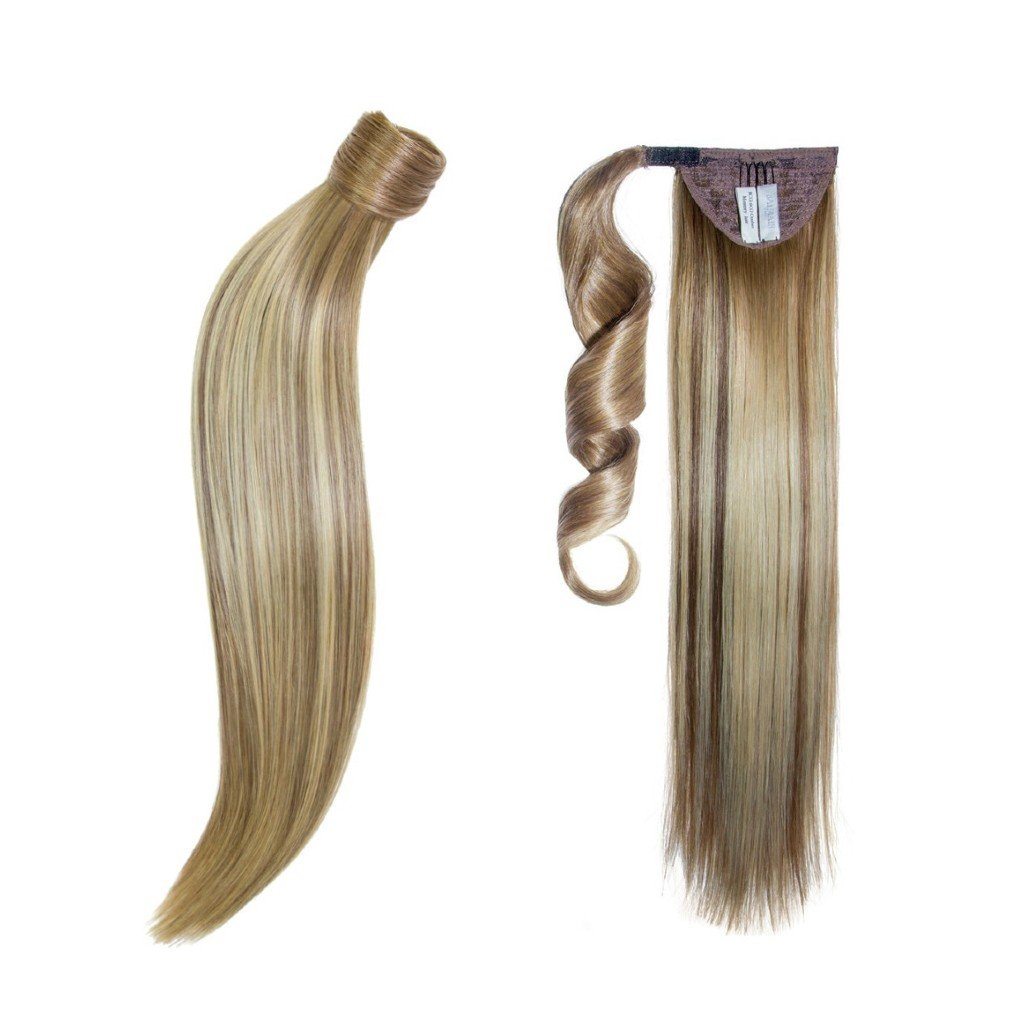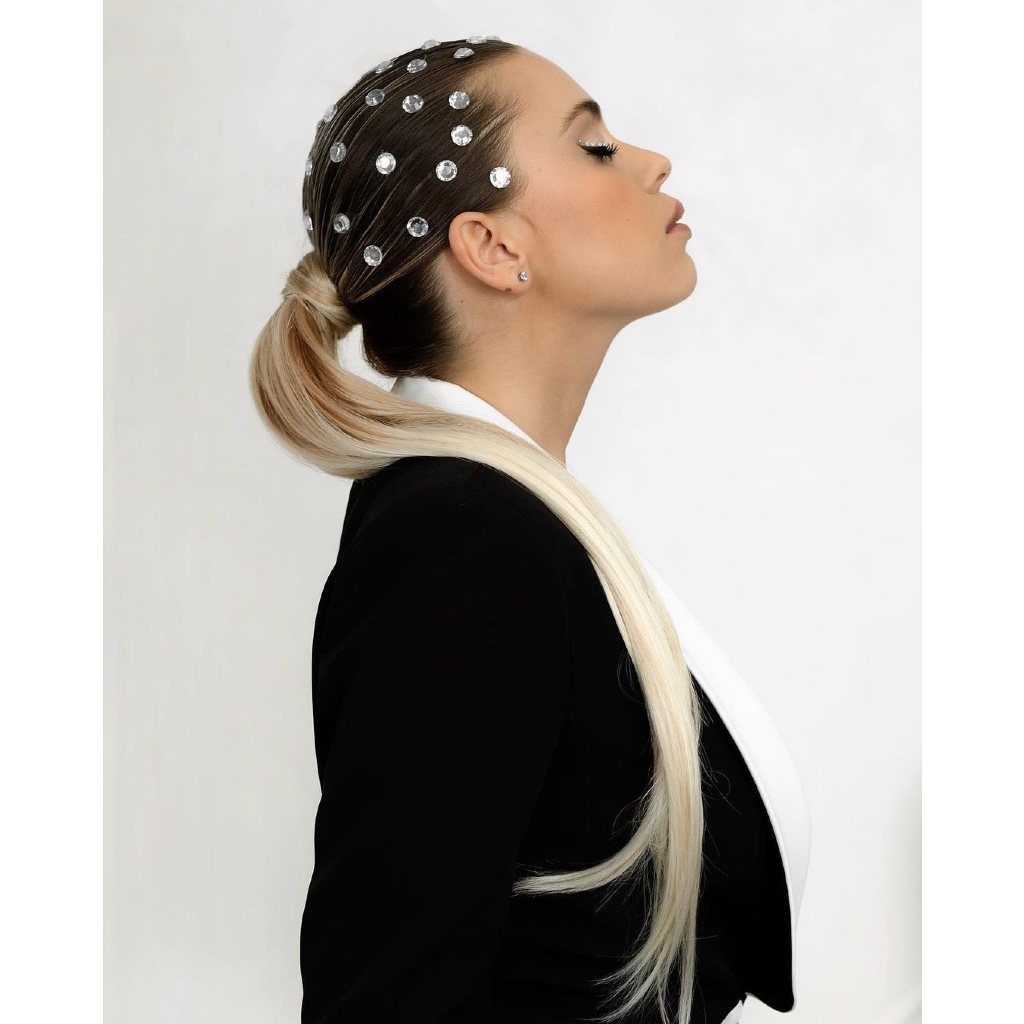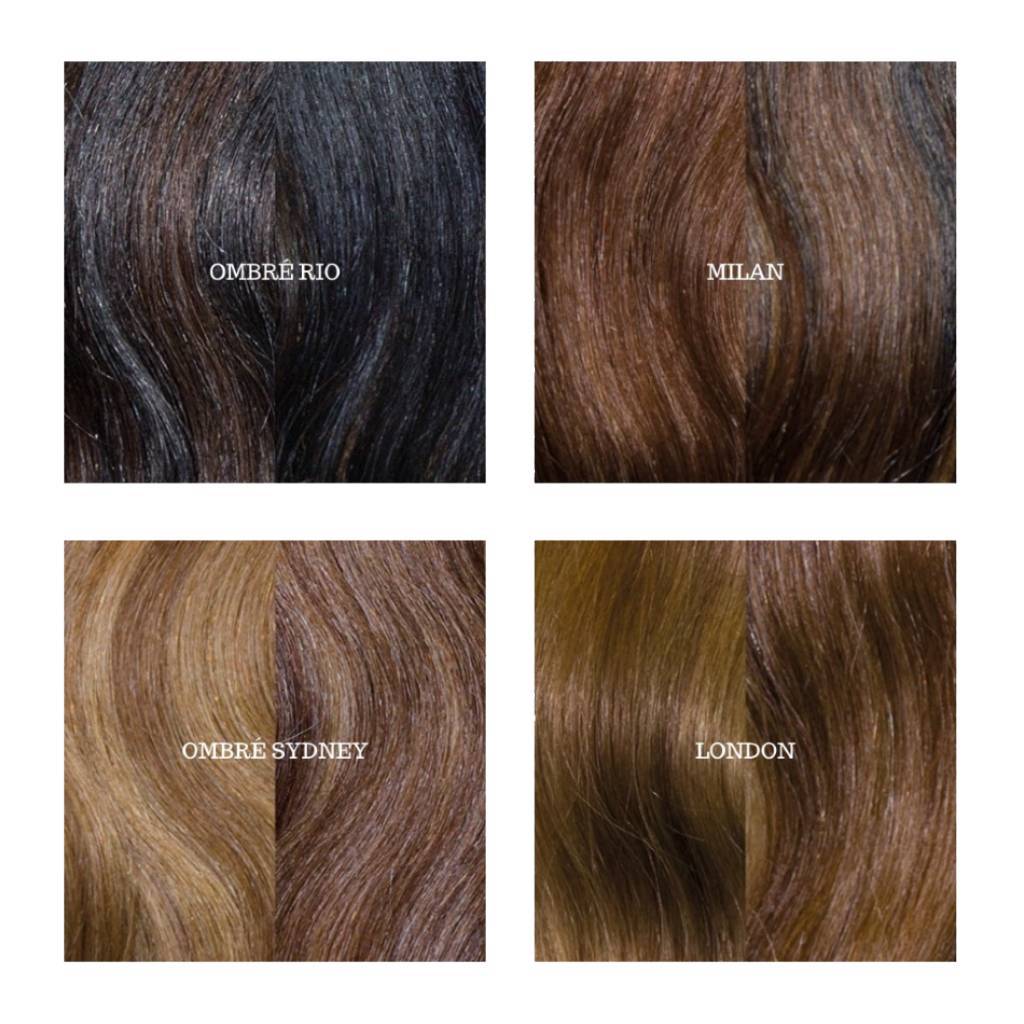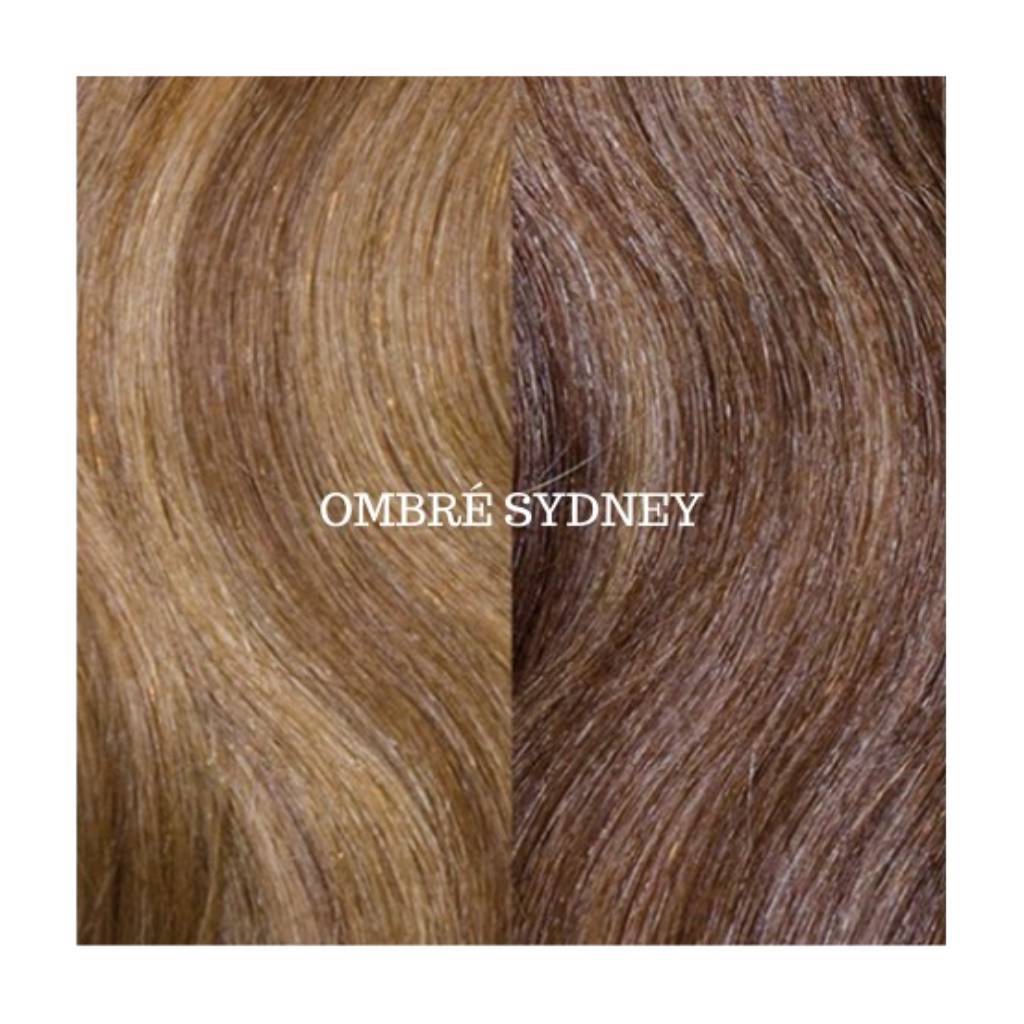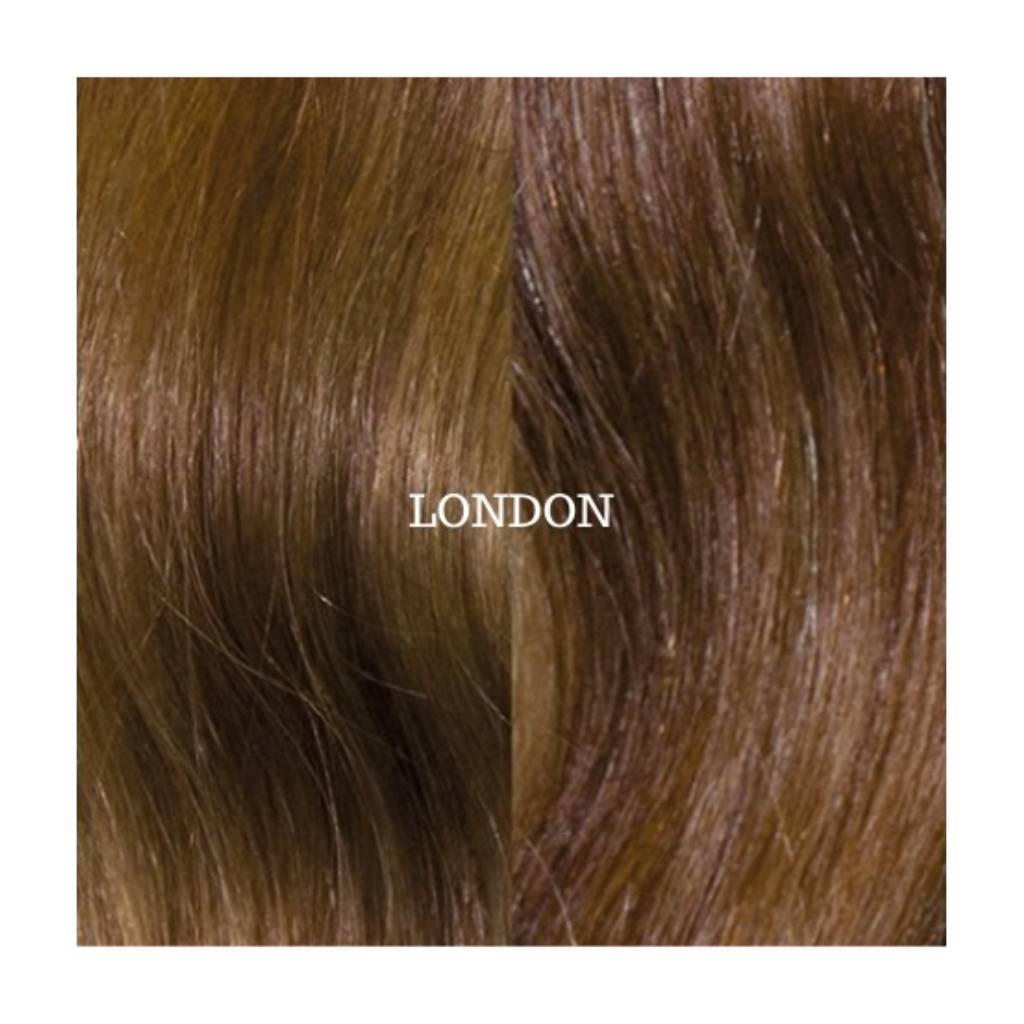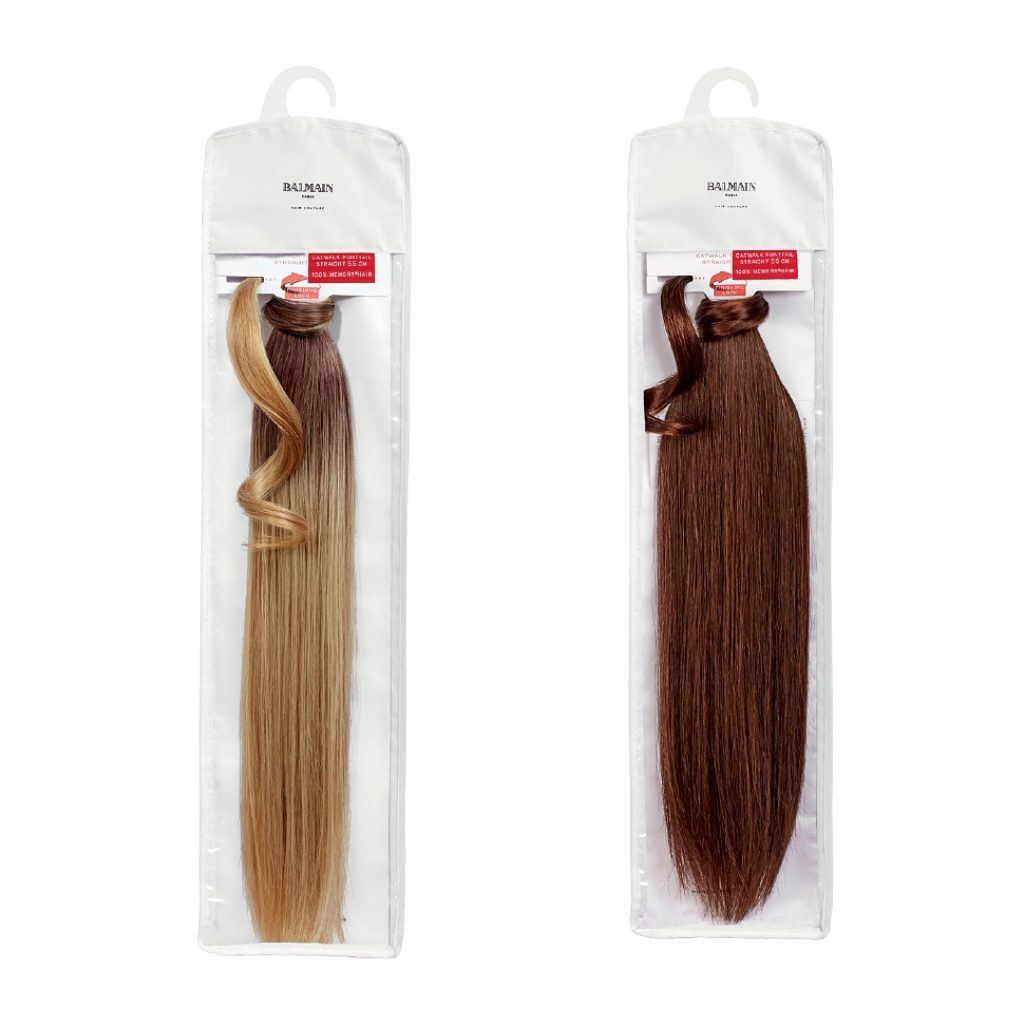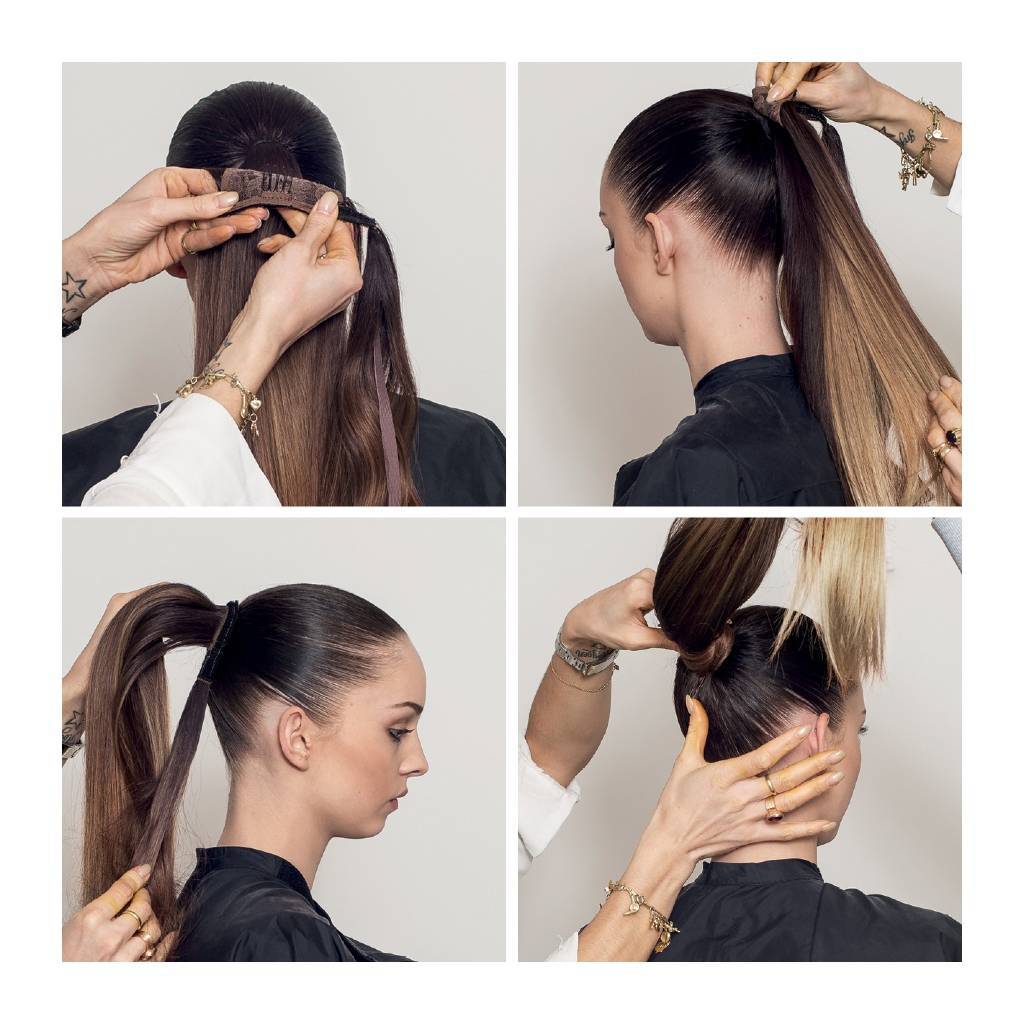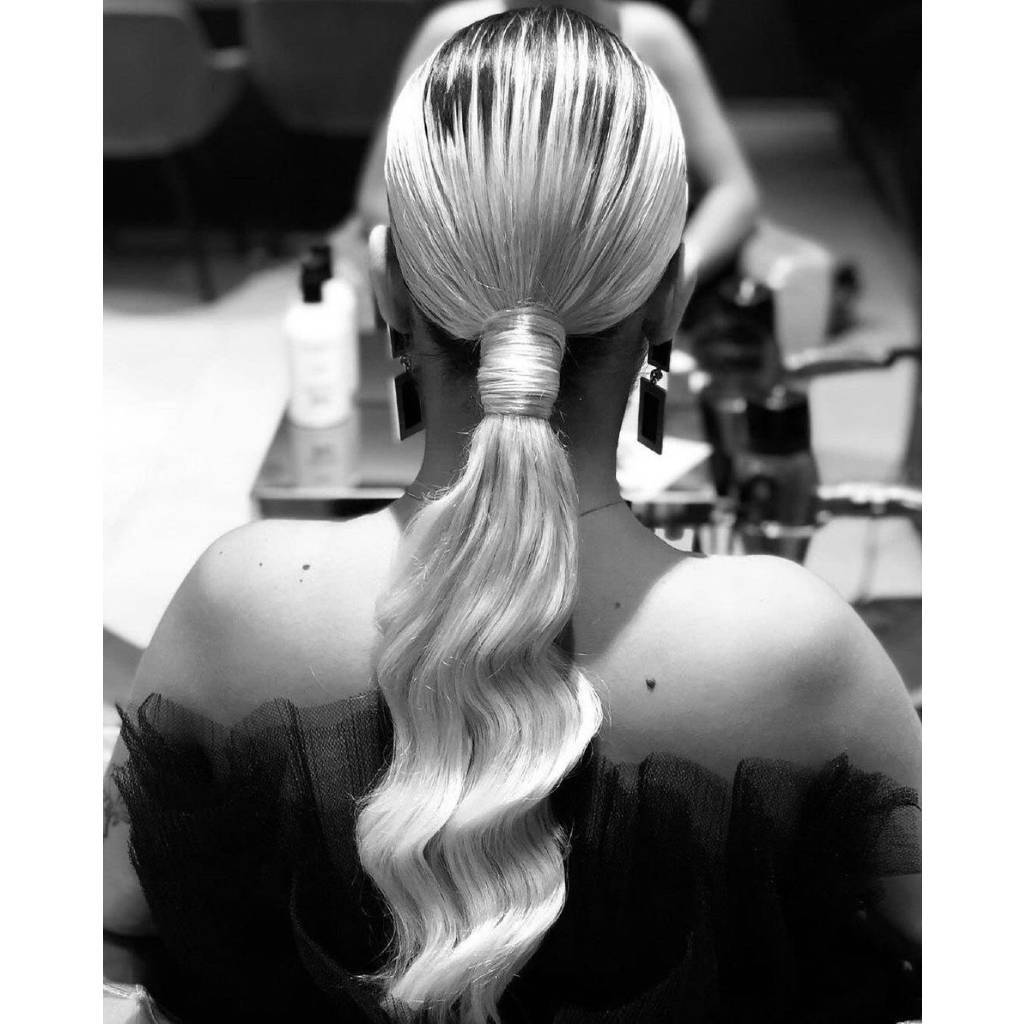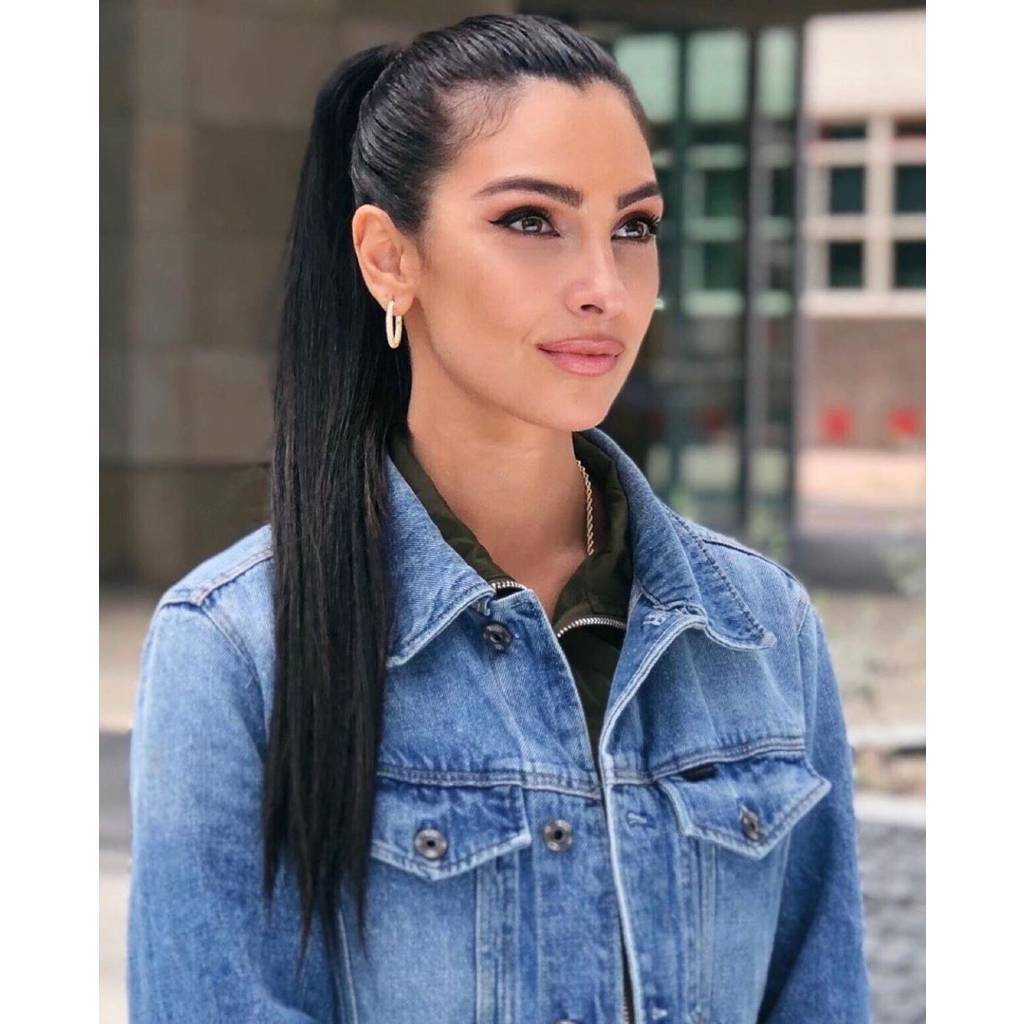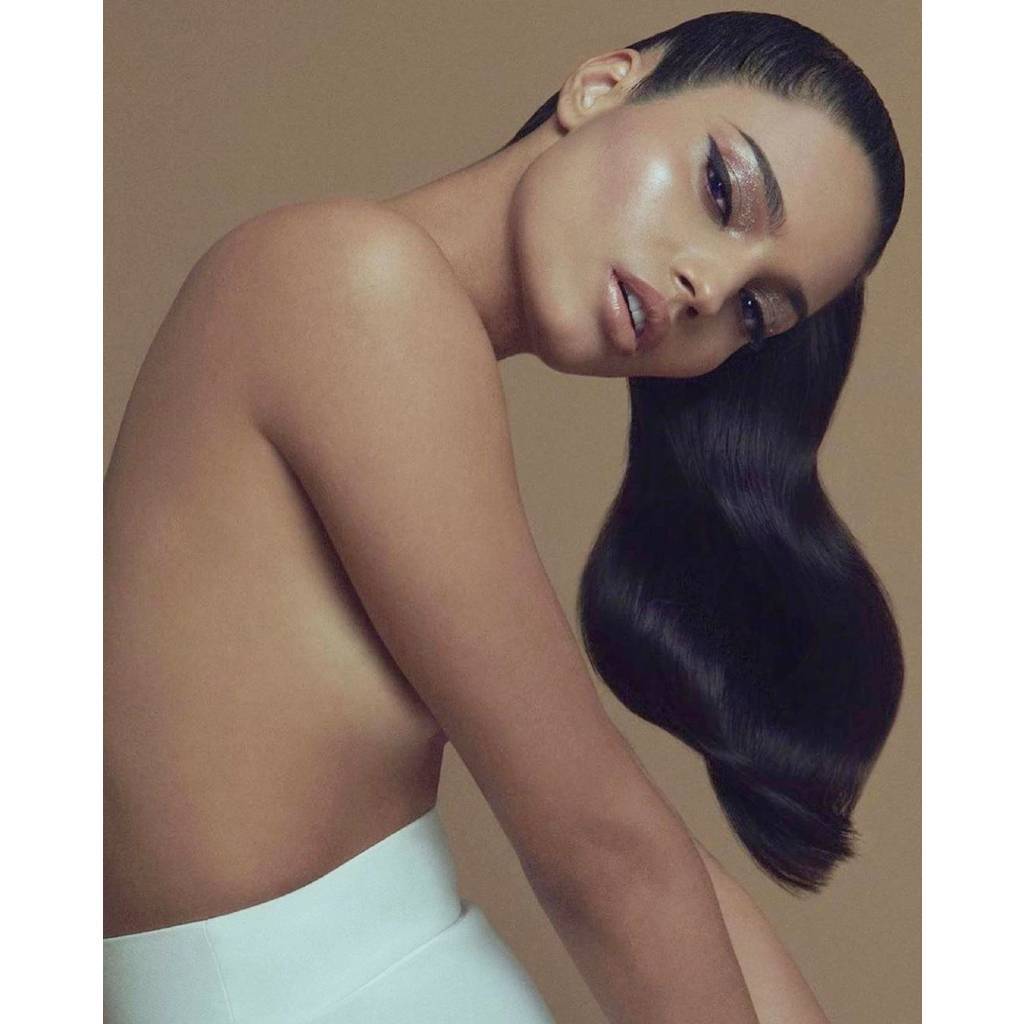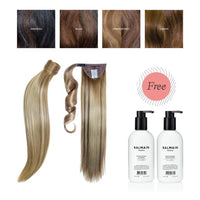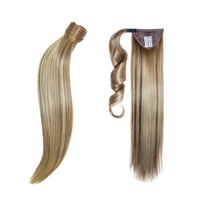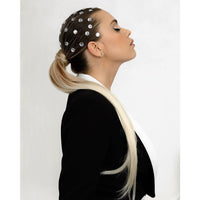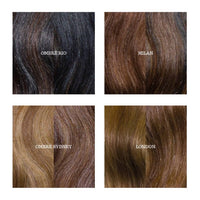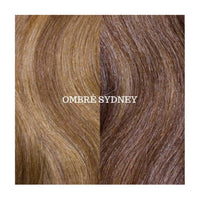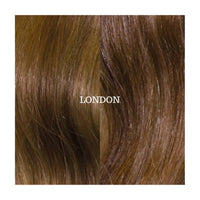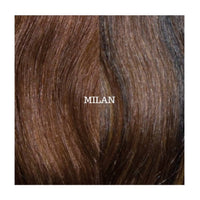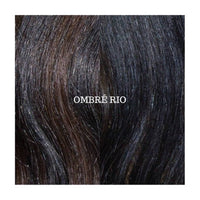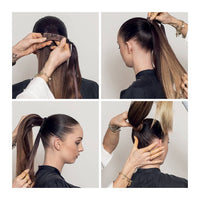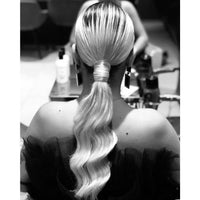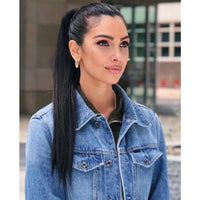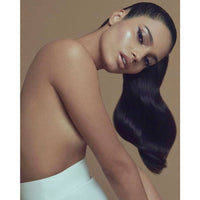 Balmain Hair Couture Catwalk Ponytail Memory®Hair 55cm Luxury Hair Extensions with FREE Moisturizing Shampoo & Conditioner 300ml
Special Offer: FREE Balmain Moisturizing Shampoo 300ml and Conditioner 300ml worth P4,600
The amazing ultra-long ponytail has been spotted on the runway numerous times and is one of the biggest hair trends of the year! The Catwalk Ponytail, developed by backstage stylists, is the must-have hairpiece to create a natural-looking ponytail, made of 100% Memory®Hair, for a quick, easy, and fashionable hairdo in less than one minute.
The patented Memory®Hair is developed with every aspect of human hair. It feels soft, blends in easily with the natural hair.
100% Memory®Hair
Invisible integration
Easy to straighten and curl (max. 160ºC/320ºF)

Available in 4 colors: Ombré Rio, Milan, Ombr
é
Sydney, London
[split]
Memory®Hair
With more than 40 years of experience in the field of hair integration, Balmain Hair developed expertise in the creation of artificial Human Hair which is similar to Human Hair. The patented Memory®Hair is created with all human hair features in mind. It feels soft and blends easily and almost impossible to differentiate from human hair. Memory®Hair has the same typical "natural shine" because as human hair because it also has an irregular surface with the diffused reflection.
Easy to straighten & curl. Memory®Hair can be curled and straightened time after time with any styling tool up to 160°C / 320ºF. An amazing benefit of Memory®Hair is that it remembers the last styling technique. This means that when you curl it, it will remain curly until you straighten it again. The same applies for straightening your hair.
Facts about 100% Memory®Hair

Use Conditioning Spray for Memory®Hair to keep the hair in perfect condition.
When curling the hair, it is important to hold the curls in place while cooling down. This allows the hair to set permanently.
HOW TO USE
Style your hair into a ponytail and secure with an elastic band. Apply the clip of the Catwalk Ponytail just above your own ponytail and wrap around your own ponytail. To finish this look, wrap the extra hair lock around the top of the ponytail to cover the clip and the elastic band.
Pro Tip: Use Balmain Styling Gel Strong from the roots of the natural hair towards the elastic band, before applying the Catwalk Ponytail, for the perfect tight ponytail.
ADDITIONAL PROPERTIES
Hair length : 55 centimeters / 22 inches
Hair type : Memory®Hair
Application techniques : clips
Payment Policy
Credit Card, Bank Deposit, Over-the-Counter, Installment Payments by BillEase. All payment methods except COD. Due to the nature of these products, COD is not allowed for Balmain Hair Couture Hair Accessories and Styling Tools.
<p><strong>Memory®Hair</strong><br>With more than 40 years of experience in the field of hair integration, Balmain Hair developed expertise in the creation of artificial Human Hair which is similar to Human Hair. The patented Memory®Hair is created with all human hair features in mind. It feels soft and blends easily and almost impossible to differentiate from human hair. Memory®Hair has the same typical "natural shine" because as human hair because it also has an irregular surface with the diffused reflection.</p><ul><li><strong>Easy to straighten &amp; curl. </strong>Memory®Hair can be curled and straightened time after time with any styling tool up to 160°C / 320ºF. An amazing benefit of Memory®Hair is that it remembers the last styling technique. This means that when you curl it, it will remain curly until you straighten it again. The same applies for straightening your hair.</li><li><strong>Facts about 100% Memory®Hair</strong><ul><li>Use Conditioning Spray for Memory®Hair to keep the hair in perfect condition.</li><li>When curling the hair, it is important to hold the curls in place while cooling down. This allows the hair to set permanently.</li></ul></li></ul><p><strong>ADDITIONAL PROPERTIES</strong></p><ul><li>Hair length : 55 centimeters / 22 inches</li><li>Hair type : Memory®Hair</li><li>Application techniques : clips</li></ul>
<p>Style your hair into a ponytail and secure with an elastic band. Apply the clip of the Catwalk Ponytail just above your own ponytail and wrap around your own ponytail. To finish this look, wrap the extra hair lock around the top of the ponytail to cover the clip and the elastic band.</p><p><strong>Pro Tip: </strong>Use <a href="https://www.hairmnl.com/products/balmain-styling-gel-strong-100ml"><u>Balmain Styling Gel Strong</u></a> from the roots of the natural hair towards the elastic band, before applying the Catwalk Ponytail, for the perfect tight ponytail.</p>
<p><iframe width="560" height="315" src="https://www.youtube.com/embed/7K4X6xZ0-fg" frameborder="0" allow="accelerometer; autoplay; encrypted-media; gyroscope; picture-in-picture" allowfullscreen=""></iframe></p>
<p><strong>Payment Policy for Balmain Hair Couture Hair Accessories and Styling Tools</strong><br>Credit Card, Bank Deposit, Over-the-Counter, Installment Payments by BillEase. All payment methods except COD. Due to the nature of these products, COD is <i>not</i> allowed for Balmain Hair Couture Hair Accessories and Styling Tools.</p>