The emotional struggles of general hair fall
General hair fall is more than just a physical experience; it takes an emotional toll on individuals from all walks of life. The struggle goes beyond strands, affecting confidence and self-esteem.
Prepare yourself for a wakeup call
General fall isn't just a passing concern, it's a battle for your confidence. Imagine the horror of seeing clumps of hair in your brush, the distress of finding your shower drain clogged, and the silent despair that comes with hair breakage. This is the harsh reality our customers faced before discovering HairMNL.
Real Stories from HairMNL Customers
"Early last year, I noticed that my hair easily breaks during styling, I got scared when my partner called me out on my excessive hair fall all over the house, on the bed, in the shower; just everywhere."
Apple R.
"I was losing literally like a puddle of hair. Every time I would touch my hair, a few strands will fall off. It got me so worried since it has been going on for weeks."
Vanessa O.
"I have thick hair but I've always had an issue with falling hair. As in the type that clogs that shower drain."
Margarita B.
Unveiling the culprits
Hair fall isn't a mere coincidence – it's a consequence of various factors that often go unnoticed. Behind every strand lost is a story of underlying causes.
Disclaimer: Hair loss can be caused by a variety of factors including genetics, hormonal imbalances, medical conditions, medications, and more. If you're experiencing significant hair loss, it's recommended to consult a dermatologist or a healthcare professional.
Personalized solutions for unique you
Your hair's uniqueness deserves tailored care. At HairMNL, we understand the diverse needs of different hair types. Discover your perfect match with these customer favorites.
Plant-Based Routine: Davines Energizing & Well-Being Set
Experience the power of nature with the Davines Energizing Shampoo, revitalizing your scalp and promoting healthy growth. Complete the routine with the Davines Well-Being Shampoo & Conditioner for deep hydration and manageability, all while nurturing your hair and the environment.
Shop the Full Routine
Don't take our word for it.
Hear from our satisfied customers who have triumphed over hair fall with Davines Energizing.

Real Reviews From Our Customers
Definitely works!
⭐ ⭐ ⭐ ⭐ ⭐
"This shampoo helped me a lot with reducing my hairfall!! Definitely worth every peso that I paid"
C from Marikina
Staple
⭐ ⭐ ⭐ ⭐ ⭐
"I've reordered this shampoo more than 4 times already from this site. Started using this shampoo in 2019 and still using it until today because it's effective for me."
Anonymous from Ampid Primero
Very effective
⭐ ⭐ ⭐ ⭐ ⭐
"I've been using this for 3 weeks and I can totally see the result! Satisfied!"
Jelly A.F. from Quezon City
Luxury Choice: Kérastase Genesis Ritual
Crafted to address hair fall concerns, the Kérastase Genesis ritual combines advanced science with luxurious self-care. Infused with potent ingredients, these products are designed to nourish your hair from root to tip, strengthen against breakage, and empower you to embrace a future of vibrant, resilient hair.
Shop the Full Routine
01
Use KERASTASE GENESIS ANTI HAIR-FALL FORTIFYING SHAMPOO as a daily wash for a gentle cleanse.
BUY NOW
02
Follow up with KERASTASE GENESIS ANTI-HAIR FALL FORTIFYING CONDITIONER OR MASK depending on your hair type.
BUY NOW
03
Use KERASTASE GENESIS ANTI HAIR-FALL SERUM once daily in the morning or before going to bed during a 6 week period.
BUY NOW
Don't take our word for it.
Hear from our satisfied customers who have embraced the change with Kérastase Genesis.
It worked on my mom! 💯
⭐ ⭐ ⭐ ⭐ ⭐
"Mom (49 y/o) was on keto diet which caused her hairfall. Then she tried this and it significantly lessened her hairfall after a week. It was over a month after finishing the bottle when she noticed the baby hairs around her hairline."
Arielle from Marikina
It's more than anti hair fall!
⭐ ⭐ ⭐ ⭐ ⭐
"This is the one worth buying from the Genesis line. I was experiencing hair fall and my hair seemed lifeless. I decided to give this a try and the first thing I noticed was my hair and scalp started to feel healthy again."
Annette from Mandaluyong
Lesser Hair Fall
⭐ ⭐ ⭐ ⭐ ⭐
"I love this Serum! Smells great and i love the cool effect when applied to the scalp. And most of all, it lessen my hair fall! It's really worth the buy!"
Jo A. from Valenzuela
Unlock transformation inside out
HairMNL's solutions reach beyond the physical. Experience not just luscious locks, but a renewed sense of confidence and empowerment.
Step out with hair that matches your spirit.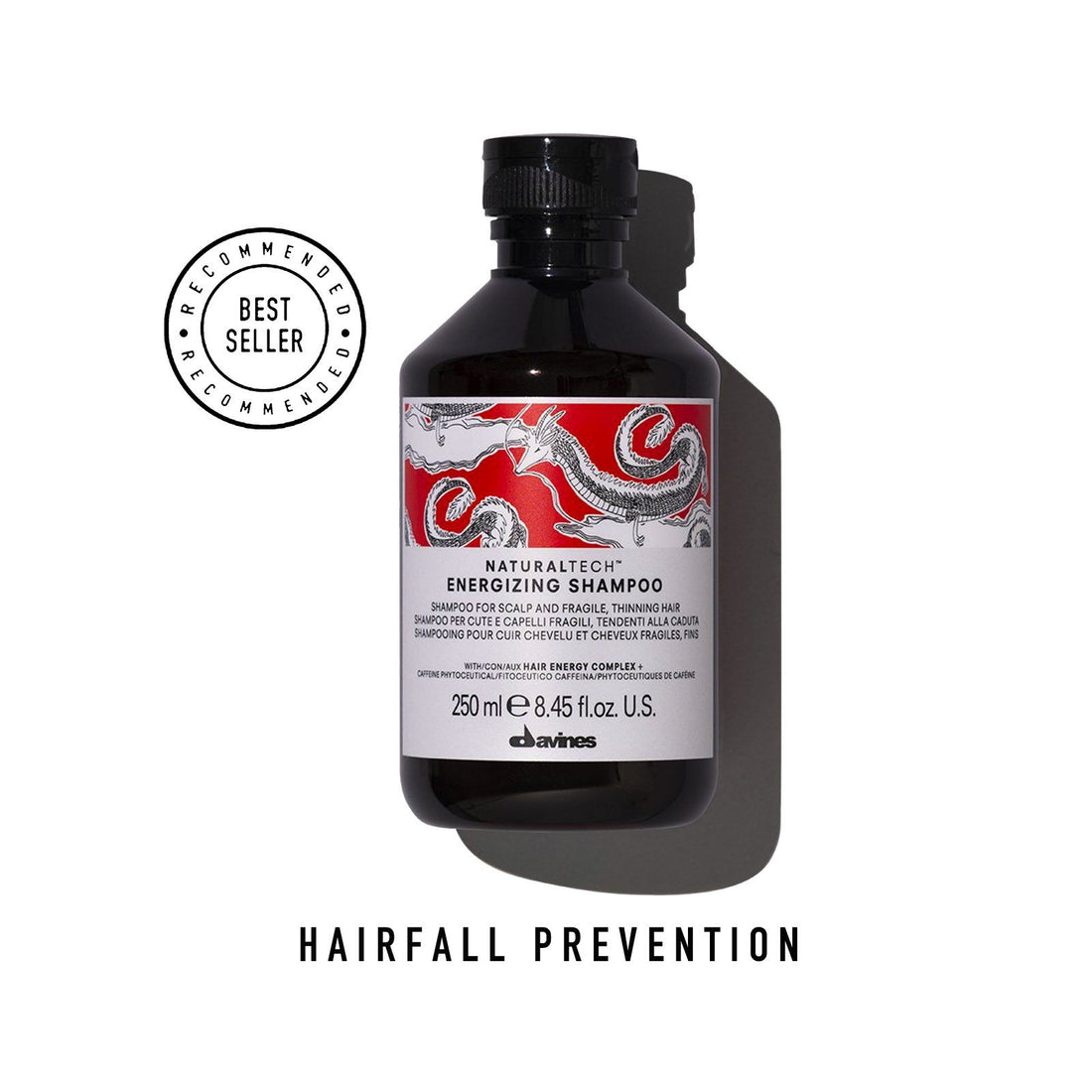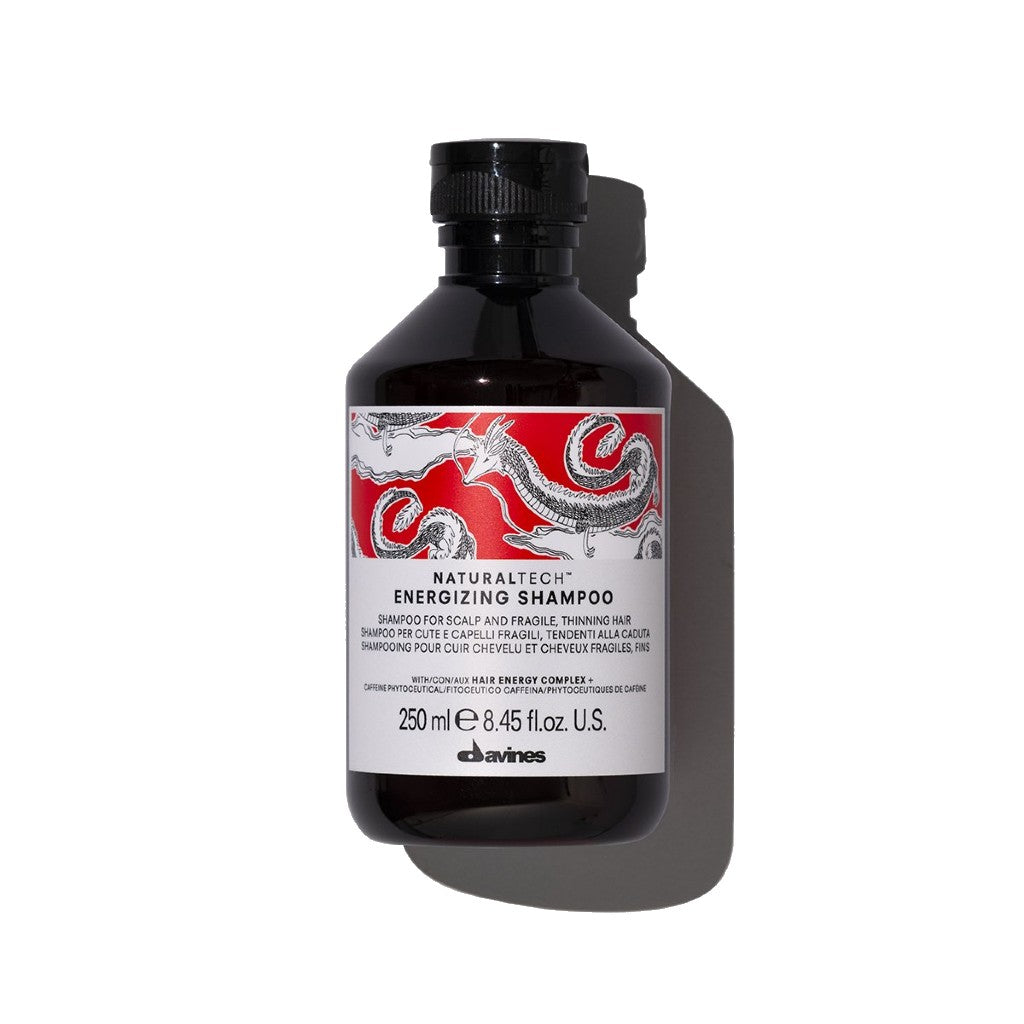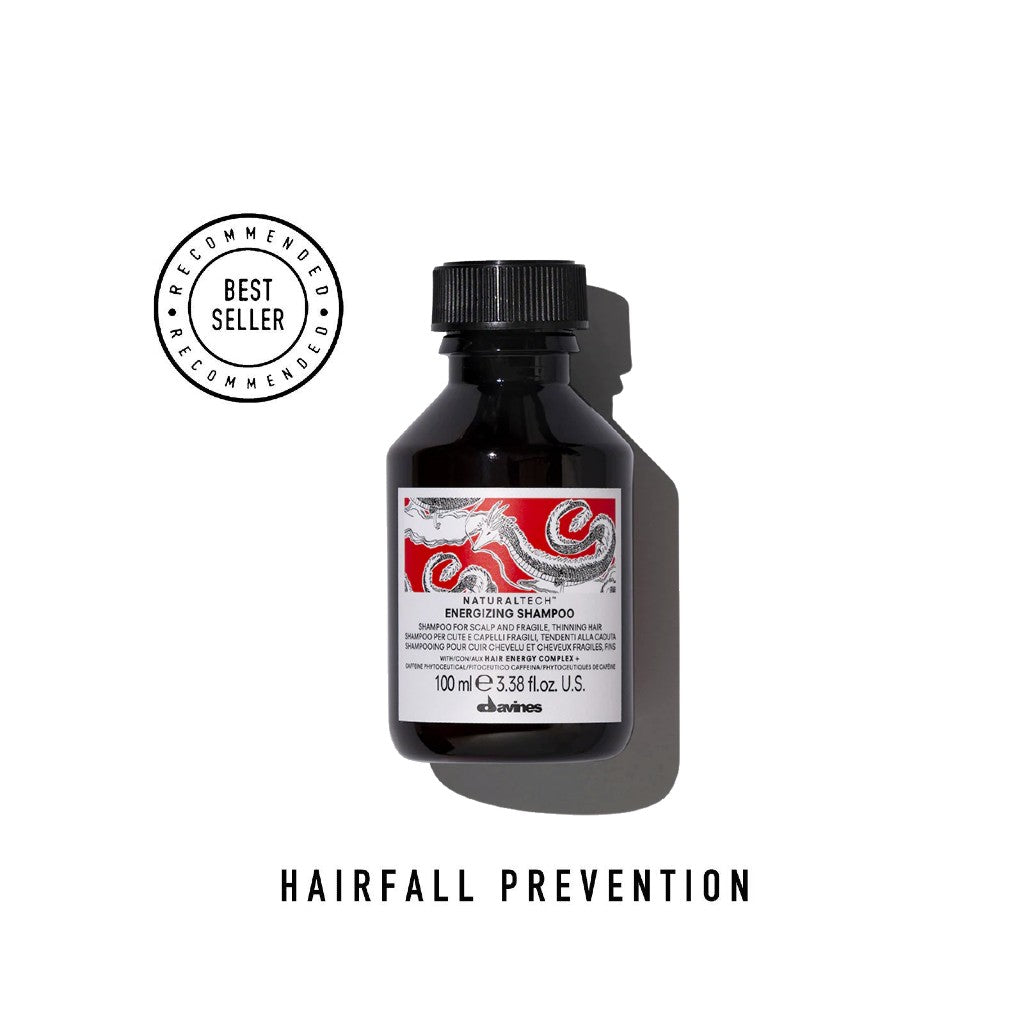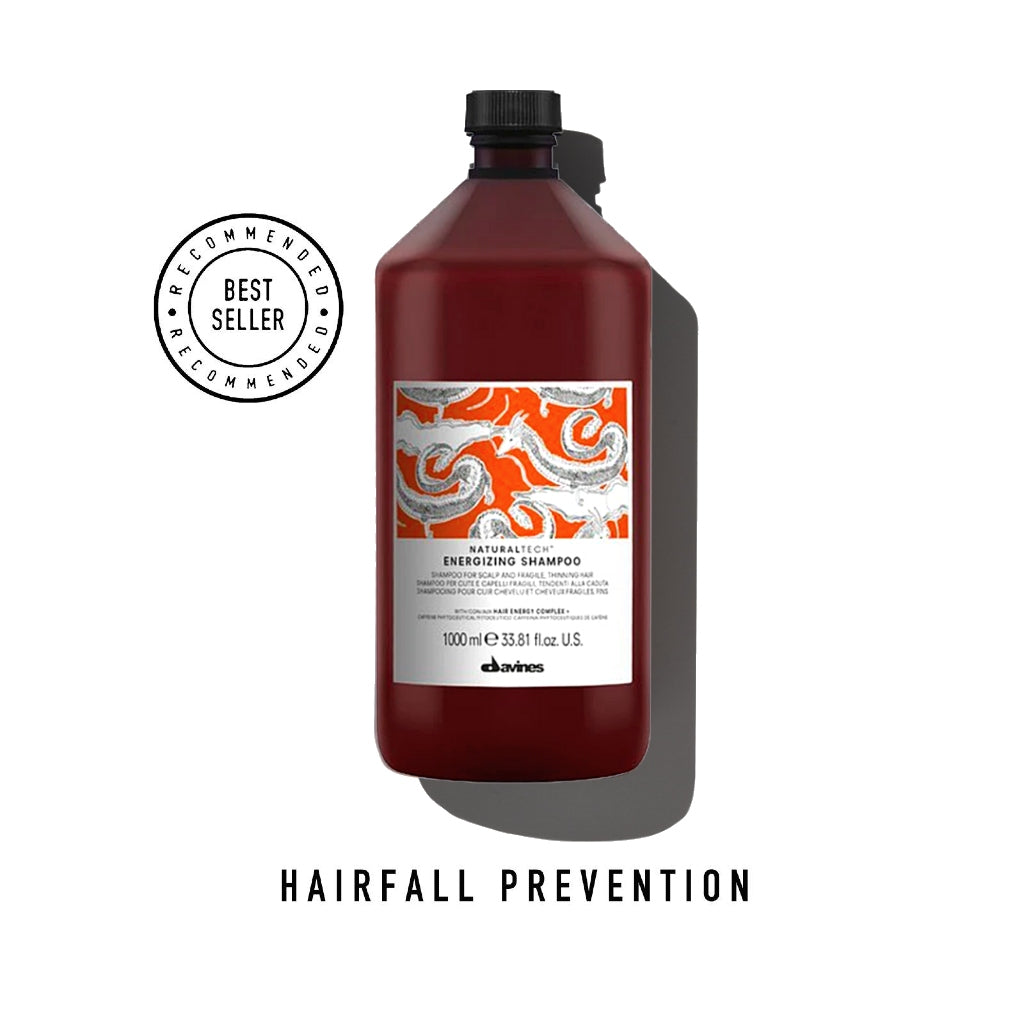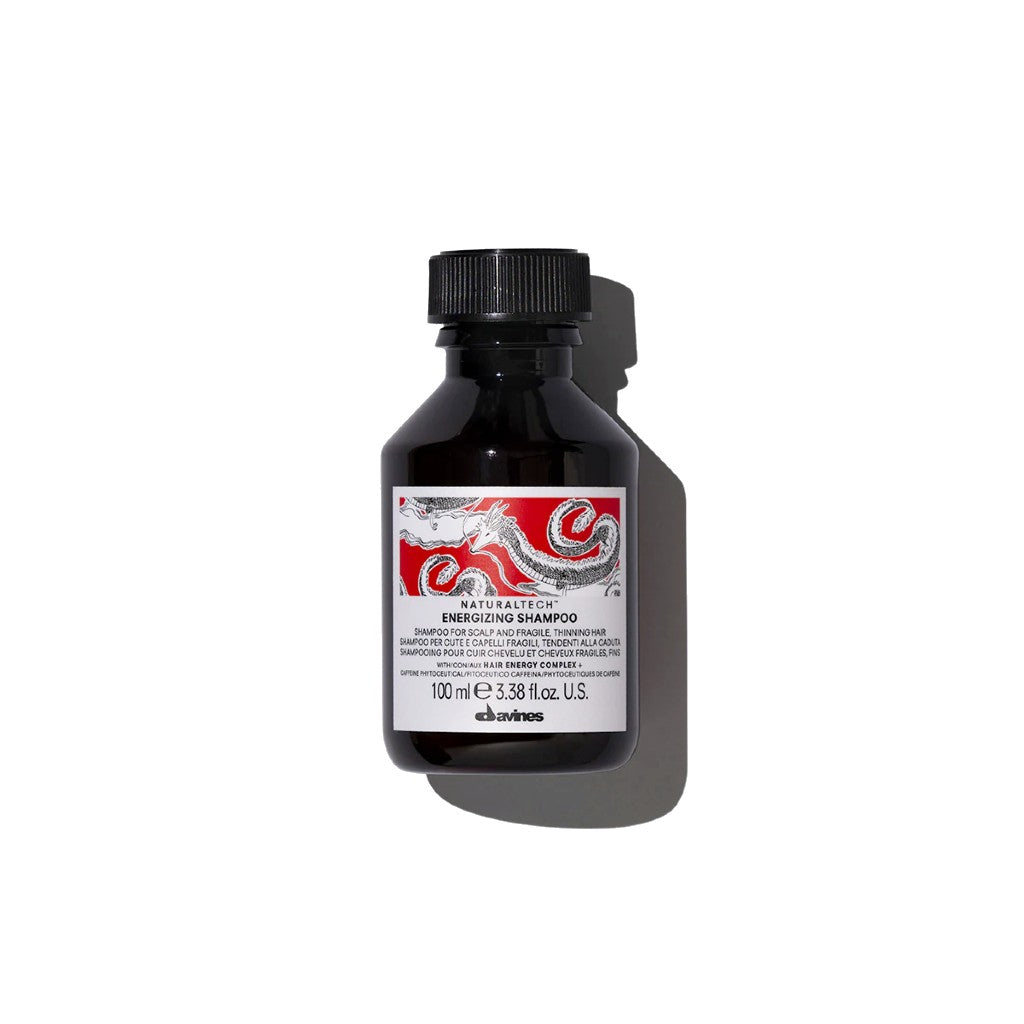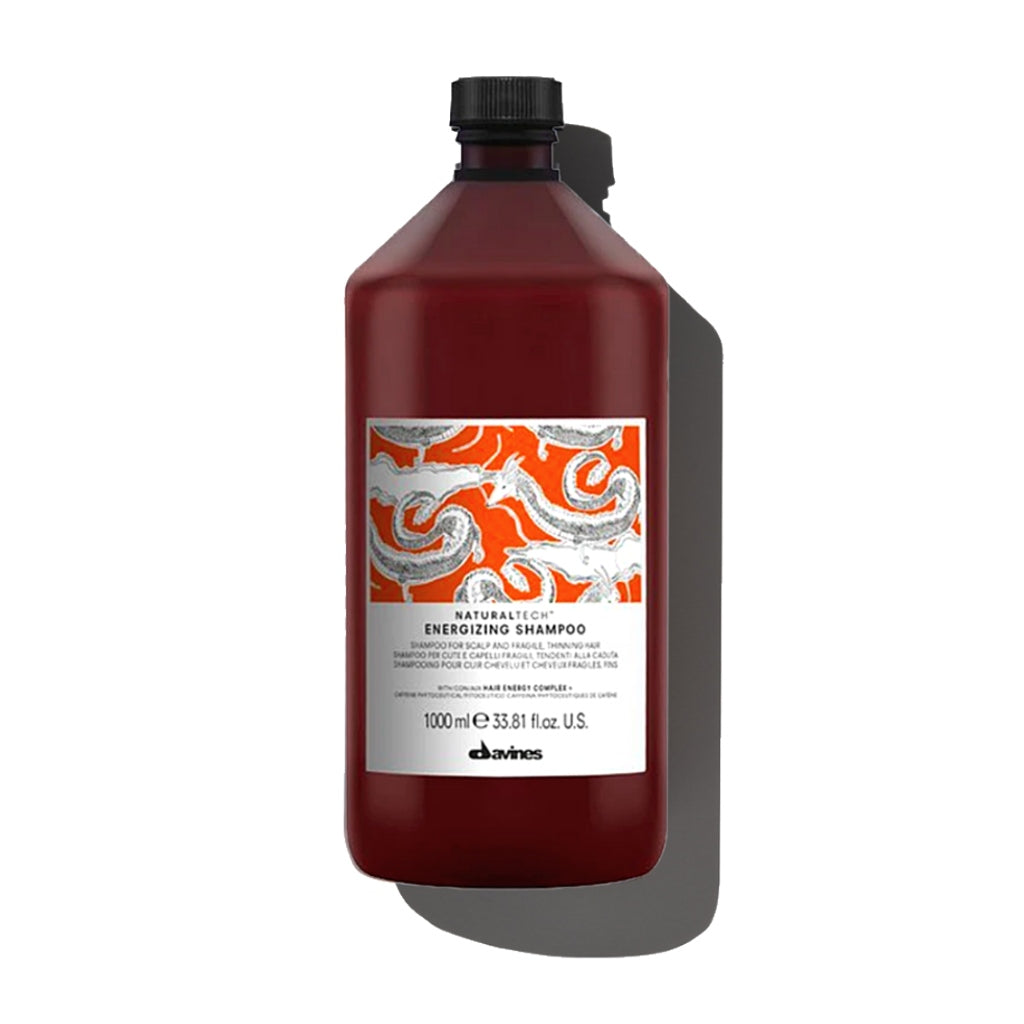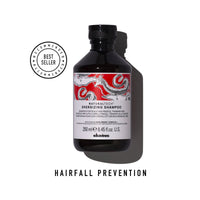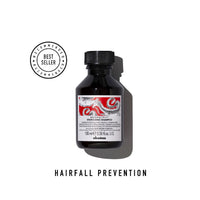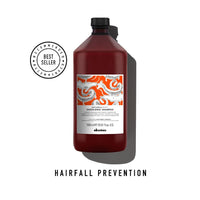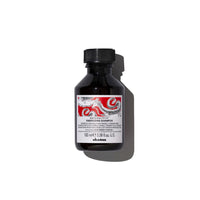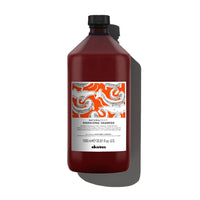 Davines Energizing Shampoo: For Fragile, Thinning Hair