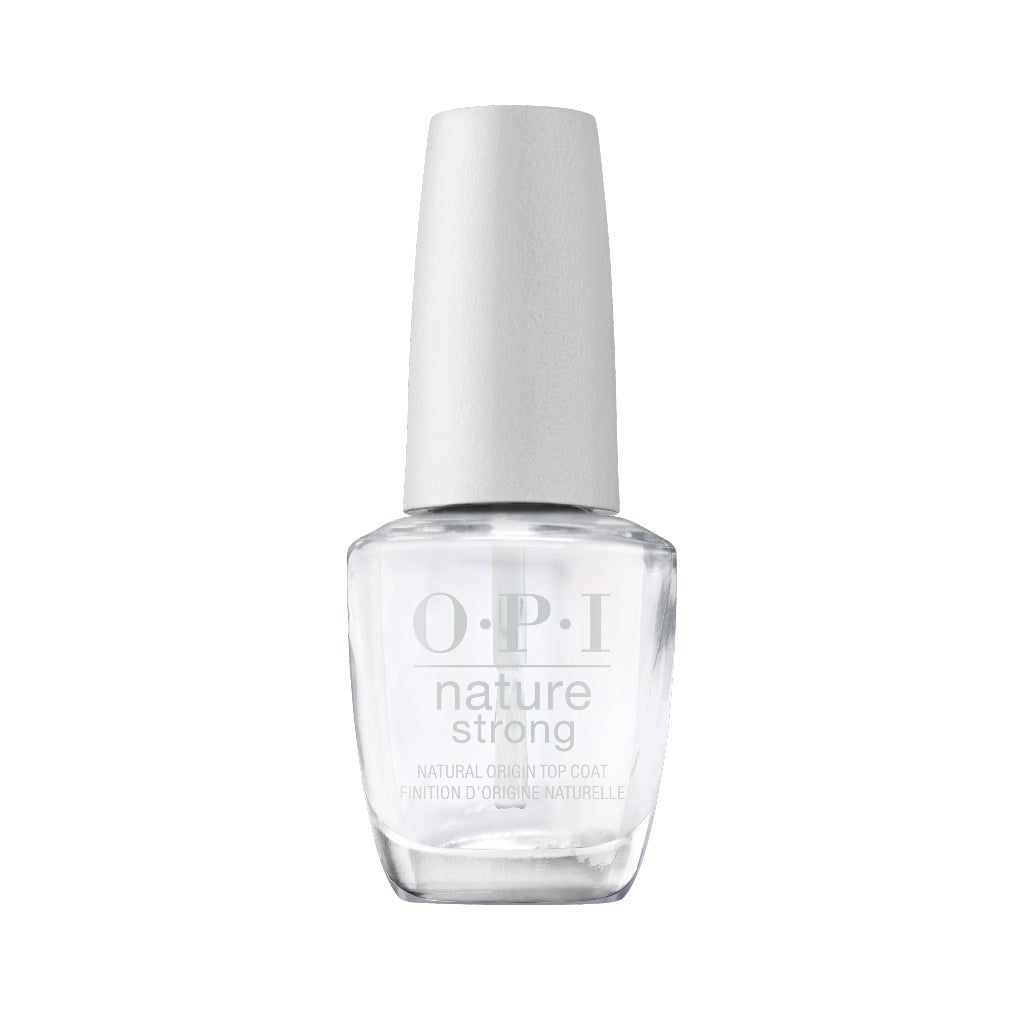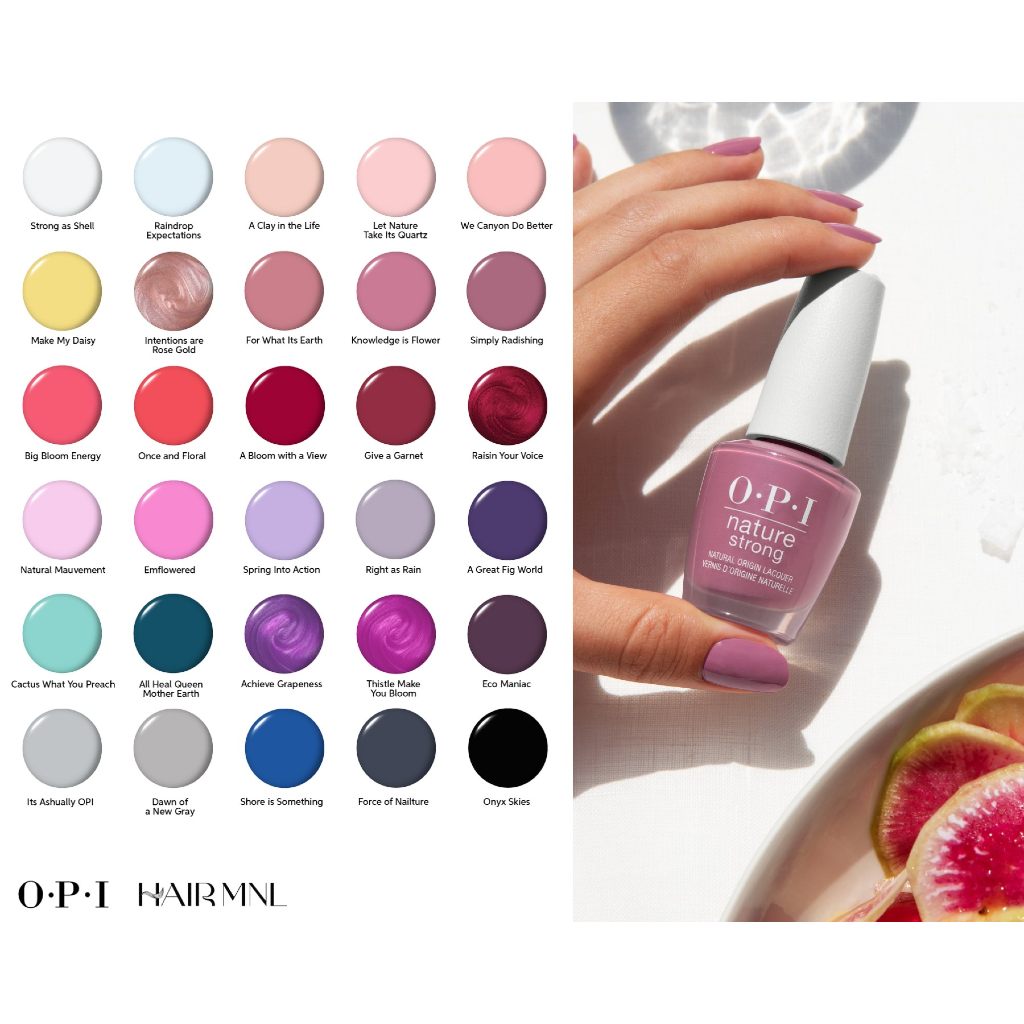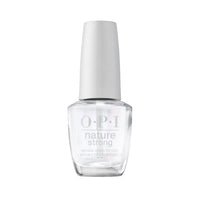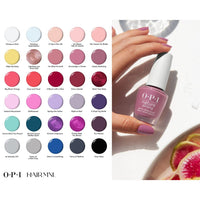 OPI Nature Strong Top Coat
A top coat that delivers a powerful dose of plant-based strength.
Apply a layer of Top Coat for extra high shine and a color-protective layer.
OPI Nature Strong
is OPI's first
natural origin
nail lacquer, which lasts up to seven days of wear and shine.
</span><br>OPI's first natural origin vegan nail lacquer that stays on so you can stay natural. Feel emflowered by 30 new shades in a range of neutral earth tones.<br>
<ul>
<li>9-Free and cruelty-free.</li>
<li>Plant-based ingredients sourced from nature.</li>
<li>Long-lasting, high-shine finish.</li>
<li>30 original shades to choose from.</li>
</ul>
</div>
<meta charset="utf-8"> <span data-mce-fragment="1">
</span><br>
<div style="text-align: left;" data-mce-style="text-align: left;">
<ol>
<li><span data-mce-fragment="1">Properly prep your natural nail to ensure natural origin nail polish adhesion.</span></li>
<li>Shake natural origin nail polish shade of choice before application to properly mix pigment (this will help avoid streakiness!).</li>
<li>Apply two thin coats to each nail. Brush some nail polish at the nail's free edge to cap the nails and help prevent chipping.</li>
<li>Lastly, apply <span style="text-decoration: underline;" data-mce-style="text-decoration: underline;">Nature Strong Top Coat</span> for extra shine and protection.</li>
</ol>
<meta charset="utf-8">
<div style="text-align: left;" data-mce-style="text-align: left;">
<meta charset="utf-8"> <span data-mce-fragment="1">
</span><br><strong>Good-For-You Ingredients.</strong><br data-mce-fragment="1">Nature Strong's non-GMO formula is made up of quality plant and mineral-based ingredients like sugar cane, wheat, and corn. We proudly carry the Vegan Society and 9-free* seal, meaning our formula is free of animal-derived ingredients, chemicals, and fillers you may not want in your cruelty-free nail polish, and our bottle and cap are made with 20% PCR (post-consumer recycled) plastic.</div>
<p style="text-align: left;" data-mce-style="text-align: left;"><strong><br>Full Ingredients<br></strong>Ethyl Acetate, Butyl Acetate, Cellulose Acetate Butyrate, Isopropyl Alcohol, Acetyl Tributyl Citrate, Violet 2 (CI 60725).</p>
<div style="text-align: left;" data-mce-style="text-align: left;"><em>*US Only.</em></div>
</div>